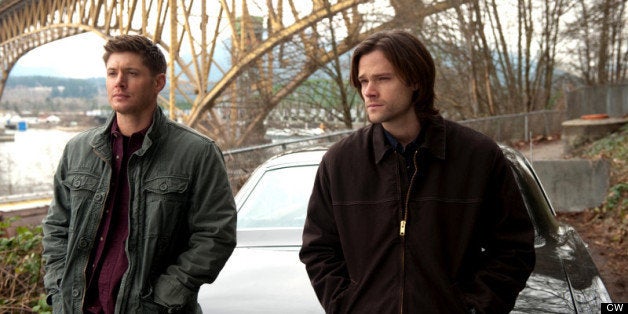 "Supernatural" is reportedly working on a spinoff.
According to reports out of Comic-Con, "Supernatural" executive producer Bob Singer said a backdoor pilot is being developed.
Request for comment and confirmation from Warner Bros. and The CW was not immediately returned.
"Supernatural" is entering its ninth season. The CW will launch its "Vampire Diaries" spinoff, "The Originals," this fall. The pilot for "The Originals" was also backdoor and aired as a "Vampire Diaries" episode.
"Supernatural" Season 9 premieres Tuesday, Oct. 15 at 9 p.m. ET on The CW.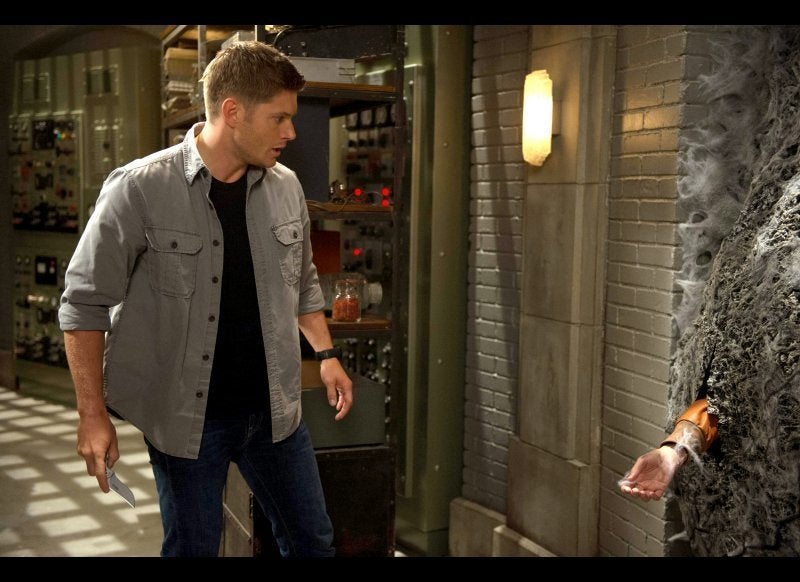 Supernatural
Popular in the Community