A Twitter hashtag in support of the Disney Junior show "Doc McStuffins" is shining a light on the importance of representation.
On July 1, stand-up comic and CNN's "United Shades of America" host W. Kamau Bell tweeted that Disney Junior had not renewed "Doc McStuffins," a show that features a black female lead as a doctor, for season five.
In an attempt to show Disney how important the character is, Bell encouraged Twitter users to use the hashtag #RenewDocMcStuffins. Soon, fans, including Broadway star Audra McDonald and writer Roxane Gay, shared how "Doc McStuffins" has impacted their kids, nieces, nephews, brothers, sisters and more.
Disney Junior seemed to respond to the hashtag with a tweet on July 3 that said "as long as there are toys to fix, the Doc will be in!"
The Huffington Post also reached out to Disney to confirm whether the show would return for season five and received this statement from a Disney spokesperson:
We have a long term content plan in place and are in production on season four which will deliver new episodes through late 2017/early 2018, bringing us to a total of 120 episodes. We will make a determination about going beyond this number of episodes at the appropriate time during the production process.
After #RenewDocMcStuffins took off, Chris Nee, the show's creator, chimed in on Twitter to show appreciation for the support for the beloved character. On Wednesday, she tweeted that the show had yet to be renewed for season five.
Though the show's return for season five is still unclear, one thing is certain: Doc McStuffins and representation can truly make a difference in the lives of children.
Before You Go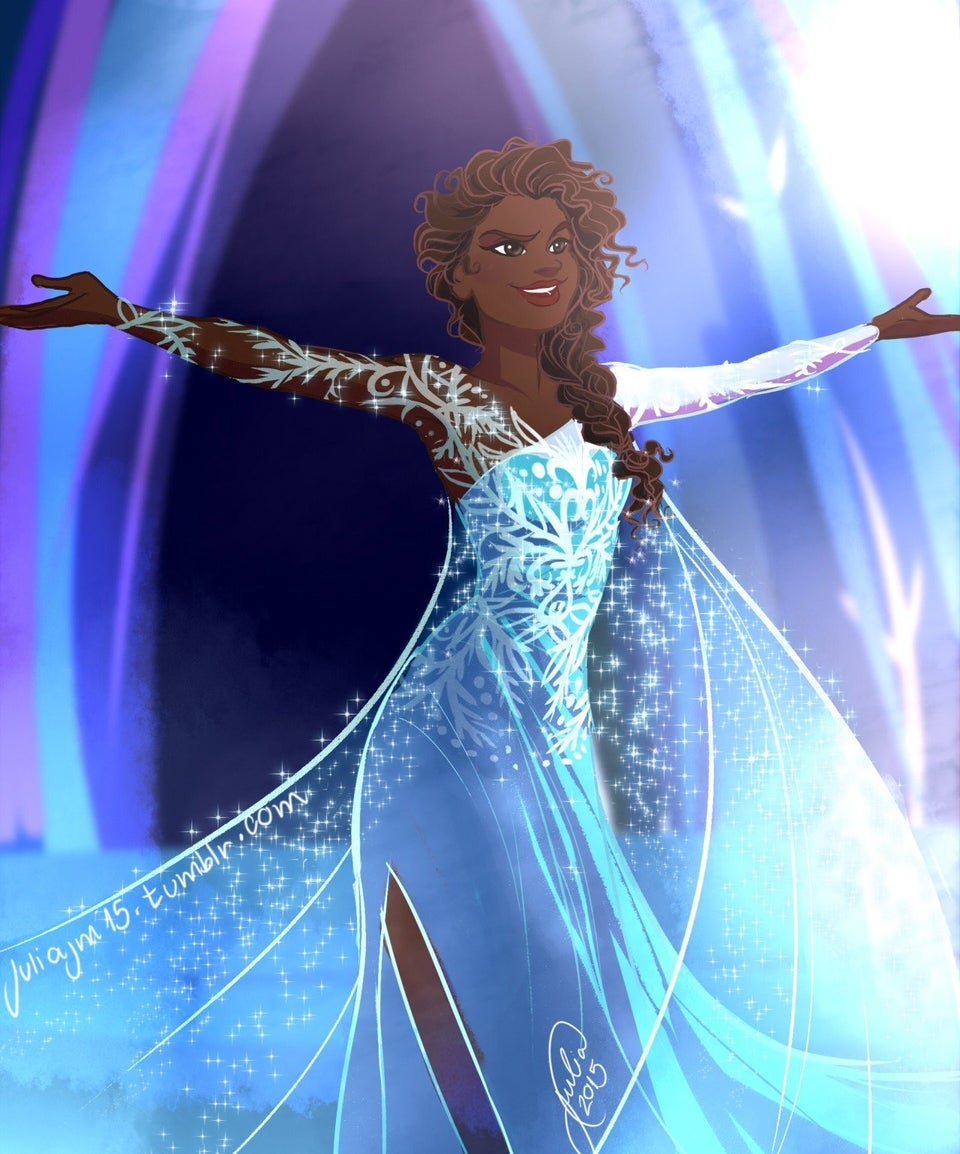 Disney Princesses Reimagined