Social media users are standing with Jemele Hill.
On Sunday, Hill tweeted in response to team owner Jerry Jones' threat to bench Cowboys players who didn't stand for the national anthem. She discussed the influence fans could have if they boycotted advertisers.
Though the journalist didn't explicitly call for a boycott, ESPN announced Monday that it was suspending the "SportsCenter" anchor for two weeks following "a second violation of our social media guidelines."
But amid backlash from her employer, internet trolls and the president of the United States, who blamed Hill for ESPN's "tanked" ratings, Hill isn't standing alone.
Folks on Twitter shared their support for the anchor by resurfacing #IStandWithJemele and #IStandWithJemeleHill, hashtags used when Hill received backlash for calling Trump a "white supremacist."
Celebrities and influencers including Ava DuVernay, Gina Prince-Bythewood and Common spoke out for Hill using the hashtags.
Activism group Color of Change and others are urging people to call and tweet ESPN to show that they're behind the journalist.
The group's executive director, Rashad Robinson, sent HuffPost a statement condemning ESPN's decision as a "flagrant suppression of Black voices in sports."
"ESPN is happy to stand with enablers of racism and sexism, but dare speak out against these issues and you're in trouble. They seek to champion Black athletes, activists, and hosts until billionaires like Jerry Jones threaten their revenue streams," the statement read. "The company's new social media guidelines were not created until Black employees and athletes began to prominently speak out against our country's racial injustices. By choosing to ban its reporters' opinions, ESPN is making an explicitly political decision to side with the Trump administration on the wrong side of history."
Before You Go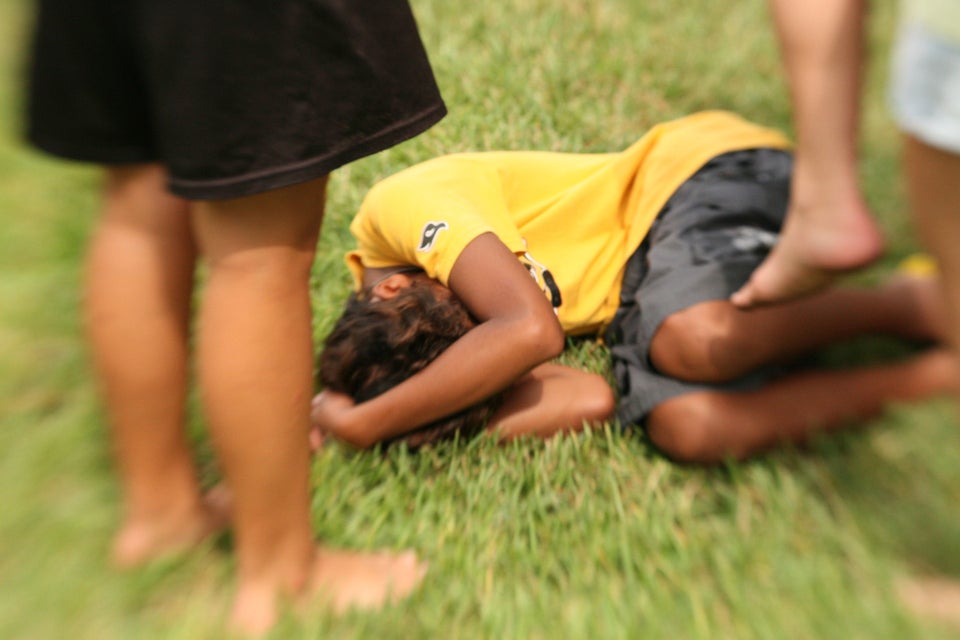 Fighting Racism And Discrimination Everyday
Popular in the Community