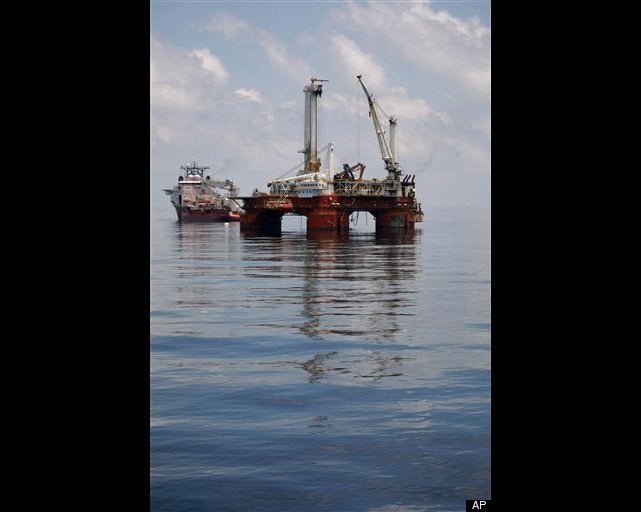 Politicians in Louisiana may be demanding an end to the moratorium on deepwater drilling -- calculating that the jobs lost from the temporary suspension matter more to the state than the risk of continuing the practice.
In another Gulf Coast state, however, the politics of drilling have turned decidedly sour. A new Quinnipiac University poll released on Wednesday shows that Floridians have abandoned their once robust support for increasing offshore drilling operations.
A full 51 percent of respondents said they oppose more drilling, according to the poll, with 42 percent supporting it. That is a massive 48-point swing from a month and a half ago when 66 percent said they supported drilling and 27 percent opposed it.
This seems to be the highpoint of a growing trend of public resistance to offshore drilling. Other polls in coastal states (North Carolina among them) have showed dwindling support for the idea in the wake of the spill. On the national level, some Democrats in Congress insist that offshore drilling has become so toxic that if it is included in a broader energy package (which it is -- albeit scaled down in ambition) it could make the legislation un-passable.
Louisiana seems to be a bit different. Republicans in the state, including Governor Bobby Jindal and Senator David Vitter, have demanded that Obama put drilling back online immediately. And even the Democrat challenging Vitter, Charlie Melancon, has expressed his opposition to the moratorium, though he's demanded improved safety measures at the various oil rigs.
Calling all HuffPost superfans!
Sign up for membership to become a founding member and help shape HuffPost's next chapter