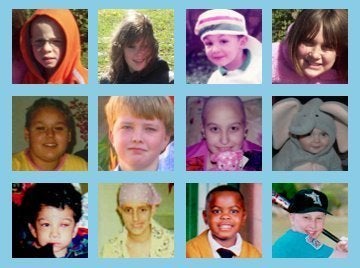 November is National Family Caregiver's Month, and organizations such as The Andre Sobel River of Life Foundation (ASRL) are doing everything possible to advocate on behalf of families and assist caregivers who have children with life-threatening illnesses.
India's story is one example of how tragic the circumstances are for many caregivers and their terminally ill children. India's mother and father lost their company when it went under. Shortly after, her father lost his new job and the health insurance that came with it. Sixteen-year-old India, who had undergone extensive chemotherapy at age 4, was re-diagnosed with a devastating case of throat and mouth cancer. The family's finances were already strained, and they were threatened with foreclosure on their home.
ASRL stepped in to work with the loan servicing company to halt the foreclosure from proceeding, and is assisting with unpaid utility bills to alleviate the financial burden. Treatment options for India, however, will run out shortly, and she will soon be leaving the hospital to stay at home with her family.
The nonprofit responds to the needs of single parent families in financial crisis through the urgent requests of social workers at affiliated children's hospitals. From food, transportation and utilities to medications not covered by insurance and rent and mortgage payments, the organization helps with urgent expenses to allow parents to stay at a child's bedside.
The organization has launched the myHERO Campaign to celebrate National Family Caregiver's Month, calling for $30 donations to help the caregiver of a terminally ill child. These donations can relieve some of the burdens faced by single caregivers. Thirty stories of thirty children span thirty days of the month of November, and you can share in their stories here.
Donate and support the myHERO Campaign.
REAL LIFE. REAL NEWS. REAL VOICES.
Help us tell more of the stories that matter from voices that too often remain unheard.