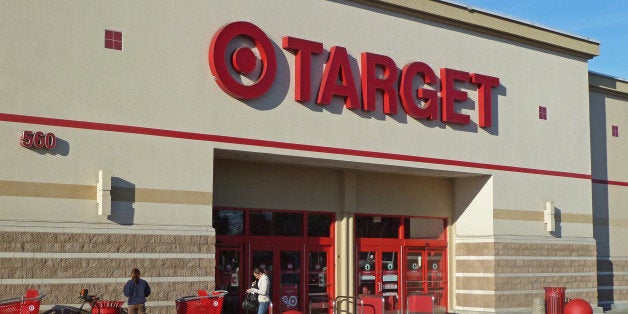 Target recently affirmed that transgender people should use the facilities in their stores that match their gender identity. Naturally, this act of simple decency prompted a backlash from the far-right hate group that labels itself the American Family Association, which launched a petition urging a boycott of Target for its trans-inclusive policies. This petition has received hundred of thousands of signatures. What message does this send transgender people, particularly transgender children? It tells them that a frighteningly large number of their fellow citizens want to extinguish their right to exist as the people who they truly are.
Comedian Trae Crowder, the celebrated "Liberal Redneck," has responded to this hateful boycott with hard truths and brilliant wit. We encourage you to watch and share his video, and to sign the petition he has included with it to support Target and transgender rights. Please take the extra minute to sign the petition and make a statement against prejudice. Every signature adds to the voices of people who are fed up with the malicious lies being told about transgender individuals and stands up for their humanity.
Here is Trae Crowder's video, with the link to the petition supporting Target:
Here is also a direct link to the petition supporting Target.
Let's sign up for inclusion!
REAL LIFE. REAL NEWS. REAL VOICES.
Help us tell more of the stories that matter from voices that too often remain unheard.