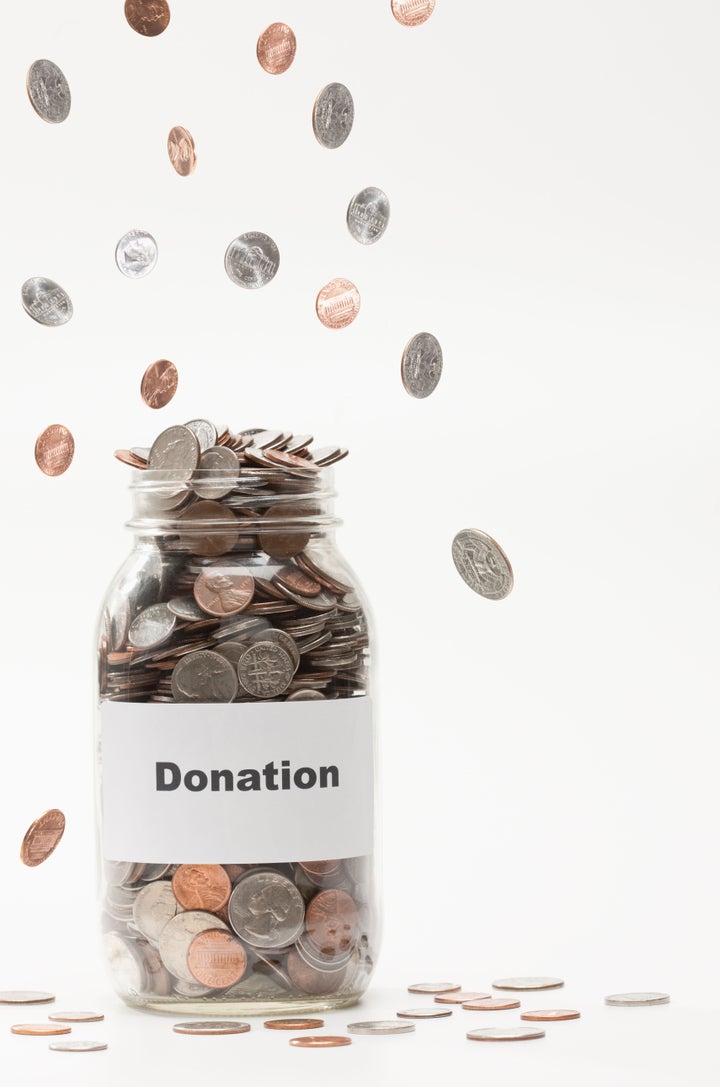 In our last post, we introduced the concept of supporter shift -- the change in the composition of the group of people who care enough about a nonprofit organization to give money, volunteer or adopt a cause.
Whether it's already happened, or is about to, the face of supporters is changing. The very fact of that change brings us to a key question. Do nonprofits really know their supporters? Do they know how they define themselves and their connection to a nonprofit's brand?
A large, sophisticated nonprofit recently ran a trial, testing their own knowledge of their supporters. They coded, in their systems, the relationships they felt people had with the organization. Then, they reached out to the people themselves and asked "were we right?" No, they weren't. Between 40 and 60 percent categorized themselves differently than the organization did. And in another year, these same supporters will have changed, self-defining in a new way. This is another one of those scary data points that reminds us we don't always know as much as we think we do, and nonprofits need to keep up, keep in touch, and keep track of the change happening around them. After all, if they don't know who their supporters are, how can they fulfill their search for meaning?
So what does engagement really mean to today's supporters? For Boomers like us, we're focused on giving both money and expertise, teaching nonprofits the best practices we learned in our professional lives. We seek to tie donations of money with donations of time, helping to create results-driven output. In many cases we also want to learn - new awareness, new skills, new thinking. The social venture philanthropy movement is an example of this and, at its best, has strong personal discovery going in both directions.
For our children, it's about advocating, volunteering (as traditionally defined and through the rather newer concept of micro-volunteering), championing a cause, using "social currency" on a nonprofit's behalf by leveraging their social networks (which they may or may not tell you about), and at some point, donating money themselves. At the core of whatever they choose to do -- because it will very much be their choice -- is a search for meaning.
Today's supporter seeks to engage with an organization, a brand, in a new way. They will expect, in an age where their iPhones have become the nerve center of their worlds, for the experience (whatever it is) to align around them, not the other way around. They will expect nonprofits to know them, to "get what they're about" and to offer them opportunities to steer the journey. If nonprofits don't respond to them, they'll move on.
Today, individuals have a driving need to be connected, to be engaged, to participate in a conversation around their lives and experiences, to drive the conversation from wherever they happen to be. To engage them, nonprofits need to take a broader view. The back office must leave "donor management" behind in place of creating and cultivating a far more complex and interactive supporter journey. Donors need to be cultivated and thanked. Supporters need to be engaged.
As we continue to explore this topic in our next post, we'll share what's different about how people are interacting and what they're expecting. Our goal is to leave you with some tidbits that will help nonprofits you care about navigate this imperfect storm.
Related
Popular in the Community