"Friends" may have wrapped over 11 years ago, but you don't need to be a diehard fan to know what Rachel (Jennifer Aniston), Monica (Courteney Cox), Joey (Matt LeBlanc) and the rest of the gang has been up to since. They're all still huge stars! The supporting cast ... well, that varies.
Quite recently, the Internet threw a collective gushing party after seeing Baby Emma Geller-Green all grown up. In honor of Emma and all those who've been in less than 236 episodes, we present the following ...
Gunther (James Michael Tyler), Then: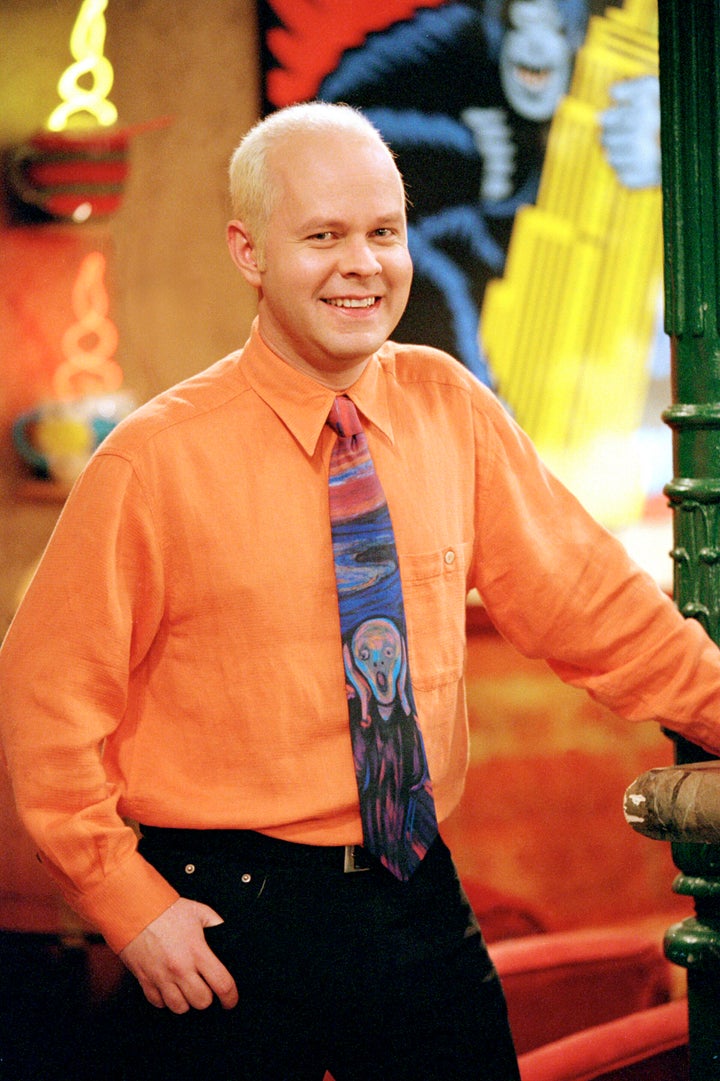 Jack Geller (Elliott Gould), Then: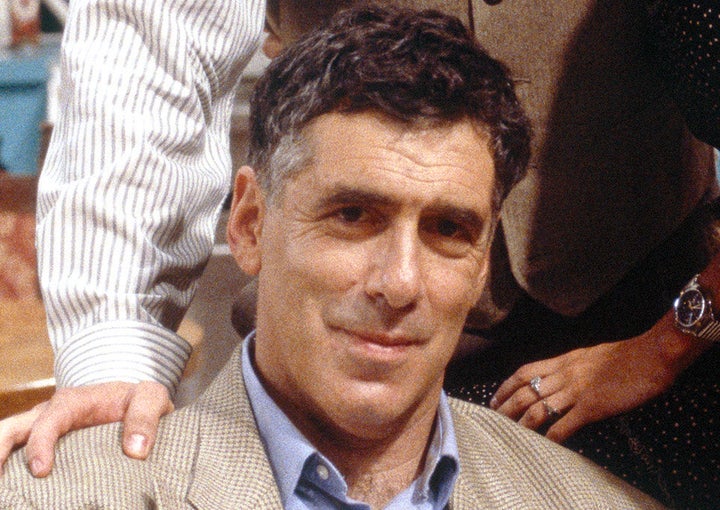 Judy Geller (Christina Pickles), Then: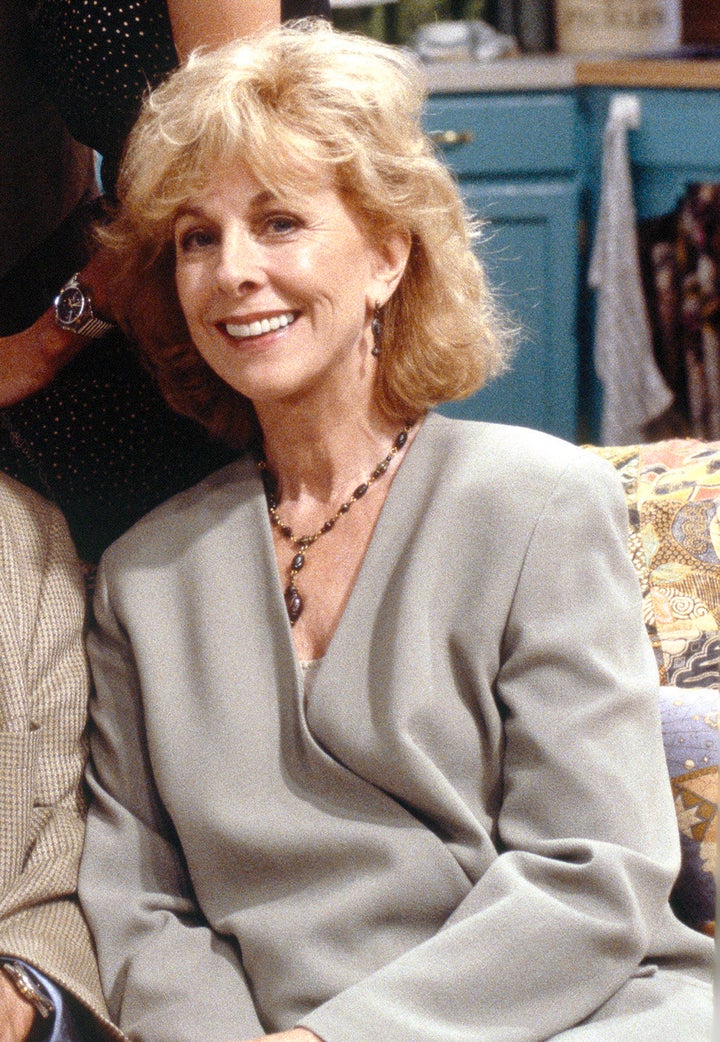 Janice Litman Goralnik (Maggie Wheeler), Then: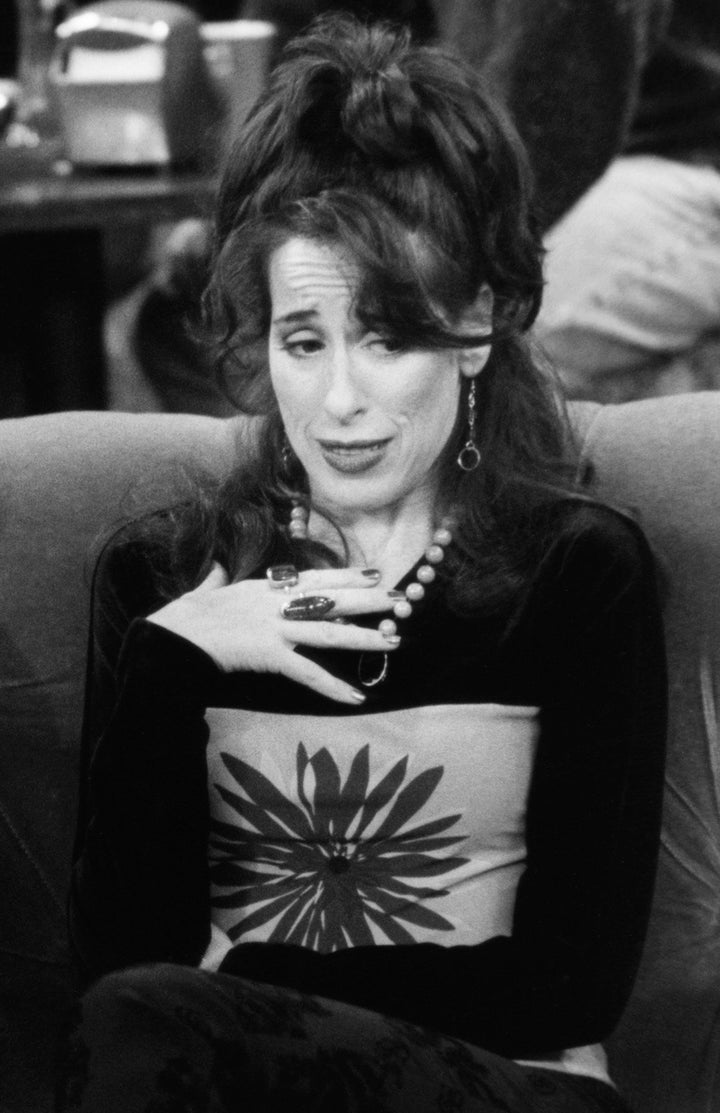 Mike Hannigan (Paul Rudd), Then: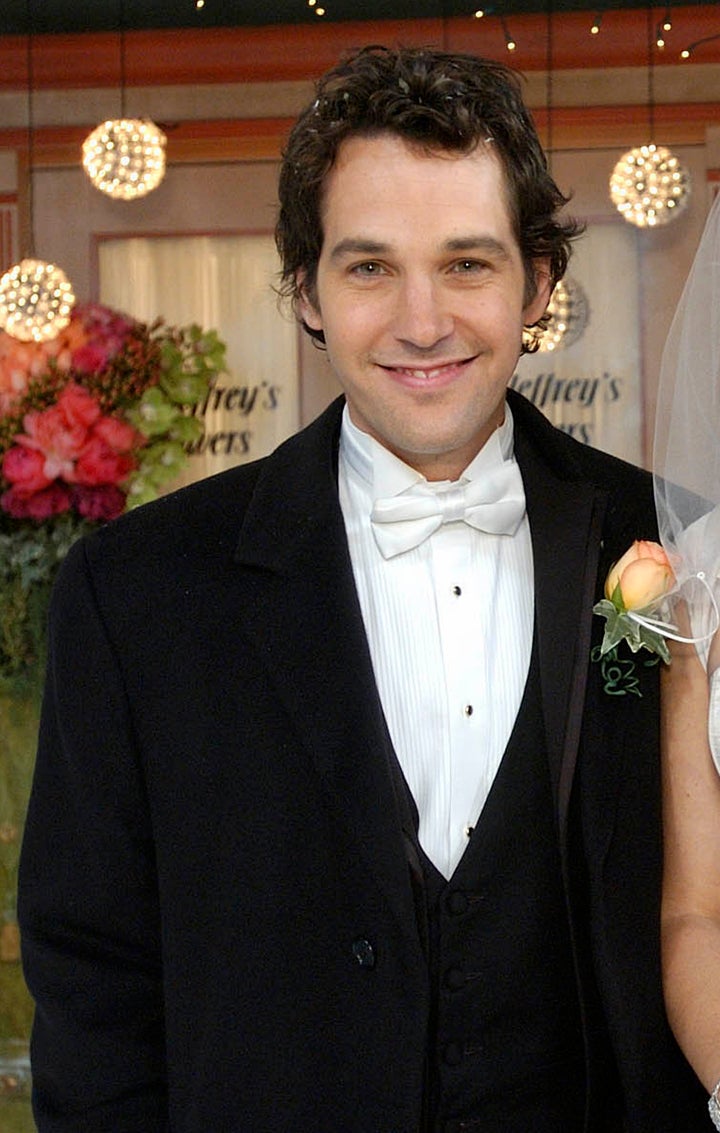 Dr. Richard Burke (Tom Selleck), Then: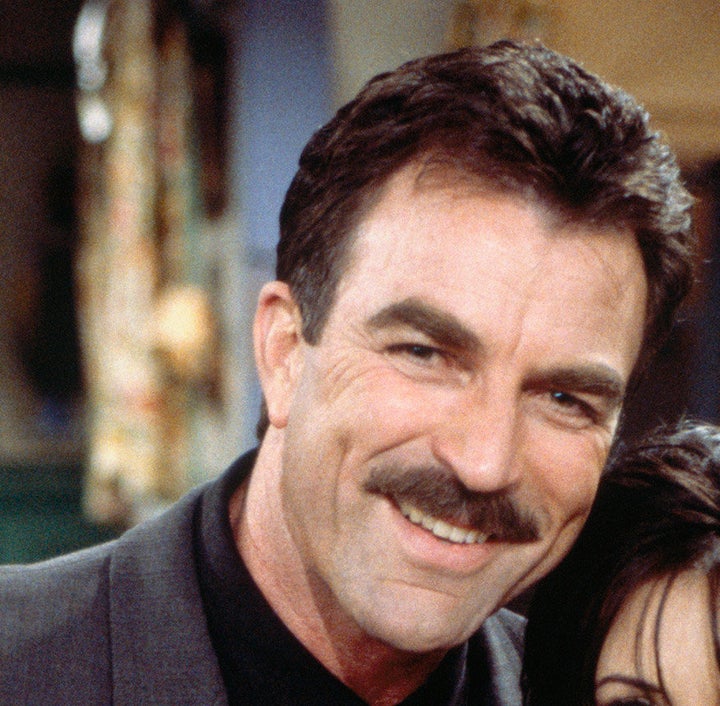 Dr. Tim Burke (Michael Vartan), Then: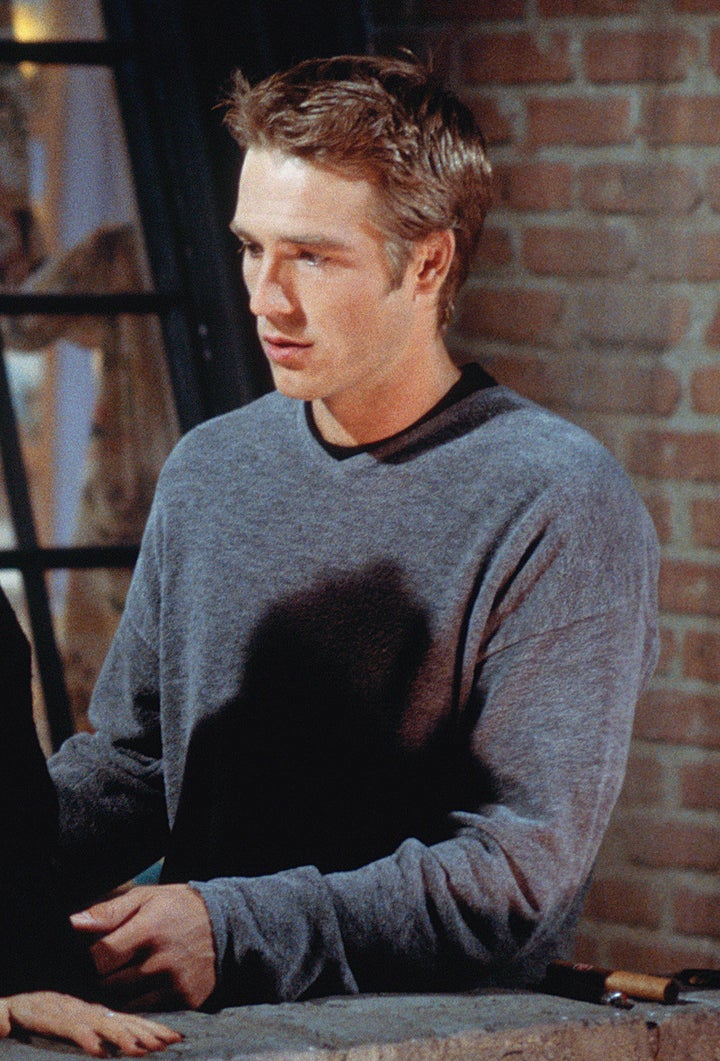 Frank Buffay Jr. (Giovanni Ribisi), Then: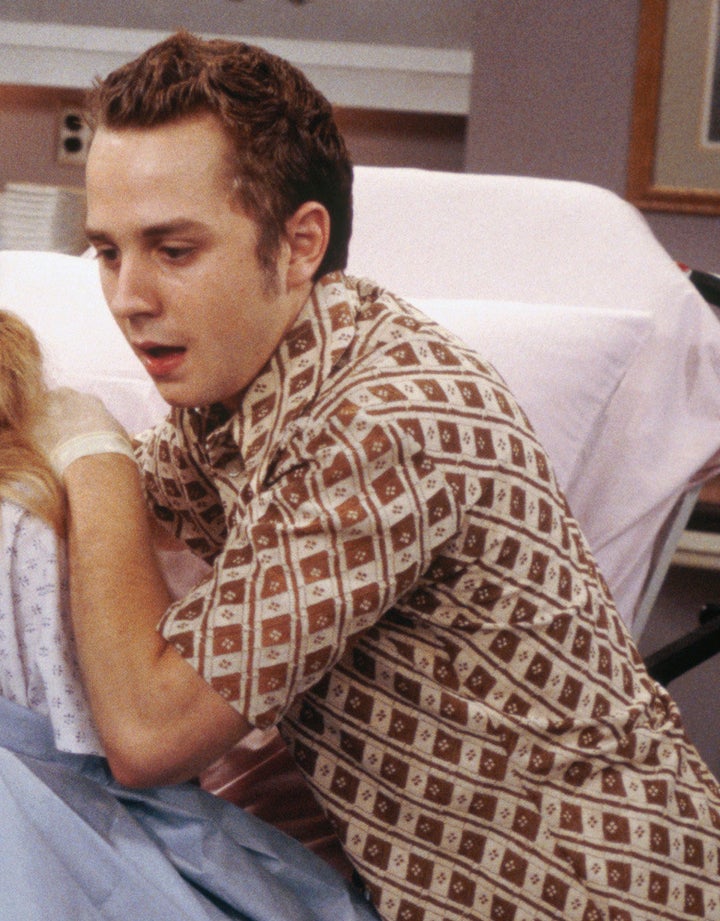 Alice Knight (Debra Jo Rupp), Then: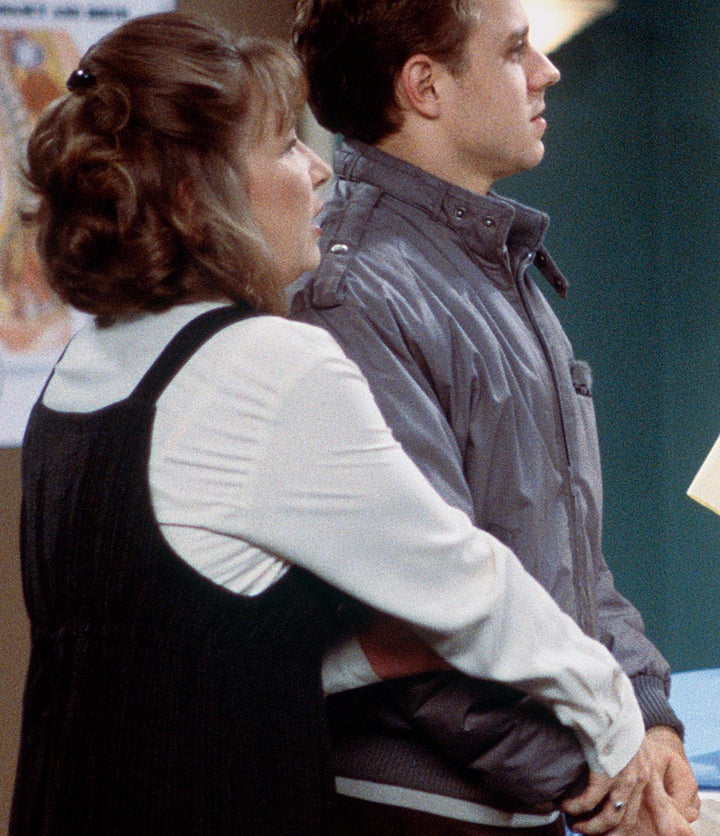 First episode Carol Willick (Anita Barone), Then: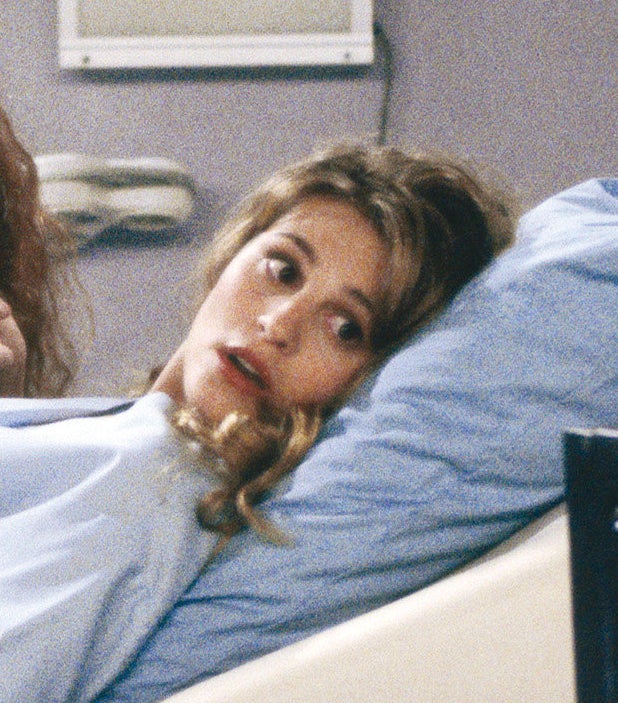 Later episodes Carol Willick (Jane Sibbett), Then: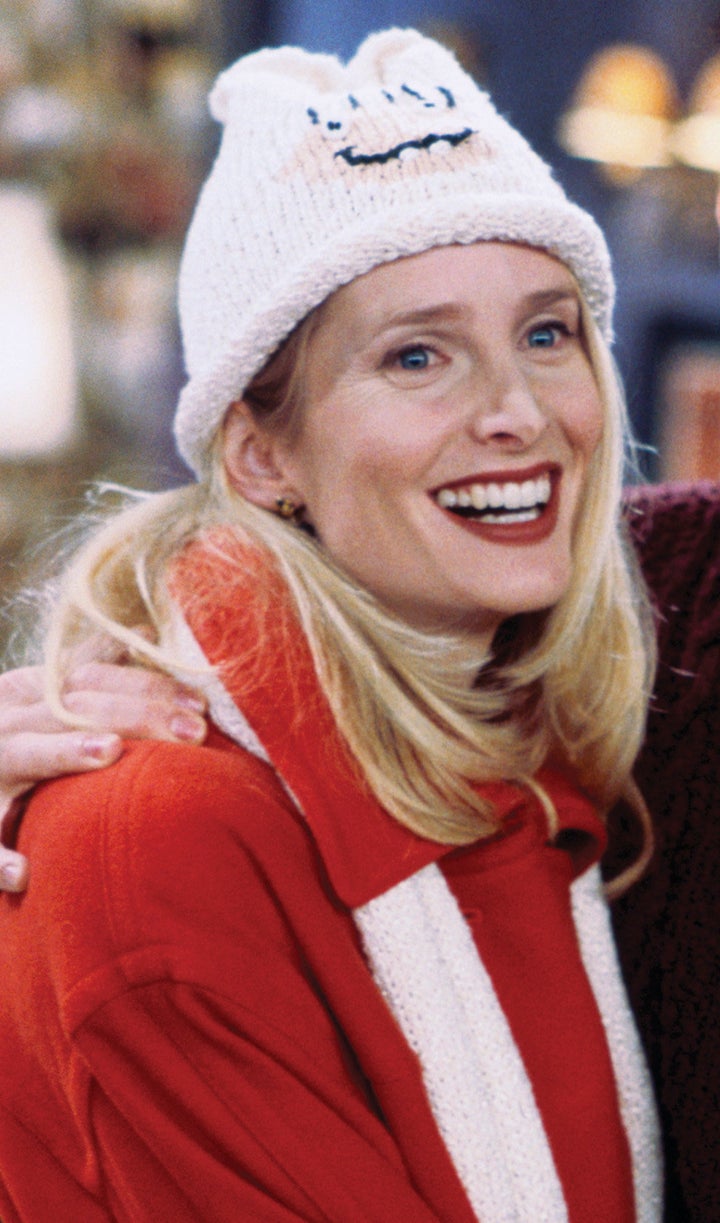 Susan Brunch (Jessica Hecht), Then: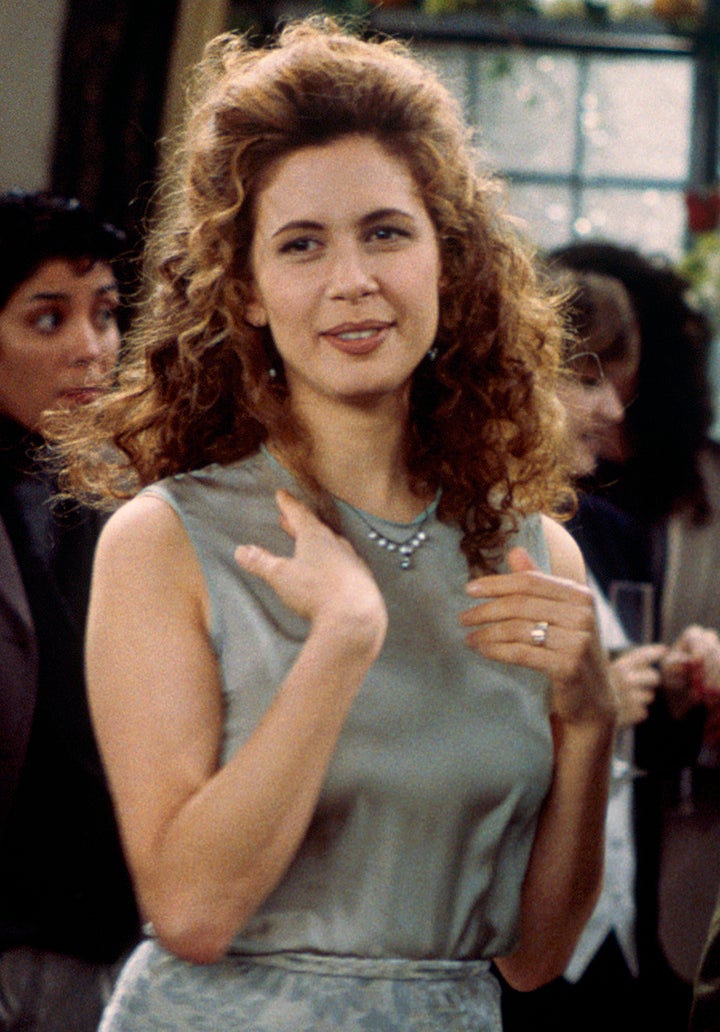 Ben Geller (Cole and Dylan Sprouse), Then: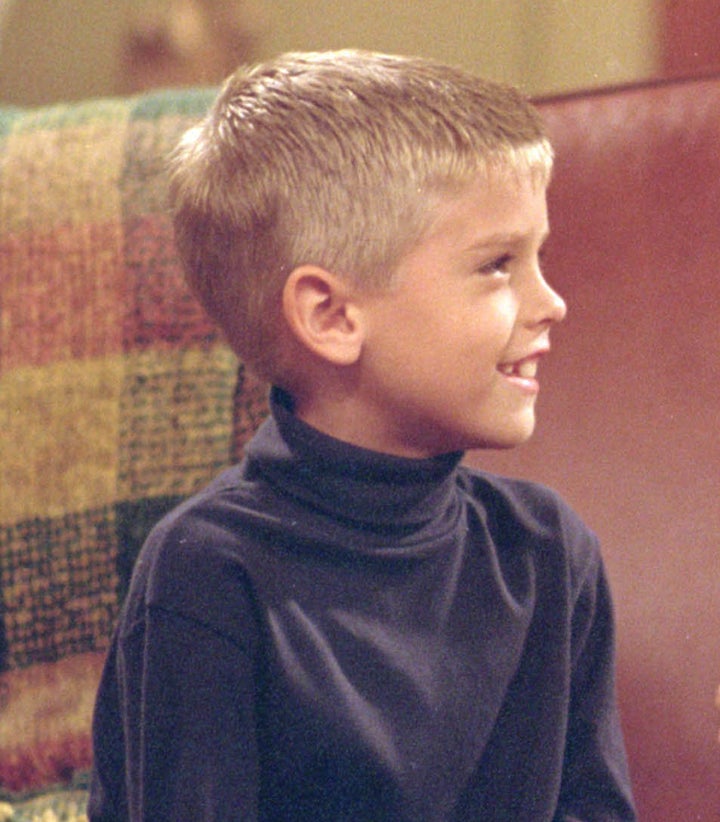 Pete Becker (Jon Favreau), Then: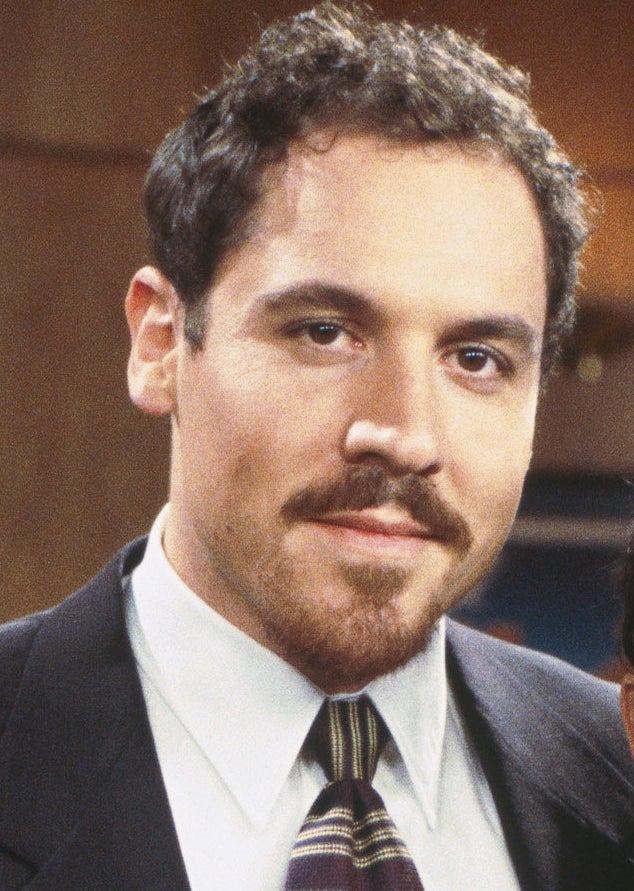 Kathy (Paget Brewster), Then: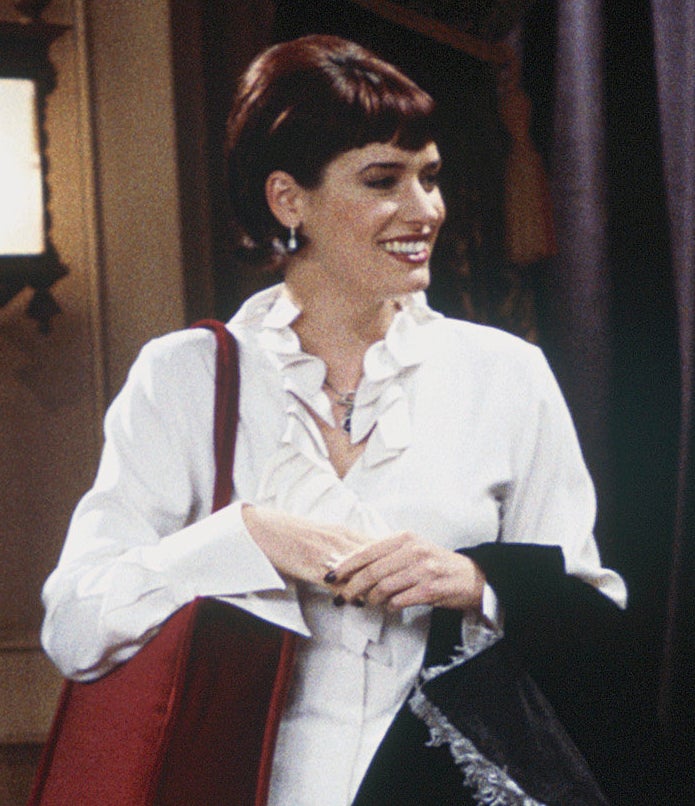 Janine Lecroix (Elle Macpherson), Then: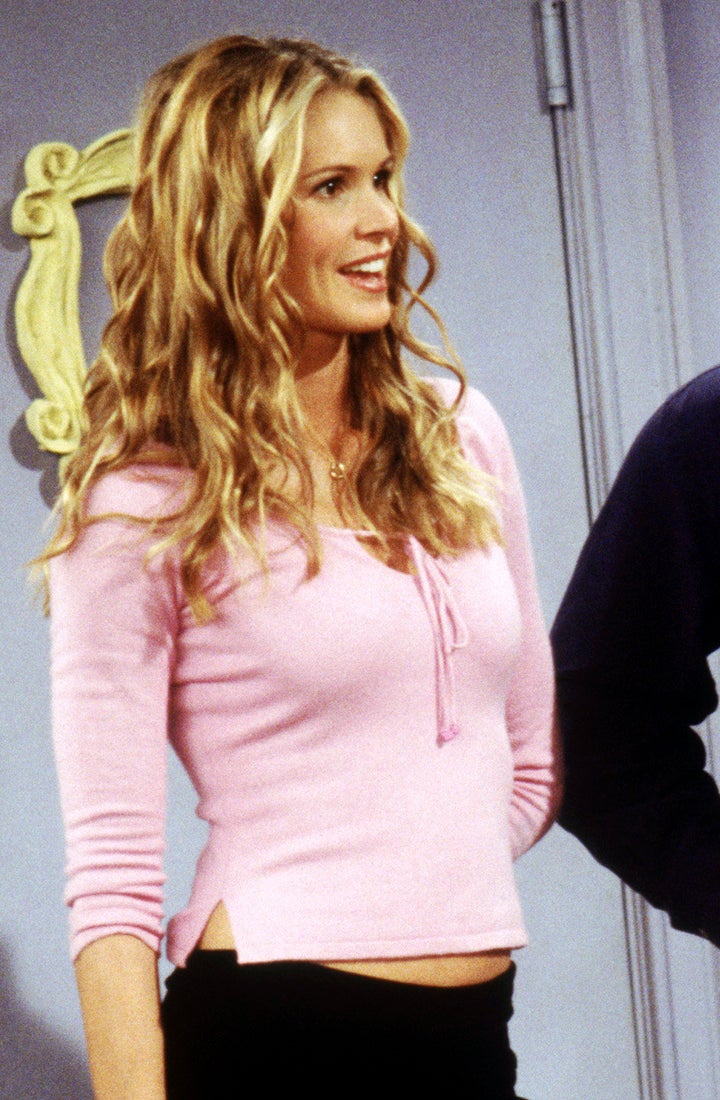 Tag Jones (Eddie Cahill), Then: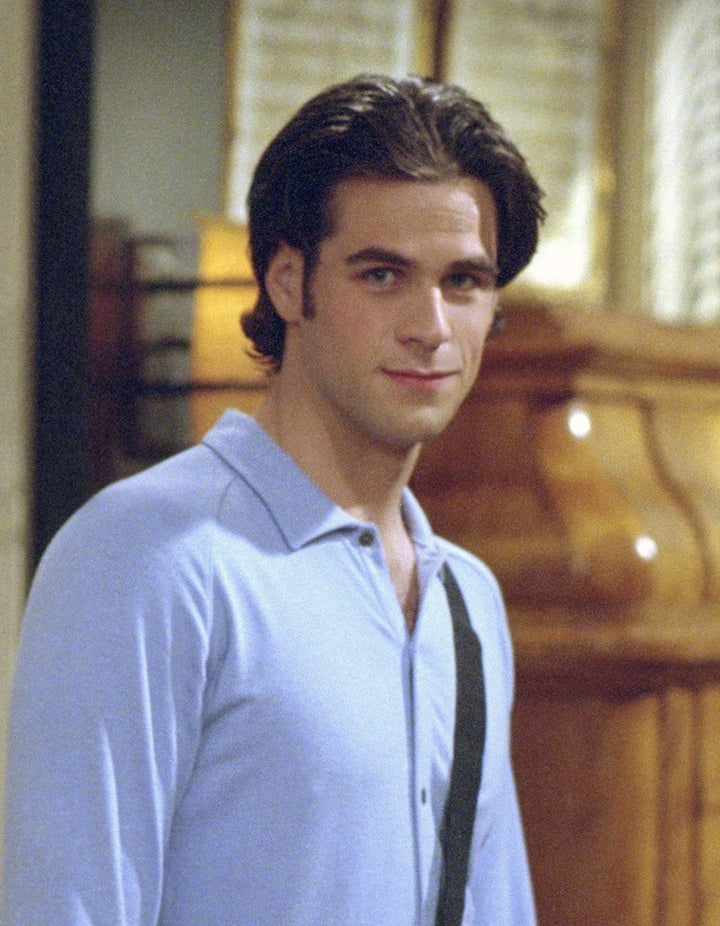 Joshua (Tate Donovan), Then: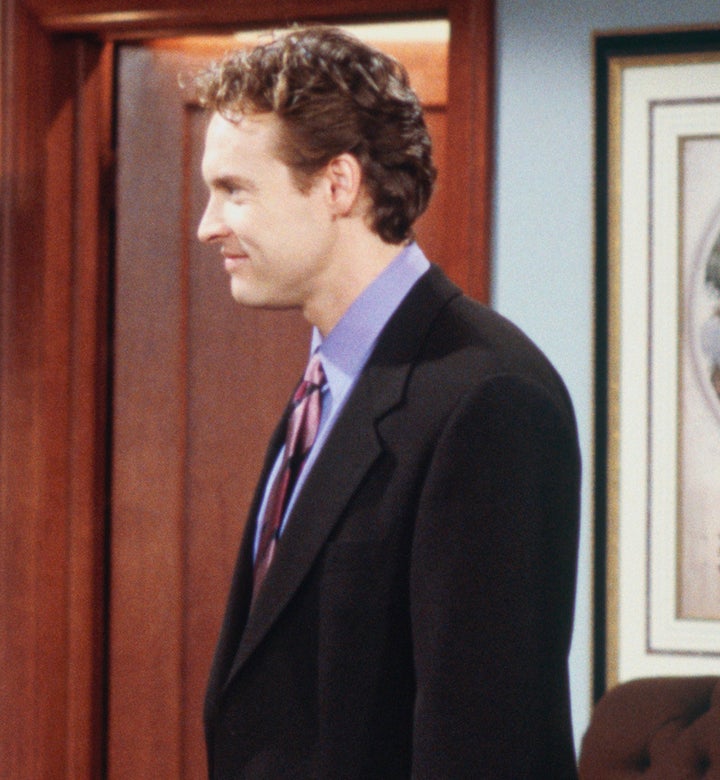 David (Hank Azaria), Then: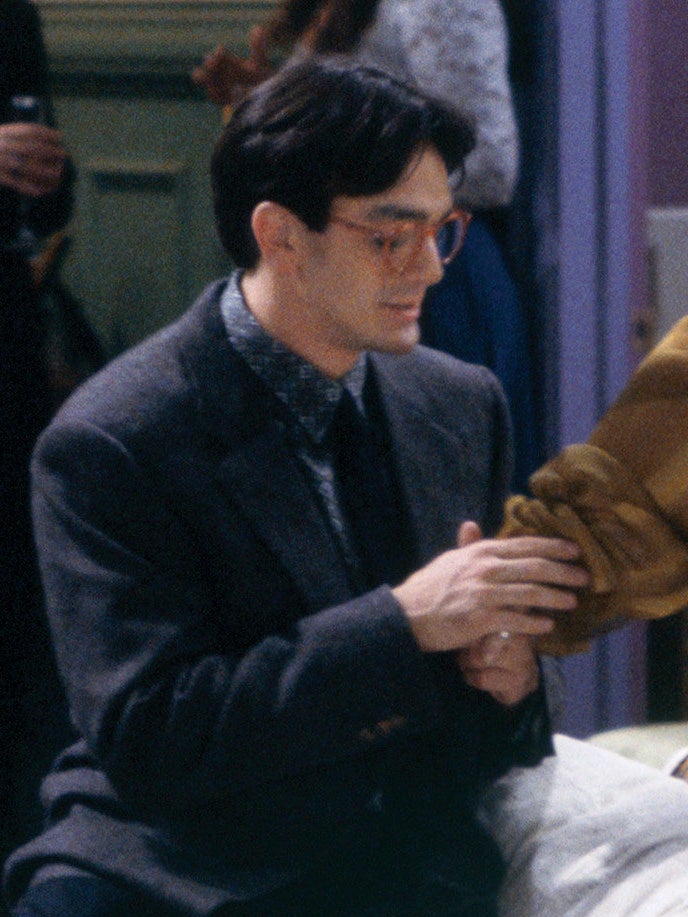 Cheryl (Rebecca Romijn), Then: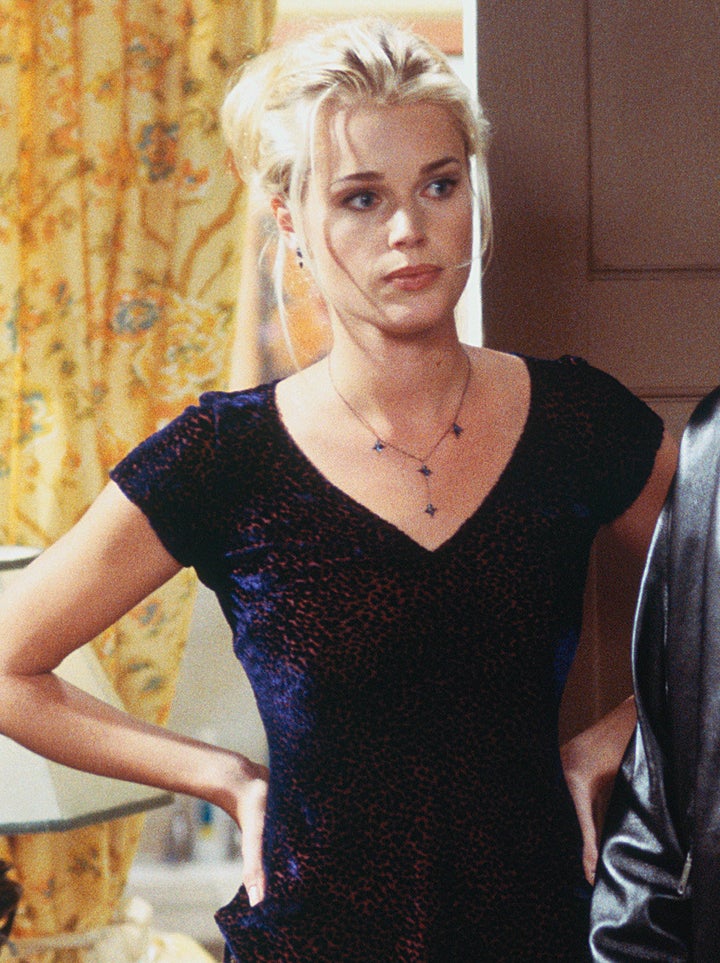 Sandra Green (Marlo Thomas), Then: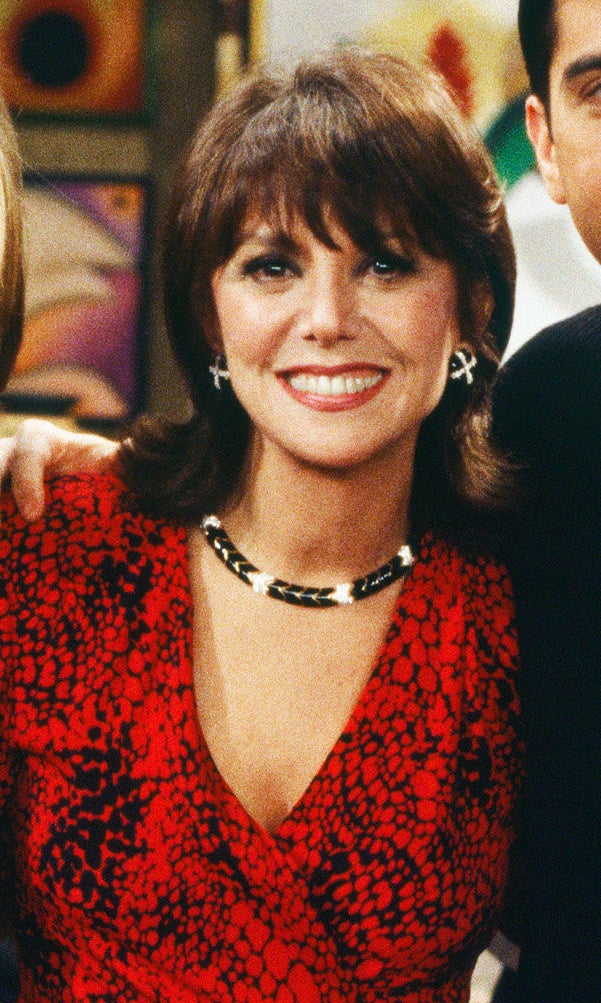 Emily Waltham (Helen Baxendale), Then: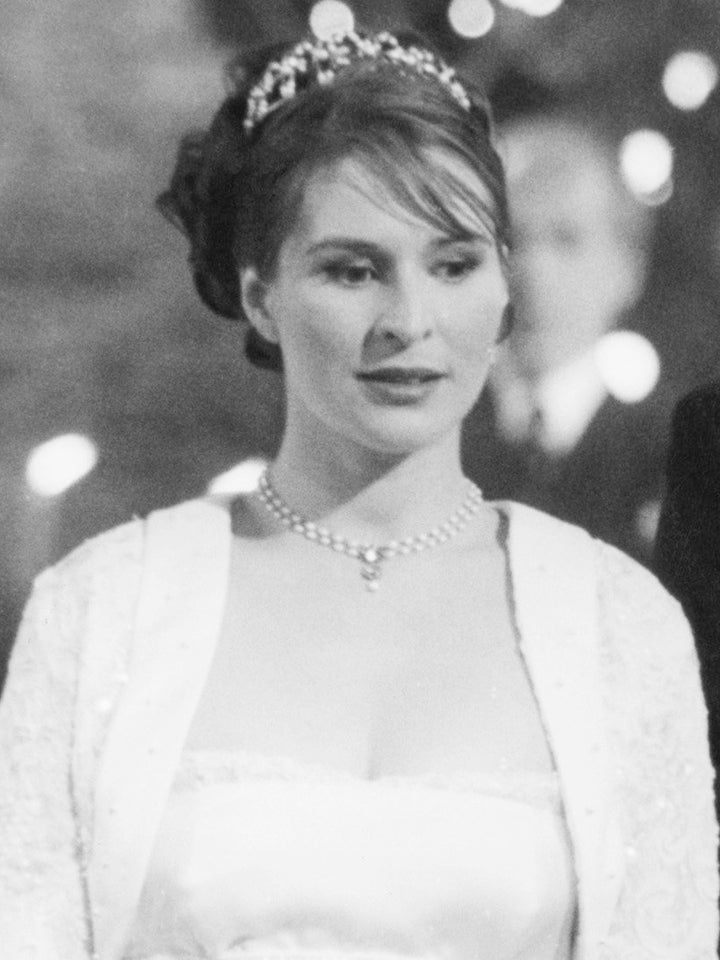 Mona (Bonnie Somerville), Then: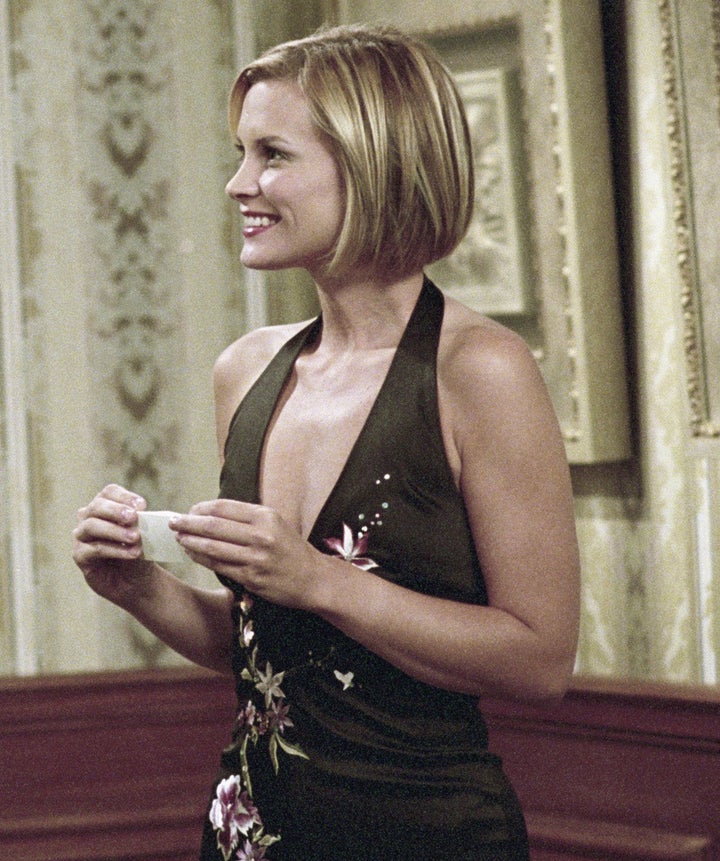 Mark Robinson (Steven Eckholdt), Then: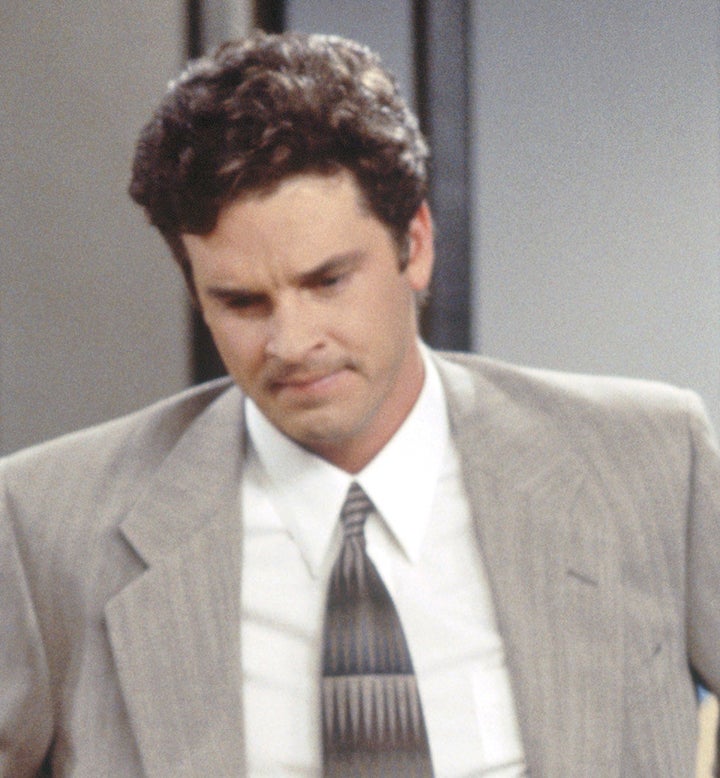 Marcel (Katie the monkey), Then: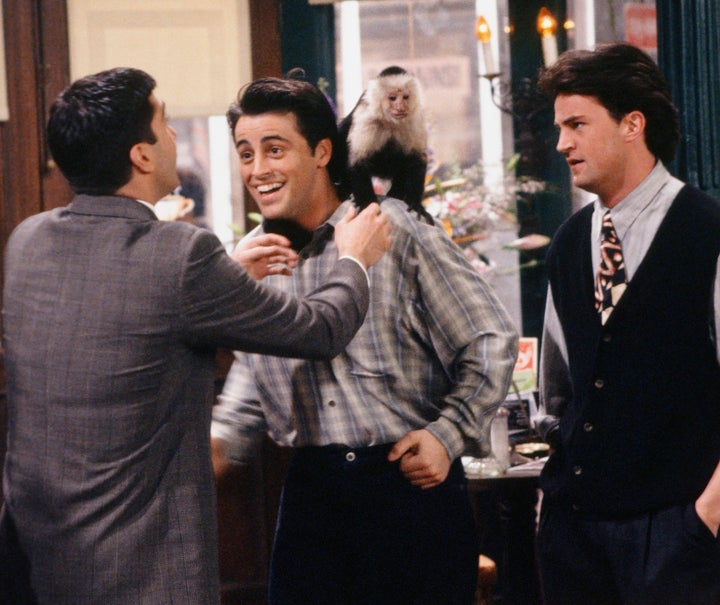 All photos courtesy of Getty; Steven Eckholdt photo by Judie Burstein/Globe Photos/ZUMAPRESS.com.
Also on HuffPost: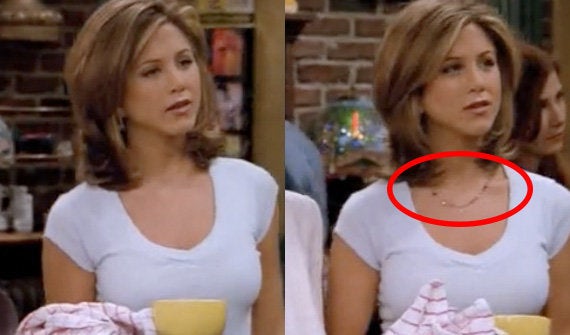 "Friends" Goofs To Watch For
Popular in the Community