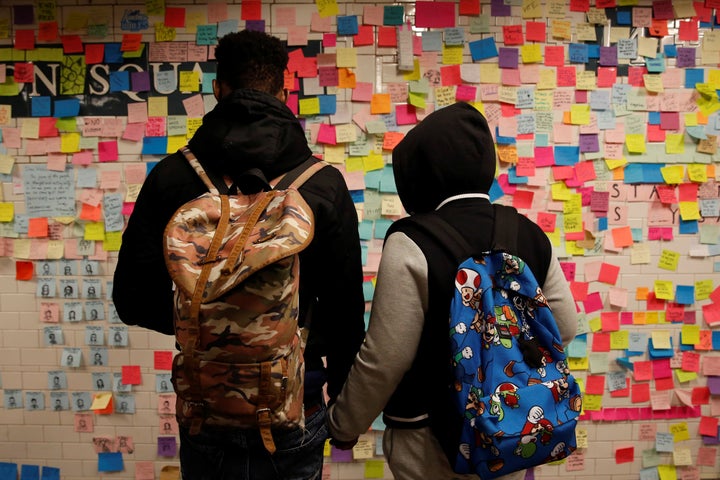 NEW YORK ― In light of the uptick in acts of hate since Donald Trump was elected last week, one New Yorker decided to harness the power of social media to enlist people to accompany their neighbors on their commutes.
Kayla Santosuosso, deputy director of the Arab American Association of New York, received a message about a woman who was being harassed and threatened on the subway. "She was seeking someone to commute along with her," Santosuosso told The Huffington Post. So she put up a Facebook post asking if anyone would be willing to help out.
Santosuosso assumed only a handful of friends would respond, but the next thing she knew, tons of people were messaging her, asking to be put on a backup list.
To accommodate them, she created a Google sign-up form on Thursday night via The Action Network, an online organizing platform. By Monday, 7,118 people had signed up.
The response was amazing, but that's too large a number to be able to securely verify people's identities, Santosuosso said. Plus, the volunteers would need to be trained in bystander intervention tactics to accompany their neighbors.
So now she's planning to leverage the overwhelming interest to get people engaged in their communities.
"We want to flip this on its head," she said. "Instead of waiting around on a list, why don't we train 7,000 people in bystander intervention and de-escalation and send people out into their day-to-day?"
Santuosso wants to get the trainings started within the next two weeks. Once they're underway, she hopes to "break it down and sort of try to get groups going on a neighborhood level."
"Trump wants to deport millions of immigrants, he wants to register Muslims," she wrote in an email to people who had signed up. "And in order to truly protect our most vulnerable, it is going to take thousands of us, working to keep our neighborhoods safe. Now is the time, we are the ones who will do it."
Those interested in the trainings can continue to add their names to Santosuosso's Google sign-up form.
The Huffington Post is documenting the rising wave of anti-Muslim bigotry and violence in America. Take a stand against hate.
Before You Go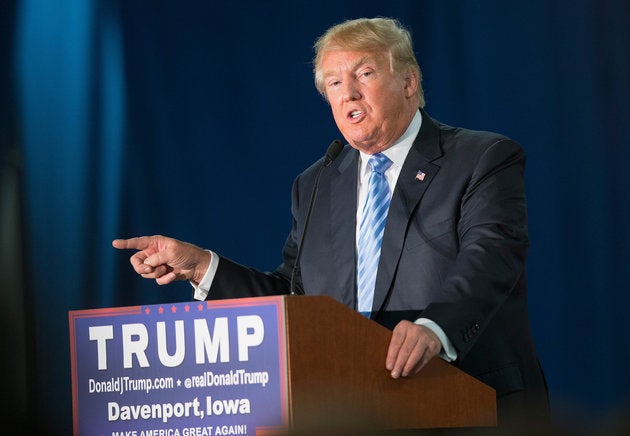 Evolution Of Trump's Muslim Ban
Popular in the Community