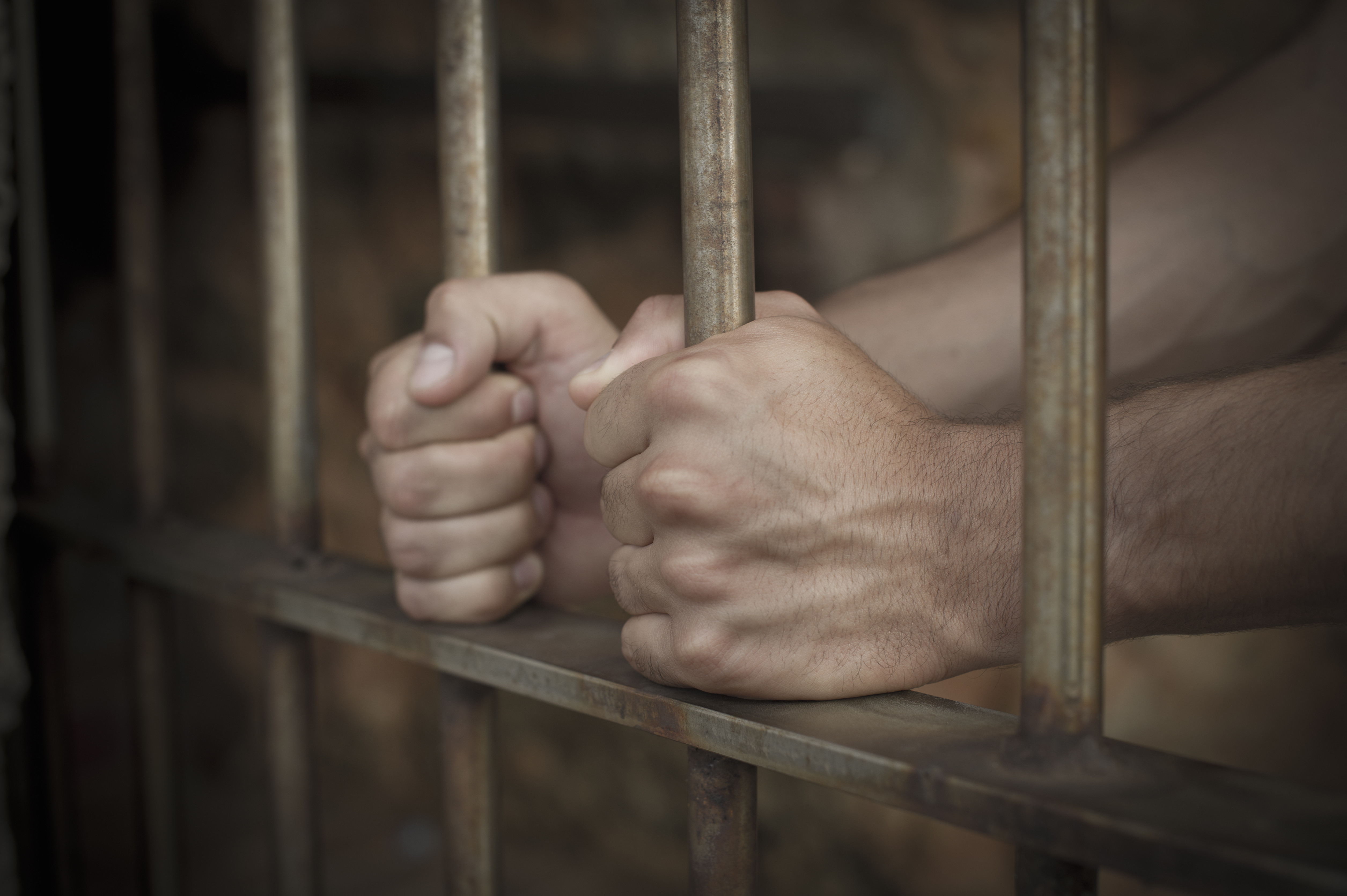 This blog is coauthored by Dalia Rubiano Yedidia, Movement Building Manager, Forward Together
Nearly 1.7 million children in the United States have at least one parent in prison; this means more than half (52%) of incarcerated people at the state level and 63% of incarcerated people at the federal level have least one child under the age of 18. Incarcerated parents are disconnected from their children; they miss milestones and birthdays and are absent from day-to-day routines like toothbrushing, homework and bedtime stories. These small daily acts many parents take for granted form the foundation for strong, healthy relationships between parent and child.
While data about lesbian, gay, bisexual, and transgender people in prisons and jails is only beginning to emerge, several reports suggest that LGBT people are overrepresented in America's prisons and jails. A survey by Black and Pink found that 44% of LGBTQ-identified people in prisons and jails had a child of any age. Of these LGBTQ parents, 71% didn't have any contact with their children during their incarceration. Many LGBT parents, regardless of whether they have been incarcerated, lack legal ties to the children they are raising because of decades of discrimination and the inability to marry or to obtain a second-parent adoption.
Incarcerated LGBT parents may be too afraid to have their same-sex spouses or partners visit, fearing abuse and harassment by staff or other incarcerated people. If an incarcerated LGBT parent did not have access to a second-parent adoption or stepparent adoption before entering prison, they might be unable to do so while in prison. LGBT parents in the criminal justice system who lack legal ties to the children they were raising may be denied all visitation from those children. A 2003 Supreme Court case, Overton v. Bazzetta, upheld restrictions on prison visits by legally unrelated children if not accompanied by a legal parent or guardian.
Once released from prison, formerly incarcerated people are haunted by the collateral consequences of a criminal record, which impacts their families as well. A 2015 report by the Ella Baker Center for Human Rights, Forward Together, and Research Action Design, "Who Pays? The True Cost of Incarceration on Families" examined the wide range of consequences for families, including the financial toll that fees, fines, loss of income, and debt bring when a family member is incarcerated, the health impacts of incarceration on formerly incarcerated people and their families, and the lack of support families receive.
LGBT parents with a criminal record face the added challenges of discrimination based on sexual orientation and/or gender identity and a lack of LGBT competency and support in parole, probation, and reentry programs. A non-biological LGBT parent who didn't or was unable to secure legal ties before being convicted, or became a parent after being convicted, may find it impossible to obtain a second parent adoption because of their criminal record.
Staying connected with a parent who is incarcerated is hard for many of the 1.7 million children with a parent in jail. Distance, cost, visitation restrictions, and family conflict can make it difficult for children to remain in contact with their parent. For children with an LGBTQ parent in prison or jail, the lack of parental ties, fear and violence on the inside for incarcerated LGBT people, and collateral consequences of a criminal record add to these challenges.
REAL LIFE. REAL NEWS. REAL VOICES.
Help us tell more of the stories that matter from voices that too often remain unheard.