For well over ten years, a whole bunch of nonprofit orgs (NPOs) have asked me for assistance, and I think I've gone way above and beyond to help as much as I could.
The vehicle for all that is now craigconnects.org, where I support some causes for the short term, while learning how to do it way, way better with a twenty-year horizon.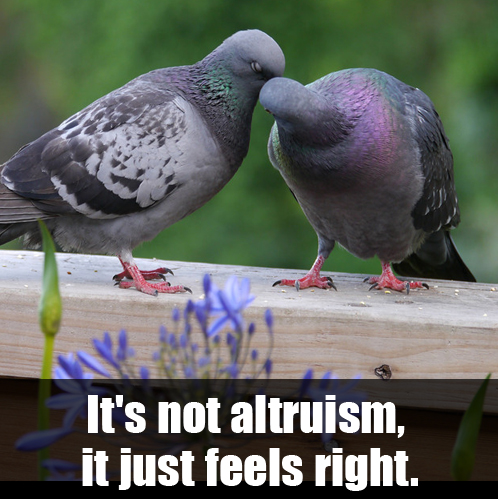 If I believe in a cause enough, it becomes a craigconnects focus, and my team and I locate NPOs who are really good at helping, at "moving the needle," and support them.
Also, I'll support NPOs that are effective and do things that I believe in, with no specific pattern.
The danger with going with my gut is that we've learned, the hard way, that some NPOs are really good at telling a really good, heart-rending story. Turns out that they aren't really good at helping anyone who needs help. Cash sent to them winds up in some briefly attention-getting awareness raising, something normally useful, and in salaries and perks. Usually, an NPO gets attention via getting real results, but the kind I'm talking about, they get attention, and hope that no one checks if they get anything done.
NPOs want help from me in social media, both in consulting mode and in using social media to their benefit. I'm okay with both. Even a nerd can get to be good at all this, though I'll never be good as a natural.
REAL LIFE. REAL NEWS. REAL VOICES.
Help us tell more of the stories that matter from voices that too often remain unheard.