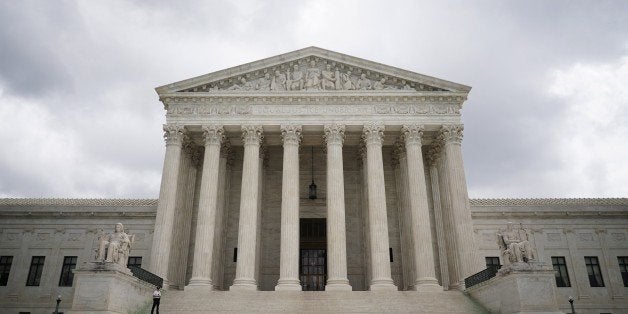 WASHINGTON, June 1 (Reuters) - The U.S. Supreme Court on Monday left intact an appeals court ruling from last year that struck down an Arizona law that denied bail to illegal immigrants charged with certain felonies.
The justices rejected an appeal filed by Maricopa County and its controversial sheriff, Joe Arpaio. Three of the court's conservative justices, Clarence Thomas, Antonin Scalia and Samuel Alito, said they would have heard the case. Four of the nine justices must agree to hear a case for the court to take it up.
The court's action means the October 2014 ruling by the San Francisco-based 9th U.S. Circuit Court of Appeals, which said the 2006 law is unconstitutional, is the final word in the case.
Thomas wrote in an opinion joined by Scalia that the court's refusal to hear the case "shows insufficient respect to the state of Arizona, its voters and its constitution."
The court's action "suggests to the lower courts that they have free rein to strike down state laws on the basis of dubious constitutional analysis," Thomas added.
Arizona is known for putting in place tough measures cracking down on illegal immigrants. This one was passed as a ballot measure with overwhelming support from Arizona voters.
The state said it was needed due in part to concerns of immigrants fleeing if allowed bail.
The appeals court said the move was unconstitutional since it did not address an acute problem, was not limited to a specific category of very serious offenses and did not consider the individual factors needed to determine if a suspect is an unmanageable flight risk.
The law violated the U.S. Constitution's due process guarantee, the appeals court said.
The American Civil Liberties Union, which challenged the law, said in court papers that it was the only measure of its kind in the United States.
It said it imposed "a categorical prohibition on bail that applies to hundreds of charged felony offenses, including nonviolent offenses that often result in noncustodial sentences."
The case is Maricopa County v. Lopez-Valenzuela, U.S. Supreme Court, No. 14-825. (Reporting by Lawrence Hurley; Editing by Will Dunham)
Before You Go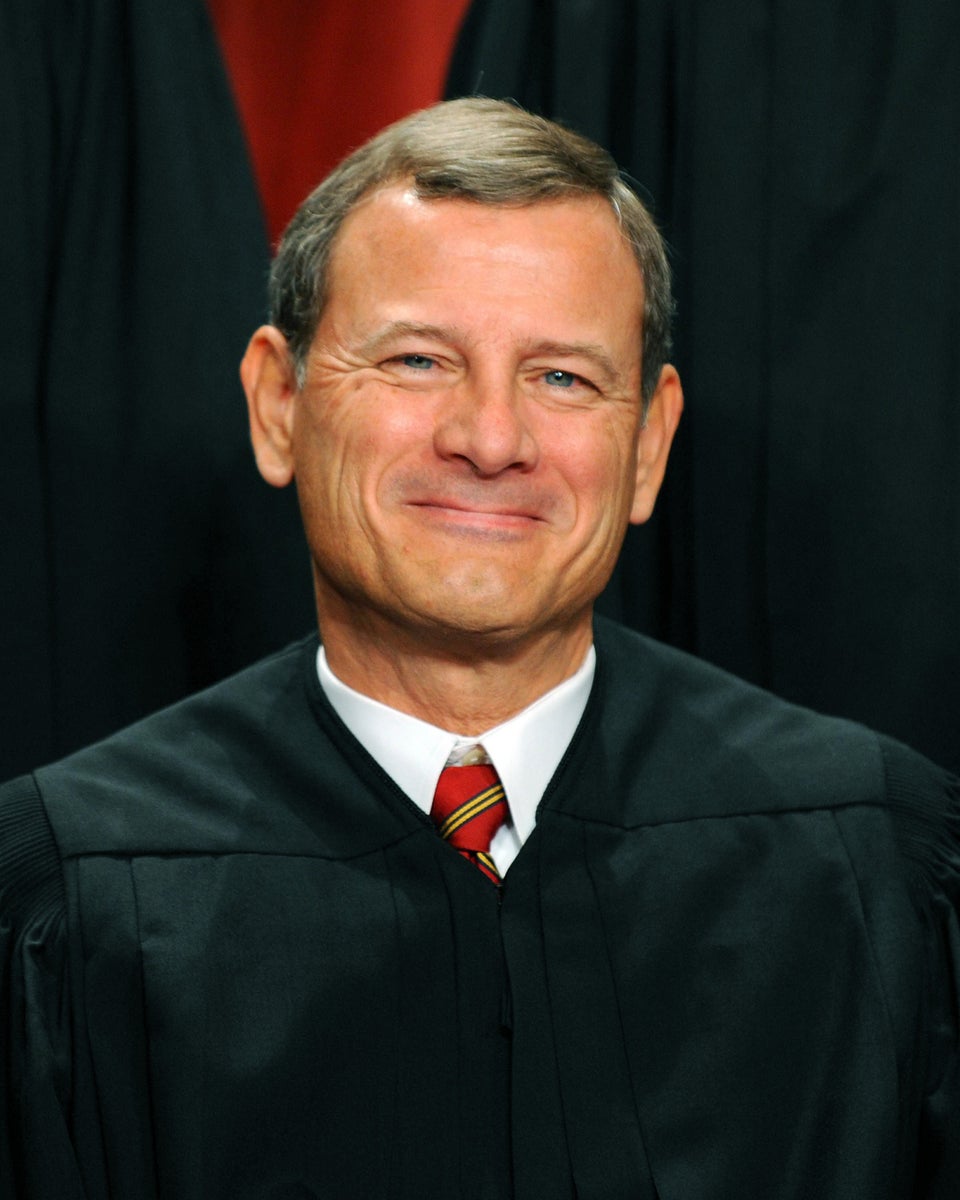 Supreme Court Justices
Popular in the Community