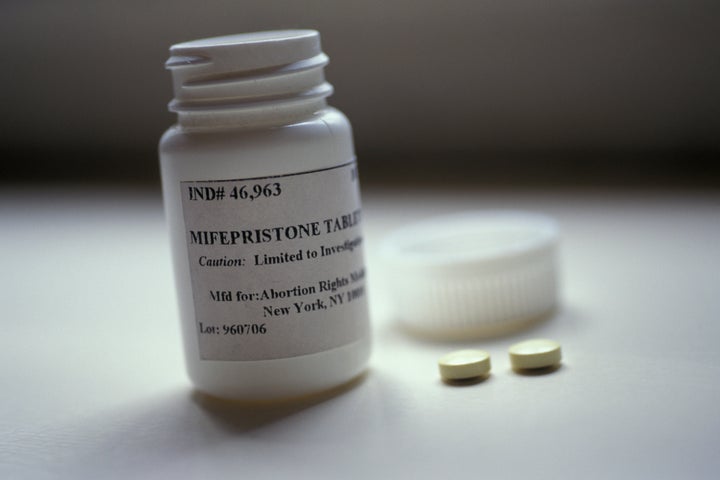 The Supreme Court refused to hear a case from a Planned Parenthood affiliate in Arkansas on Tuesday, letting stand a lower court decision upholding a law that would restrict medication-induced abortions in the state.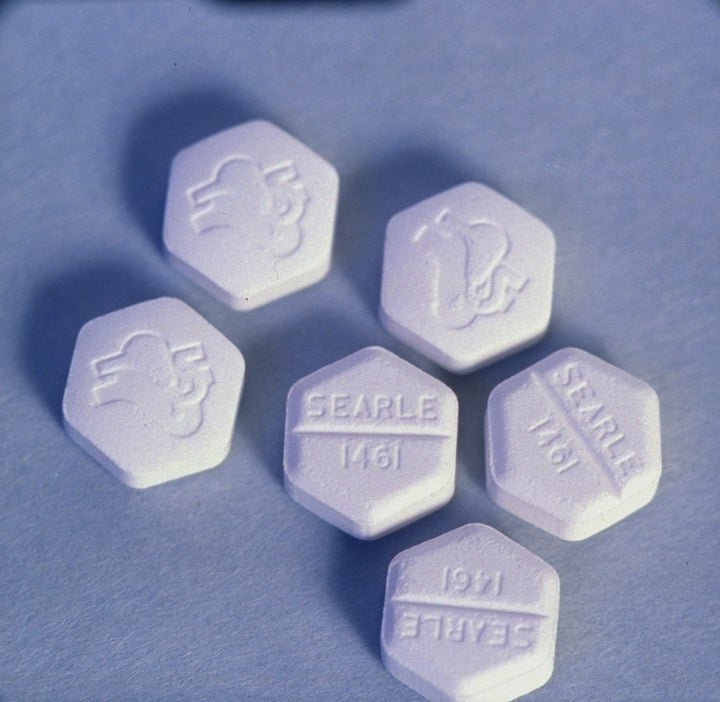 The Supreme Court did not comment on why it decided not to hear the Planned Parenthood affiliate's case, which argued that the law is medically unnecessary and compared it to a Texas measure that the high court struck down in 2016.
That law would require doctors performing abortions to have admitting privileges at a hospital within 30 miles. Attorneys for Arkansas argued that their law is different because it does not have proximity criteria for hospitals where doctors have admitting privileges.
Having a medical abortion is commonly known as taking the abortion pill and entails taking two medications, mifepristone and misoprostol. Mifepristone is taken at a clinic, and misoprostol is taken six to 48 hours later, usually at home. The medicines cause cramping and an emptying of the uterus. According to a study conducted in 2014, 1 in 20 women will have an abortion by age 20, about 1 in 5 by age 30 and about 1 in 4 by age 45.
Planned Parenthood said it will now challenge the law in U.S. district court, according to CNN. Arkansas currently may enforce the law, and if it does, it will be the only state to effectively ban medical abortion.
Planned Parenthood clinics in Little Rock and Fayetteville in Arkansas offer just medical abortions, meaning the state's only other abortion clinic ― also in Little Rock ― is likely the only one that would continue operating if the law takes effect, since it also performs surgical abortions.
Before You Go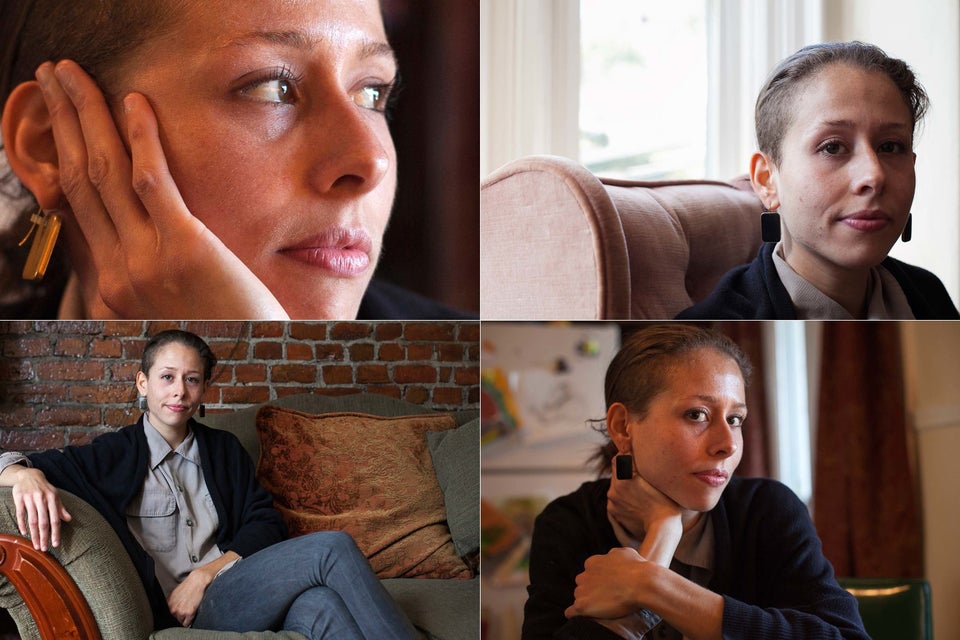 Abortion, After the Decision
Popular in the Community