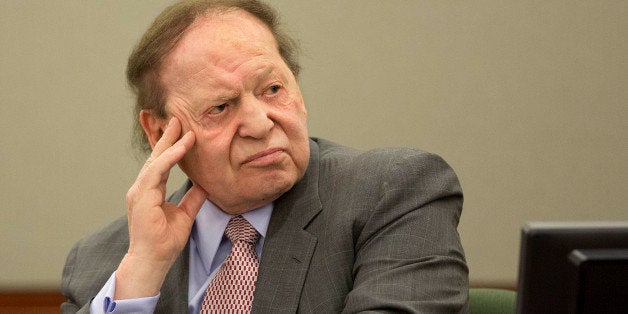 The report found that just one in four million Americans, or 1,219 people, approached the two-year campaign contribution limit of $117,000 in the 2012 election cycle. Members of this exclusive club include casino billionaire Sheldon Adelson, industrialist Charles Koch, Hollywood mogul Jeffrey Katzenberg and hedge fund executive Ken Griffin. As one would expect of people able to donate over $100,000 to political campaigns, these donors do not represent the broader American public.
Next Tuesday, the Supreme Court will hear arguments in McCutcheon v. Federal Election Commission challenging the constitutionality of the two-year aggregate limit. Super donors like Adelson could gain even more influence and access if the justices ultimately decide to lift this limit on direct giving to candidates and political parties.
"While aggregate contribution limits may seem a technical anachronism in a political system that now allows unlimited donations to outside groups, it's an important doorstop that limits corruption and the undue influence of wealthy Americans in our political system," the Public Campaign report argues. "Removing these aggregate limits, and opening the door to further challenges to other contribution limits, would only make that 'unending chase for money' worse."
These super donors who neared the aggregate contribution limit in the last electoral cycle hail from some of the wealthiest parts of the U.S. Forty-seven percent live in the wealthiest 1 percent of neighborhoods, and 80 percent live in the wealthiest 10 percent of neighborhoods. Eighteen percent live in neighborhoods with no poverty at all, and more than 86 percent live in areas with below average unemployment.
The most common area of employment for these super donors comes as no surprise: More than 28 percent work in the finance, insurance and real estate sector. The finance industry is the biggest funder of political campaigns in the country, and its giving has grown as the industry expanded thanks to deregulatory policies put in place in Washington over the last three decades.
Super donors are also, much like Congress, not reflective of the broader public in terms of gender and race.
Women constituted only 25 percent of super donors listed in the report, which is actually better than women's 18 percent representation in the current Congress.
Despite record African-American and Latino turnout in the 2012 election, their communities are hardly represented in the ranks of the super donors either. Though the report doesn't identify the ethnic heritage of the super donors, it points out that less than 2 percent of them live in neighborhoods with majority minority populations. The median super donor neighborhood has a 1.4 percent African-American population and a 4.2 percent Latino population. Those rates are far below the national averages.
The donors profiled in the Public Campaign report were also strong partisans. More than 85 percent of them gave nearly all of their contributions to candidates and campaign committees of one political party.
Before You Go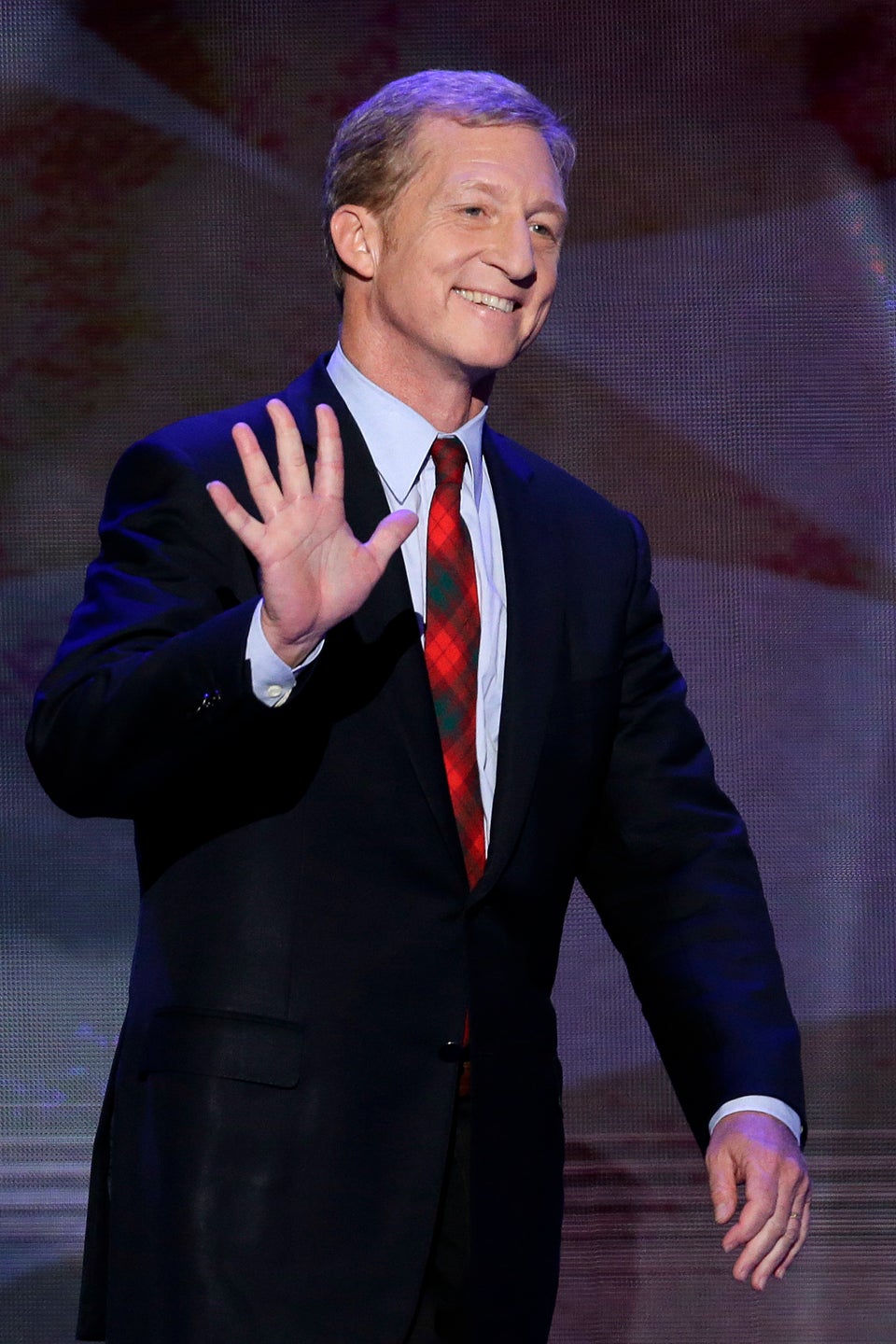 2014 Election: $500,000-Plus Super PAC Donors
Popular in the Community