After a whirlwind of testimonies, investigations and protests leading up to Justice Brett Kavanaugh's confirmation to the Supreme Court on Saturday, the embattled justice now begins his lifetime position ruling on the country's most contentious cases.
While President Donald Trump's pick for the highest court in the land has been scrutinized over how he'll vote on issues relating to reproductive rights, climate change and other hot-button issues, the cases Kavanaugh is scheduled or likely to hear this term will give Americans their first insight into how far he'll swing the court to the right now that swing voter Justice Anthony Kennedy is out of the picture.
Here are five interesting cases in which Kavanaugh could be the deciding vote.
Protecting people from being tried for the same crime twice
Gamble v. United States, one of the first cases the Supreme Court has agreed to hear, centers on the constitutionality of the "separate sovereignty exception" to the Fifth Amendment's double jeopardy clause.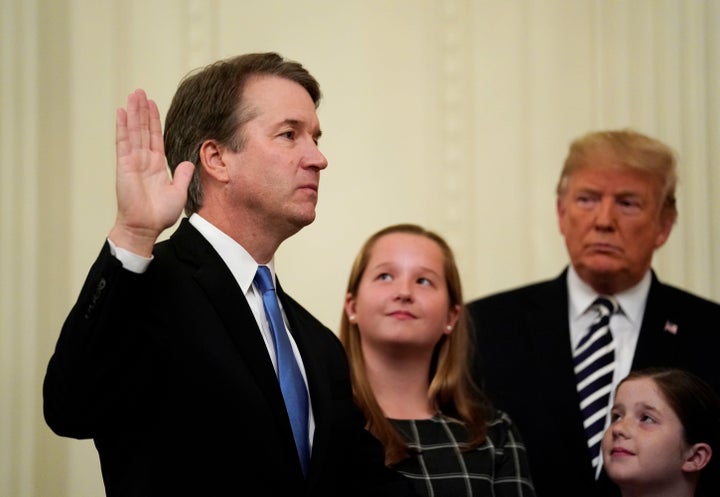 In simpler terms, that's a controversial loophole in the rule that a person cannot be tried for the same crime twice. The exception under question holds that because the federal and state government are "separate sovereigns," the double jeopardy clause does not apply.
There's been some speculation that removing the loophole may or may not benefit Trump and others under scrutiny in special counsel Robert Mueller's ongoing investigation, but the case centers on a separate incident that could have major implications for the prison system.
It was brought to the Supreme Court by Terance Martez Gamble, a man convicted under Alabama state law for being a felon in possession of a firearm and sentenced to one year in prison. When he was later found guilty under federal laws as well and sentenced to another 46 months, Gamble challenged the charge as violating double jeopardy protections and called on the court to re-evaluate its stance that state and federal governments are separate sovereignties over Americans.
The American Civil Liberties Union has long denounced the exception, arguing that the "increasing use of joint state-federal task forces increases the risk that states will simply take a first bite at the apple and then hand the file to the feds for a second," among other concerns.
Limiting who can be charged under the Armed Career Criminal Act
In another case with implications for lengths of prison sentences, the Supreme Court has agreed to hear a case dealing with which state robbery crimes should be considered violent felonies under the Armed Career Criminal Act, a statute that set a minimum sentence of 15 years for crimes involving firearms if the offender already has three serious or violent felony convictions on their record.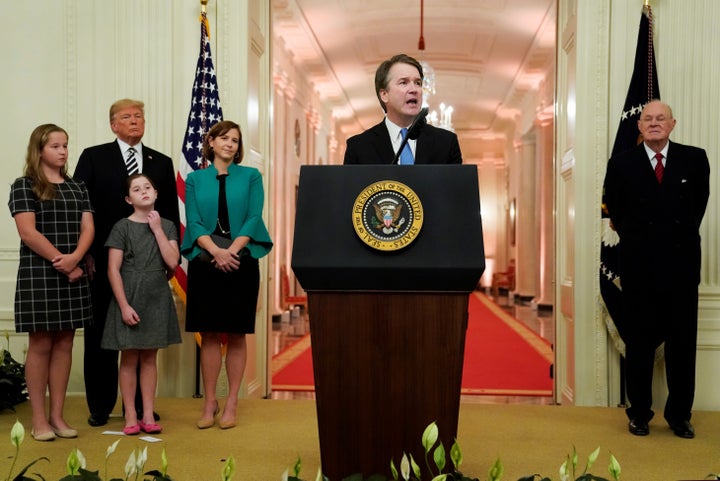 The case, Stokeling v. United States, was brought forth by Denard Stokeling, who in 2016 received a federal conviction of being a felon in possession of a gun. He's arguing that an unarmed robbery he was convicted of in Florida in 1997 should not be classified as a violent crime, thus disqualifying him from being sentenced under the ACCA.
The Supreme Court's decision is expected to have significant implications for how theft crimes are defined and will provide some clarity on how federal courts should interpret widely varying state definitions of those crimes.
Detaining immigrants during deportation proceedings
The Supreme Court has also agreed to decide in Nielsen v. Preap, a case that will determine whether thousands of longtime U.S. residents face indefinite detention without a bond hearing.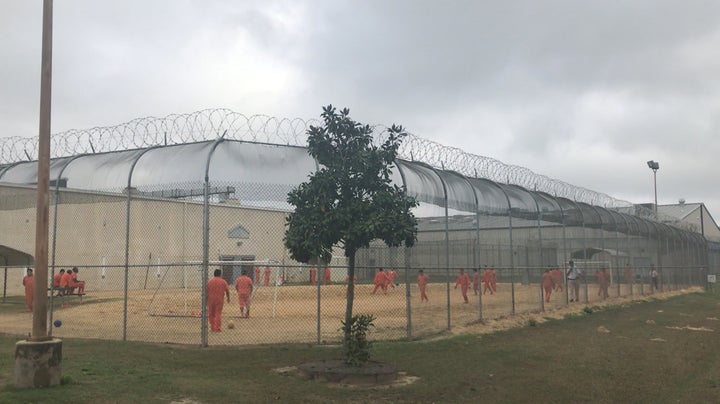 The class-action lawsuit brought forth by a group of immigrants who have been detained under a provision of the Immigration and Nationality Act that authorizes federal authorities to detain anyone subject to deportation.
At issue in this case is whether ― after being released from imprisonment ― "criminal aliens" who have been convicted of certain crimes may be detained in the federal government's custody without bond hearings until their cases are resolved. The policy keeps immigrants in detention for months or years in some cases before they're ever able to challenge their deportation.
"Does the statute really deny bond hearings to all of them ― longtime residents of the U.S. who were convicted of minor offenses 5, 10, 15 or more years ago?" The Atlantic wrote in a lengthy exploration into the issue on Monday. "What if a person has long ago been released and has returned to a community, established a family and put down roots, and lived a blameless life since that brush with the law? In other words, what if the immigrant would otherwise be a prime candidate for bond?"
Applying civil rights protections in LGBT discrimination cases
One case that may be added to the Supreme Court's docket this term would determine whether the federal civil rights law that bans workplace sex discrimination also applies to sexual orientation.
In Zarda v. Altitude Express, Inc., a skydiving company asked the Supreme Court to hear an appeal in the case it lost in the U.S. Court of Appeals for the 2nd Circuit earlier this year. That decision found that the company violated Title VII of the Civil Rights Act of 1964 when it fired him for being gay.
"Because sexual orientation is a function of sex and sex is a protected characteristic under Title VII, it follows that sexual orientation is also protected," the court ruled.
This marks the second time that Altitude Express has asked the Supreme Court to make a higher judgment in its case.
Allowing religious symbols on public property
Another issue that could be added to the Supreme Court's docket concerns a set of rulings that barred the display of large crosses on public property.
In two lawsuits out of Maryland likely to be considered as one case if they're granted an appeal before the Supreme Court, and a similar one out of Florida whose parties are hoping to bypass lower courts so that it may be considered with the Maryland cases, the Supreme Court may consider how far the government may go in preventing religious symbols on public property.
The case could be an interesting test for where this more conservative Supreme Court could land on concerns about the separation of church and state.
Popular in the Community