WASHINGTON, June 23 (Reuters) - The U.S. Supreme Court on Monday issued a mixed ruling on a challenge to part of President Barack Obama's greenhouse gas regulations by exempting a small proportion of facilities from a federal air pollution program while allowing most major pollution sources, including power plants and refineries, to be included.
The court was divided in several different ways in what was a relatively narrow case concerning a challenge by industry groups and Republican-leaning states to one aspect of a suite of rules issued by Obama's Democratic administration in 2009 and 2010.
On a 7-2 vote, the justices rejected the industry-backed argument that pollution sources cannot be regulated for greenhouse gases under the "prevention of serious deterioration" or PSD program. The program requires any new or modified major polluting facility to obtain a permit before any new construction is done if it emits "any air pollutant."
But industry could claim a partial win because the court said on a separate 5-4 vote that some facilities the government had wanted to regulate will be exempted.
According to the American Chemistry Council, one of the challengers, 83 percent of greenhouse gas emissions that could potentially be regulated under the Environmental Protection Agency's interpretation of the law would still be covered as a result of the ruling, compared with the 86 percent of emissions that the EPA says it wants to regulate.
Under the program, the operators have to show they are using the best technology available to reduce emissions of the covered pollutants. More than 300 facilities have already applied for permits.
The Supreme Court decision does not affect the Obama administration's ability to set air pollution standards for greenhouse gases under a separate provision of the Clean Air Act. On June 2, the White House announced proposed rules calling for 30 percent reduction in greenhouse gas emissions from existing power plants, including coal-fired facilities. (Reporting by Lawrence Hurley; Editing by Howard Goller and Grant McCool)

Before You Go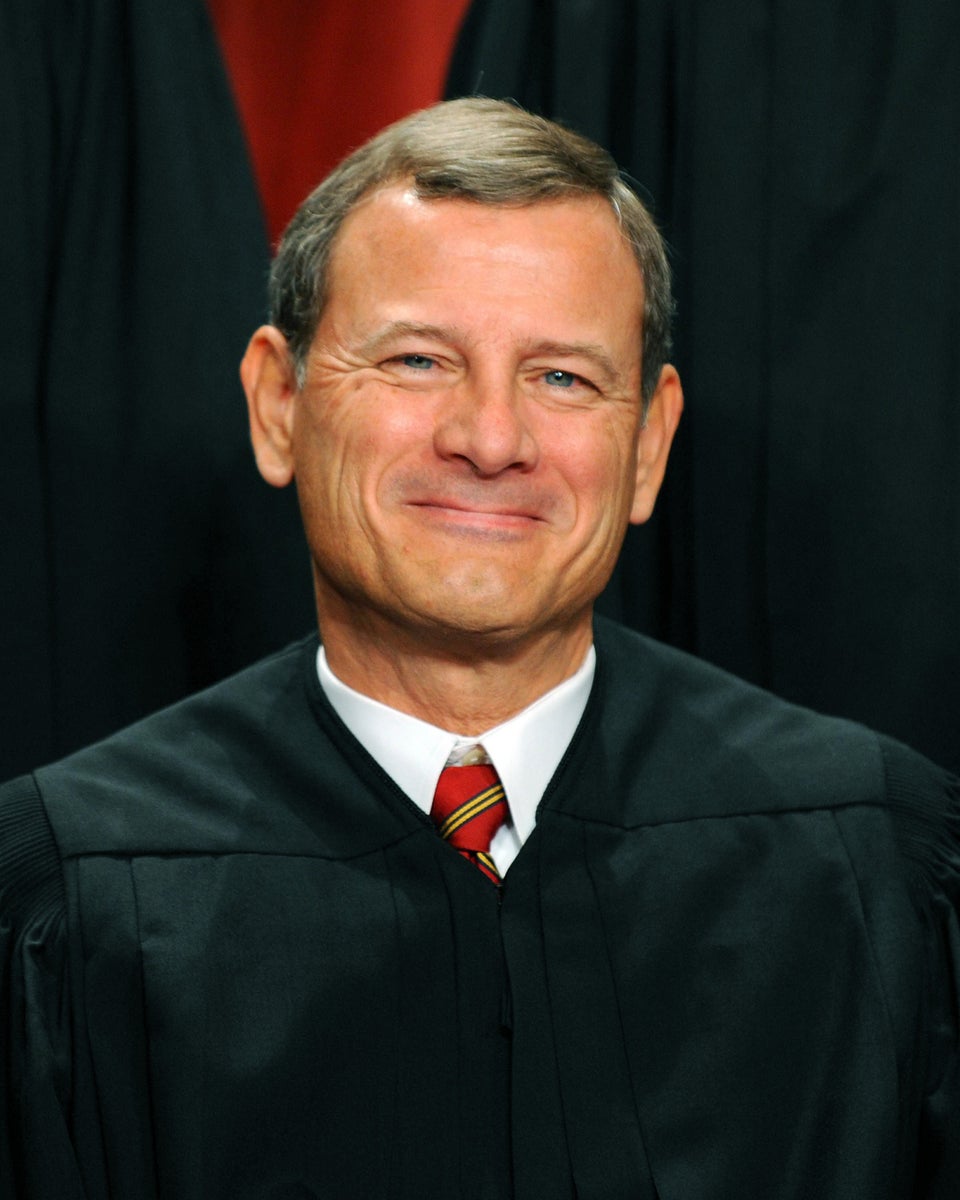 Supreme Court Justices
Popular in the Community