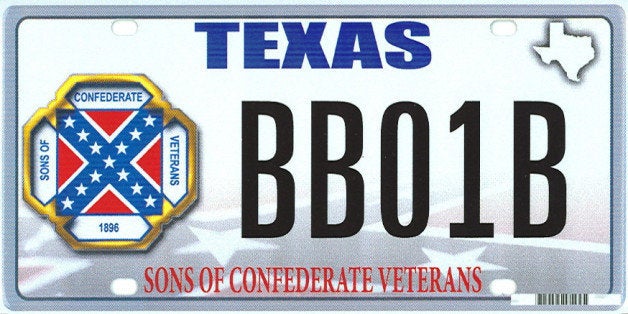 WASHINGTON -- The Supreme Court ruled Thursday that Texas can prohibit vanity license plates containing an image of the Confederate battle flag.
Texas excluded the group Sons of Confederate Veterans from its vanity plate program in 2011, saying "a significant portion of the public associates the Confederate flag with organizations advocating expressions of hate directed toward people or groups that is demeaning to those people or groups." The Sons of Confederate Veterans sued, contending the state violated the group's free speech rights.
The Supreme Court took the case to clarify ways to distinguish government speech from private speech, experts said. Texas argued that the license plate is government speech. The Sons of Confederate Veterans contended license plates are private speech by motorists, and the state has no business meddling in the message.
"When government speaks, it is not barred by the Free Speech Clause from determining the content of what it says," Justice Stephen Breyer wrote in the majority opinion.
"Indeed, a person who displays a message on a Texas license plate likely intends to convey to the public that the State has endorsed that message. If not, the individual could simply display the message in question in larger letters on a bumper sticker right next to the plate."
The U.S. Court of Appeals for the Fifth Circuit ruled last year that Texas had violated the First Amendment by blocking the plates.
During oral arguments in March on the case, Walker v. Texas Division, Sons of Confederate Veterans Inc., Supreme Court justices seemed skeptical that Texas could prevent the flags from going on the plates.
"I'm not quite sure why it's government speech," Chief Justice John Roberts said during the arguments. "I mean, they're only doing this to get the money."
Texas allows standard-issue license plates and vanity plates with messages approved by the legislature. The state also allows private individuals, non-profit groups and businesses to pay a fee to get their own plate design, subject to approval by the state motor vehicles department. The Sons of Confederate Veterans plate is of that fee-for-approval variety.
Nine other states allow residents to display Sons of Confederate Veterans plates with the Confederate flag.
Before You Go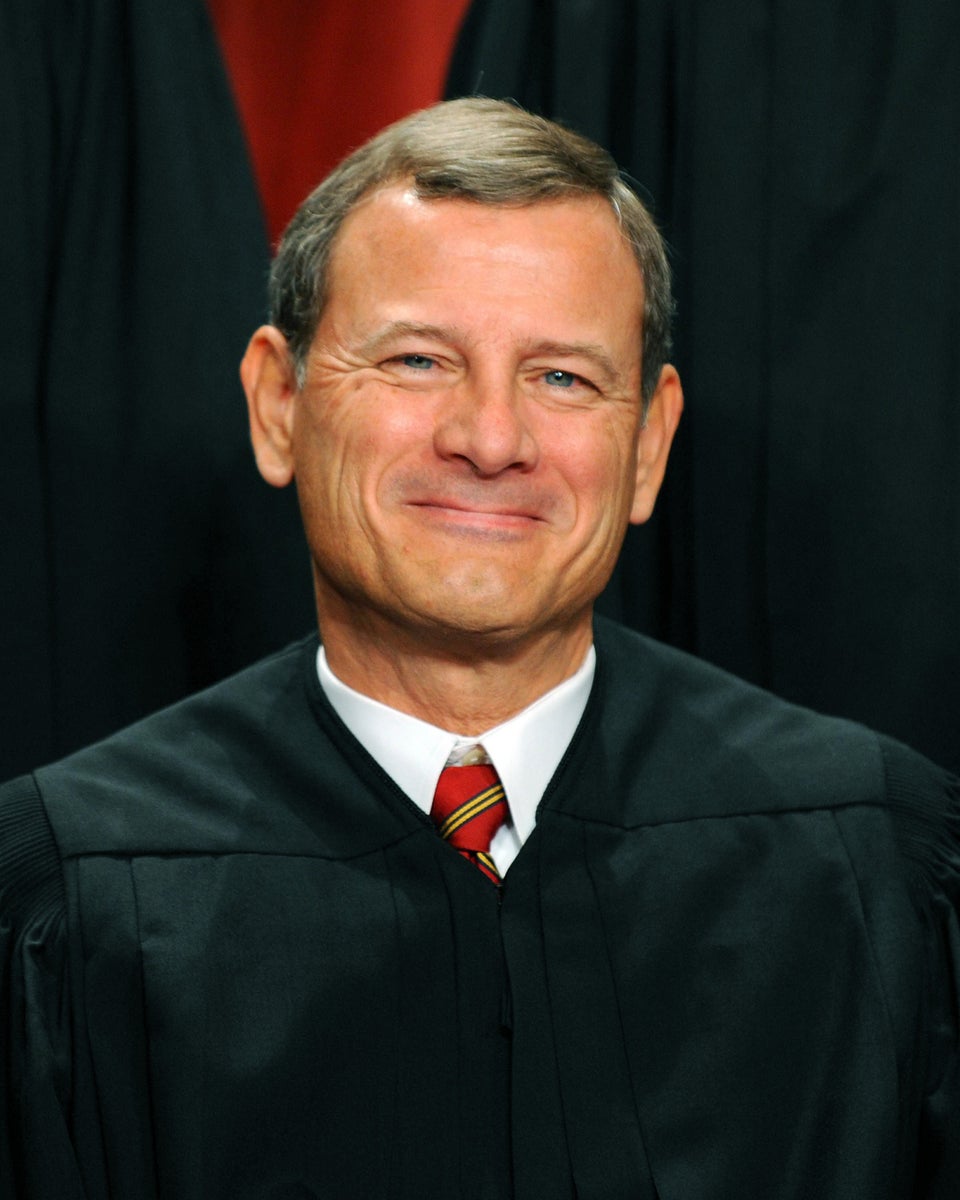 Supreme Court Justices
Popular in the Community