Almost half of conservative Republicans believe the United States Supreme Court is liberal under its current conservative majority, according to a Pew Research Center poll released Monday.
Forty-five percent of conservative Republicans said the high court is liberal, as opposed to 39 percent who find it "middle of the road." Only 9 percent of conservative Republicans said the Supreme Court, led by Chief Justice John Roberts, is conservative.
Moderate-to-liberal Republicans held less of an impression that the court is liberal, with 29 percent reporting that perception, but just 15 percent of the group described the court as conservative.
Not surprisingly, results among Democrats were essentially the opposite. Forty-eight percent of liberal Democrats said the court is conservative, whereas a mere 15 percent viewed its ideology as liberal.
The public has long debated the ideological leanings of the nation's high court, which are all but certain to be discussed as it prepares to consider the constitutionality of same-sex marriage this week. The court will hear arguments for Proposition 8 on Tuesday, before turning to the Defense of Marriage Act on Wednesday.
The gay marriage cases have drawn comparisons to the Supreme Court's landmark decision to legalize abortion under Roe v. Wade in 1973. How the Roberts Court ultimately rules will widely been seen as a moment that both defines its legacy and reveals what its justices deem the court's role to be in legislating social issues.
The Pew Research Center polled 1,501 adults by phone between March 13 and 17.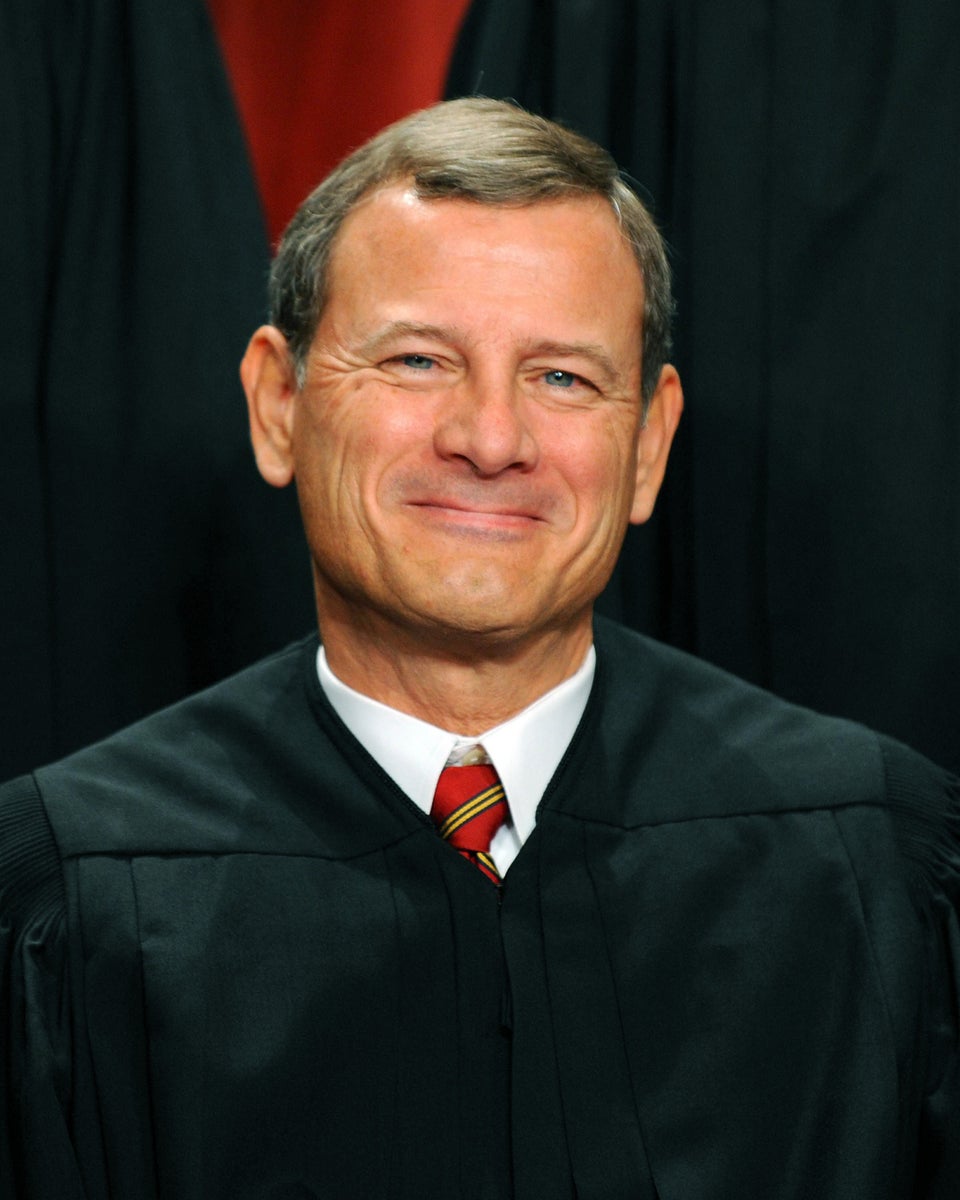 Supreme Court Justices
Popular in the Community