The Supreme Court sent a major case on affirmative action in college admissions Monday back to a lower court for review, while not issuing rulings on hotly anticipated cases on gay marriage and voting rights.
The court ruled Monday to send Fisher v. University of Texas back to a federal appeals court by a 7-1 margin. Justice Ruth Bader Ginsburg dissented and Justice Elena Kagan recused herself, presumably because of her involvement in the case as President Barack Obama's Solicitor General.
The Supreme Court has yet to decide case challenging the constitutionality of California's gay marriage ban, Proposition 8 and the Defense of Marriage Act. The court is also expected to rule on Shelby County v. Holder, a challenge to Section 5 of the Voting Rights Act. The affirmative action case was the oldest one still outstanding on the docket.
The court could make those decisions later this week before it recesses for summer. The next day for Supreme Court rulings is Tuesday.
SCOTUSBlog has predicted that a gay marriage ruling is most likely to come on June 26 or June 27.
Before You Go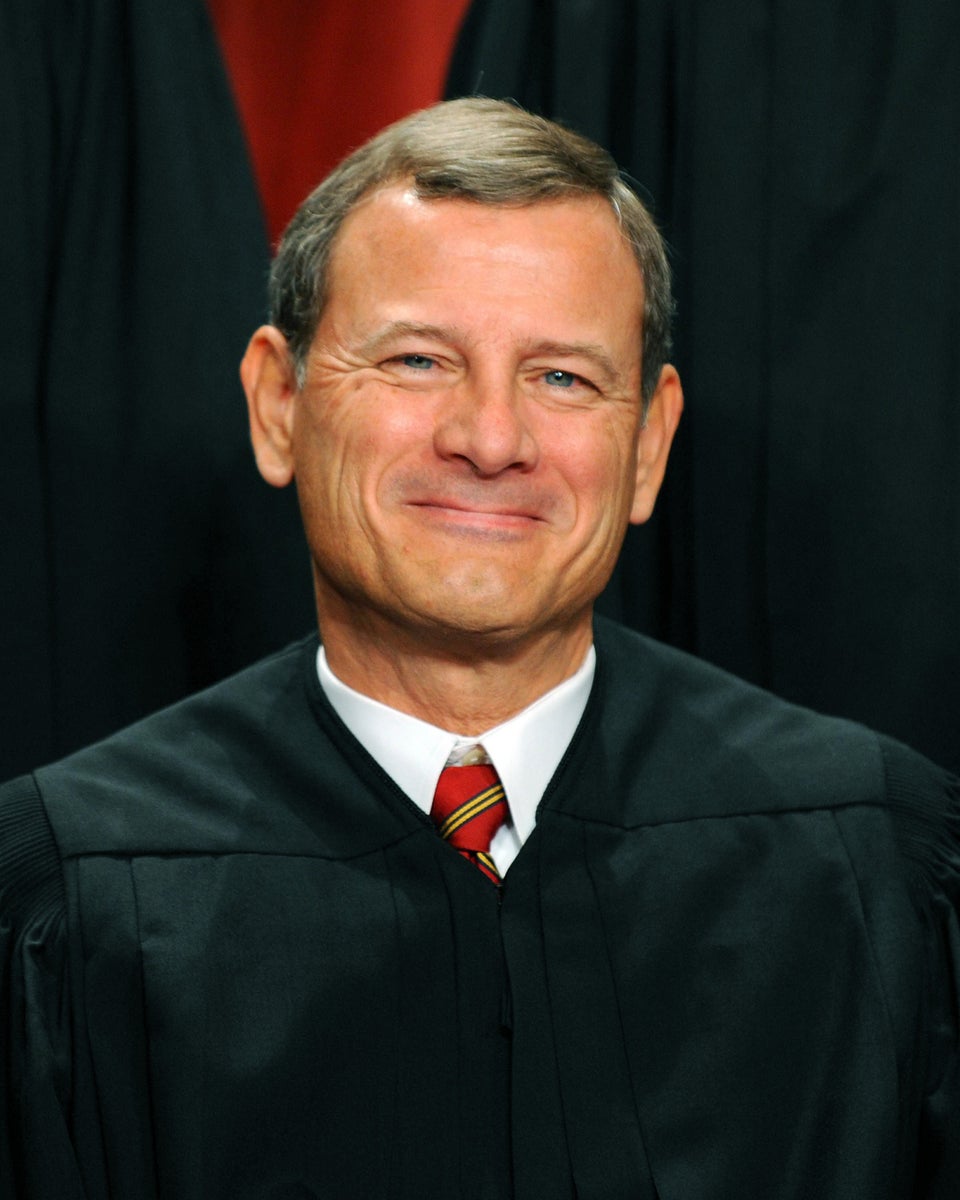 Supreme Court Justices
Popular in the Community