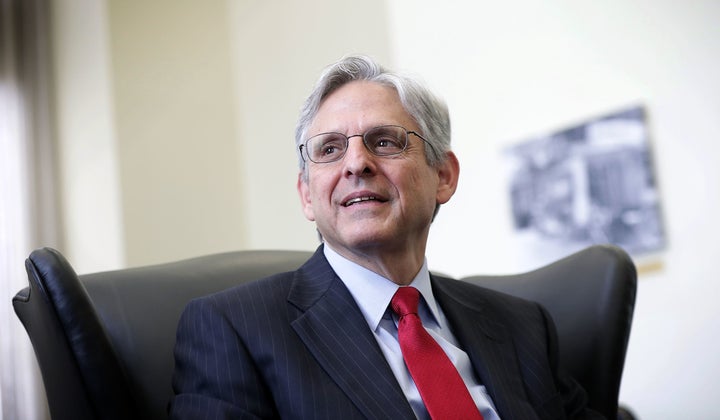 Any such hope collapsed Tuesday night. The election of Donald Trump made it virtually impossible for President Barack Obama's nominee to be elevated to the nation's highest court.
The goal will be to fill not just the seat left vacant by the death of Justice Antonin Scalia, but also any additional vacancies that may open up. The Supreme Court is growing older ― Justice Ruth Bader Ginsburg is 83, Justice Anthony Kennedy is 80, and Justice Stephen Breyer is 78 ― so another empty seat is certainly possible over the next four years.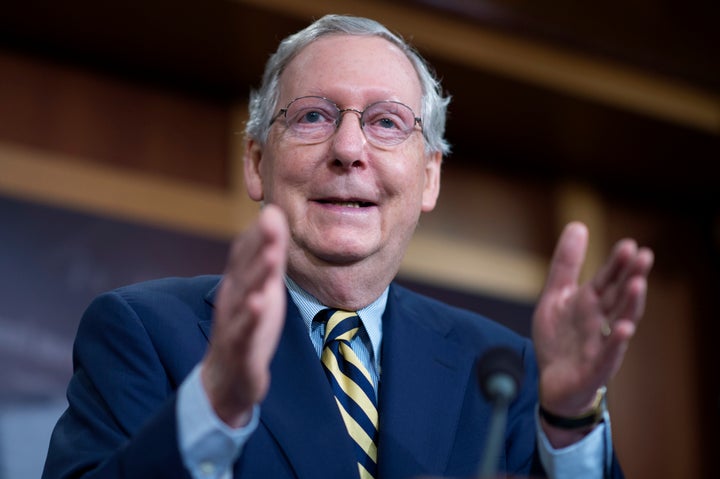 An important question for the president-elect is whether he'll abide by his vow to pick from the really long list of Supreme Court candidates that he put forth. That list, assembled with the help of conservative groups like the Heritage Foundation and the Federalist Society, aimed to show Republican voters that he was someone to be trusted with the future of the court.
At one point, Trump even promised that he would appoint only anti-abortion justices who would "automatically" overturn Roe v. Wade ― which is simply not possible without a proper case or legislation implicating abortion rights.
Legal controversies move slowly through the courts, and the Supreme Court has ample discretion not to take cases. But one or two additional justices in the mold of Scalia could produce a high court ready to hear the kinds of disputes it has recently declined to consider, like those seeking to expand gun rights or limit the power of federal agencies.
On this last front, a Trump administration is likely to pull the plug on a range of litigation where the Obama administration has been on the defensive, including challenges to its policies on transgender rights in public schools, the Clean Power Plan and net neutrality rules. A White House with different priorities can find ways to short-circuit cases before they reach the Supreme Court.
There's an argument that Obama could give Garland a recess appointment to the Supreme Court after the lame-duck Congress meets for the last time and before the new Congress is sworn in. That appointment would be temporary, however. And Obama's remarks on Wednesday suggest that he's looking for a more harmonious transfer of power.
Trump's victory, meanwhile, makes Senate Majority Leader Mitch McConnell (R-Ky.) look especially foresighted in refusing to hold hearings on Garland's nomination. McConnell announced, on the very day that Scalia died, that the Senate would not consider any replacements offered by Obama ― and to insist that the next president should be the one to name Scalia's successor. As Election Day drew closer and the polls predicted a Clinton victory, some GOP senators ramped up their unprecedented blockade, vowing not to confirm any Clinton nominees and essentially threatening a constitutional crisis.
Now we know the Supreme Court will survive, still the same conservative force it's been for nearly 50 years.
Language has been updated to note the possibility of a recess appointment for Merrick Garland.
Popular in the Community