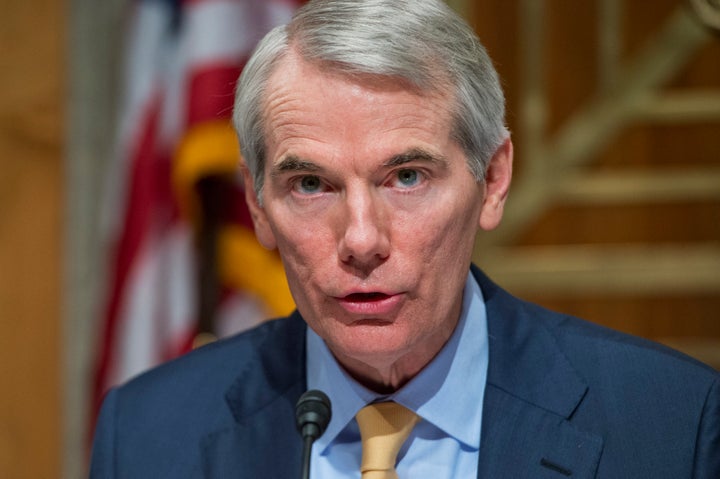 The Quinnipiac University survey finds Strickland maintaining a narrow 44 percent to 42 percent lead on Portman, holding onto a consistent edge in recent polling. Aside from Democrats, Strickland's strength comes largely from the support of women and independents.
The new warning sign for Portman comes in the question the survey asked on whether the Senate should "consider a candidate nominated by the president to fill the vacant seat," or "delay action on a Supreme Court nominee until there's a new president."
The poll found that 56 percent of Ohio voters want the Senate to weigh a nominee -- including 58 percent of women and independents. That's against just 41 percent who said they want to delay. Portman has sided with Senate Majority Leader Mitch McConnell in saying the Senate should not act.
The survey was done from Feb. 16 to 20, calling 1,539 registered voters on cell phones and landlines. It has a margin of error of plus or minus 2.5 percentage points.
Popular in the Community