A group of congressional Democrats is set to introduce legislation Thursday that would apply stricter ethical standards to the Supreme Court, amid concerns that justices have been engaging in questionable behavior.
The proposed Supreme Court Ethics Act of 2013 would subject the justices to the Code of Conduct for United States Judges, a set of standards that currently applies to all other federal judges. Those rules would have forced the justices to recuse themselves from certain cases or explicitly prohibited some high-profile activities that have attracted scrutiny and demand for reform in the past few years.
The controversy over Supreme Court ethics re-emerged late last month, when Mother Jones reported that Ginni Thomas -- a well-connected tea party consultant and wife of Justice Clarence Thomas -- held an integral role in Groundswell, a conservative coalition of journalists and activists that has been meeting privately to coordinate talking points and messaging on key political issues. The revelation led to a new round of questions about whether her brand of partisan activism should constitute a conflict of interest for her husband, who has been tasked with ruling on many of the issues that she is involved in.
Currently, the Supreme Court's system for dealing with conflicts of interest, or appearances of conflicts, is to leave it to each justice's own best judgment. In the past, justices have recused themselves from cases apparently because they held significant stock in a company before the court or when their adult offspring were professionally involved in the case. But Thomas took part in the Obamacare decision despite calls to recuse himself due to his wife's outspoken advocacy against the law.
Reform advocates have similarly noted that Justices Antonin Scalia and Thomas attended a Koch Industries fundraiser in 2010, just months after siding with the majority in the landmark Citizens United case, which effectively empowered the billionaire Koch brothers to spend millions of dollars in support of conservative political candidates.
The initiative appears to have public support, as a petition at Credo echoing the Supreme Court Ethics Act's call for reform has attracted more than 125,000 signatures.
Before You Go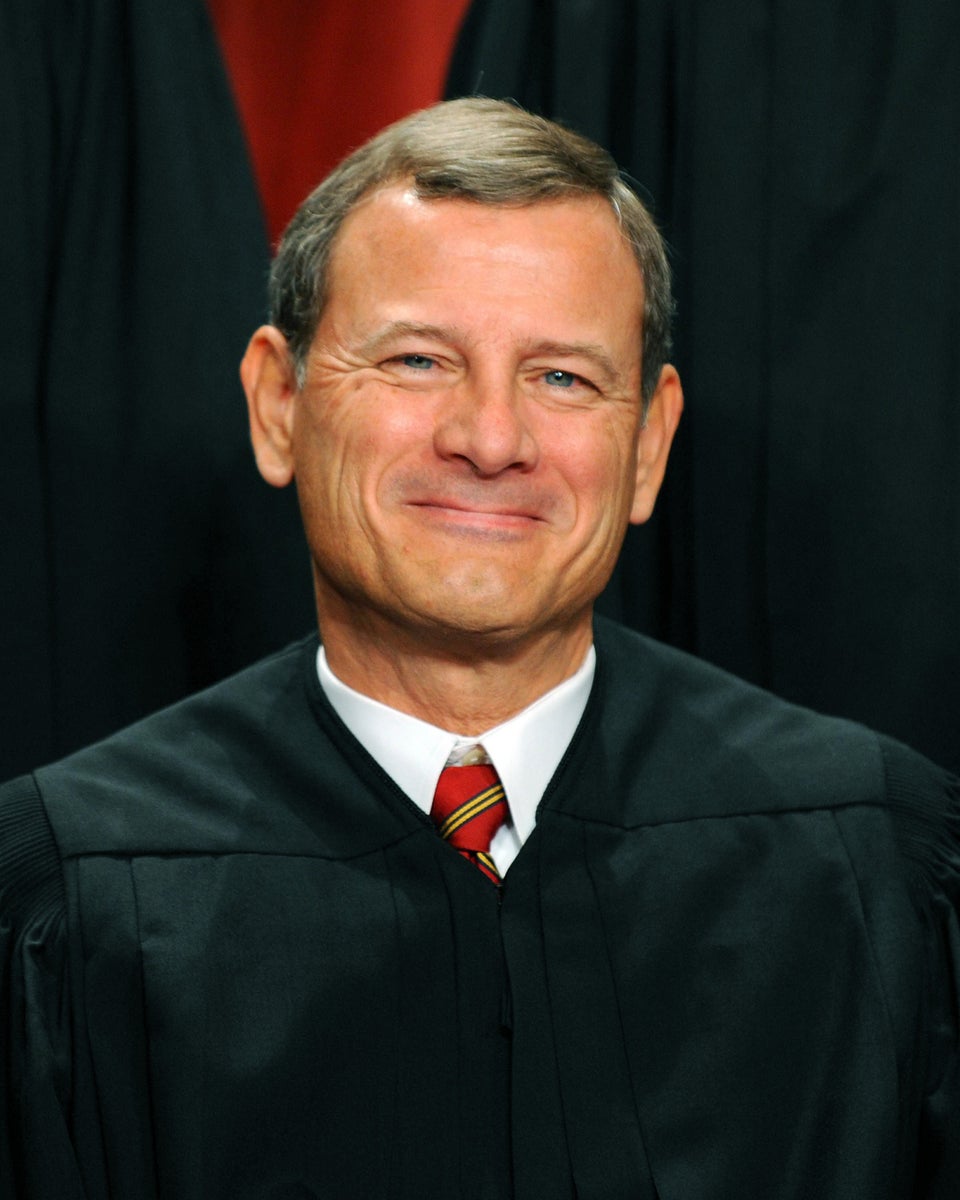 Supreme Court Justices
Popular in the Community