The Supreme Court on Monday decided not to rule on a high-profile transgender rights case that could have clarified whether federal law covers gender identity discrimination in public schools.
The justices' order Monday, which was unsigned, vacated that lower court ruling "in light of" the Departments of Education and Justice deciding on Feb. 22 to no longer enforce the prior guidelines. The Obama administration originally put those guidelines in place, and a federal judge later blocked them.
The high court asked the U.S. Court of Appeals for the 4th Circuit to look at the case again and decide what to do with it now that the transgender guidance is no longer on the books.
Grimm, who has become a trans rights activist during the course of his legal battle, expressed disappointment on the day the administration withdrew the guidance. Lawyers for the Obama administration had determined that Title IX of the Education Amendments of 1972, a law that bars sex discrimination in schools that receive federal funding, covered transgender students' bathroom access.
The Supreme Court had scheduled a March 28 hearing for the case, and the dispute was already shaping up to be the biggest case of the court's current term. Scores of trans rights organizations, school administrators, advocates and officials from the Obama administration filed legal briefs with the Supreme Court last week to throw their support behind the 17-year-old Grimm, who graduates in June.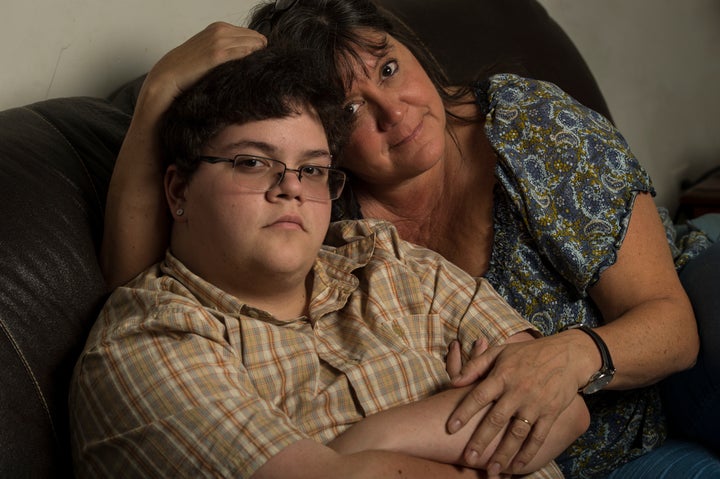 The Trump administration had not expressed a formal legal position on whether Title IX covers transgender students ― it simply went against the Obama administration on the matter.
"There must be due regard for the primary role of the States and local school districts in establishing educational policy," a letter announcing the reversal said. It added that the administration would "further and more completely consider the legal issues involved."
Perhaps as a result of that unwillingness to express a view on the law with respect to transgender students, the Supreme Court took the path of least resistance and decided not to consider the case.
Joshua Block, the American Civil Liberties Union attorney who represents Grimm, tweeted on Monday that the court ducking the issue now "is a detour, not the end of the road," and noted that protracting the court fight will leave transgender students "in limbo."
In a separate statement, Block seemed to predict that a future case involving transgender rights may examine not just whether federal law covers gender identity discrimination in schools, but also whether the Constitution does so.
"Nothing about today's action changes the meaning of the law," Block said. "Title IX and the Constitution protect Gavin and other transgender students from discrimination."
Grimm had won at the 4th Circuit, and so the Supreme Court's decision to undo the ruling in his favor means that his school scored a victory of sorts. In its own statement, the Gloucester County School Board said it "looks forward to explaining why its commonsense restroom and locker room policy is legal under the Constitution and federal law."
Before You Go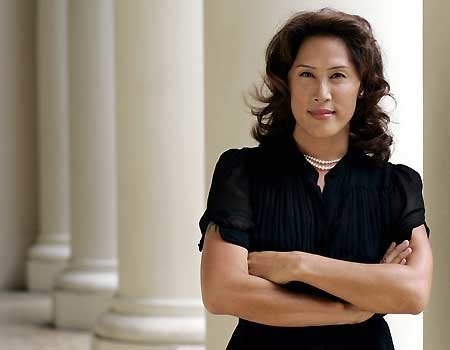 48 Transgender Pioneers
Popular in the Community