WASHINGTON -- More than a dozen people, both paid line-standers and individuals with a deep interest in how the Supreme Court rules on gay marriage, had already formed a queue in the bitter cold on Friday, four days before the justices will hear oral arguments in the first of two cases.
At the head of the line was line-standing veteran John Spears, who was here around this time last year for the health care case. He told The Huffington Post he had arrived around 4 p.m. on Thursday, a full 114 hours in advance. In traditional line-stander fashion, he declined to say whose spot he was holding.
Paul Mazzuca, a 55-year-old D.C. tour guide who described himself as a "permanent tourist," was reading a book about the Supreme Court on Friday afternoon after taking a short nap in his portable chair. This was his first time lining up outside the court. He is number 11 and had a friend fill in for a few hours Friday morning so he could conduct a tour.
"I'm Catholic, but I have friends who are gay who deserve their rights to marriage," Mazzuca said. "I've got a couple of protein bars in here, a couple of vitamins in here, water, coffee, Washington Post ... suntan lotion ... and a lot of layers."
Jason Wonacott, aka number 13, is a 25-year-old California native who now lives in D.C. He had been planning to wait in line for months.
"It's a huge civil rights issue, and I think it's going to be very interesting," said Wonacott, who is gay. "It's such an exciting and big moment in history that I wanted to make sure I didn't miss it."
His next step after hearing the oral argument in California's Proposition 8 case on Tuesday will be to go home and sleep, though he is debating returning for the Defense of Marriage Act case on Wednesday.
"I'm trying not to think too far ahead," Wonacott said.
The queue for the gay marriage argument has started even earlier than it did for the Obamacare case, when people began lining up outside the Supreme Court three days ahead of time. Of the first 10 people in the line for the health care case, nine were paid line-standers. The early birds this time were much more evenly split between the paid-to-wait and the interested citizens.

Before You Go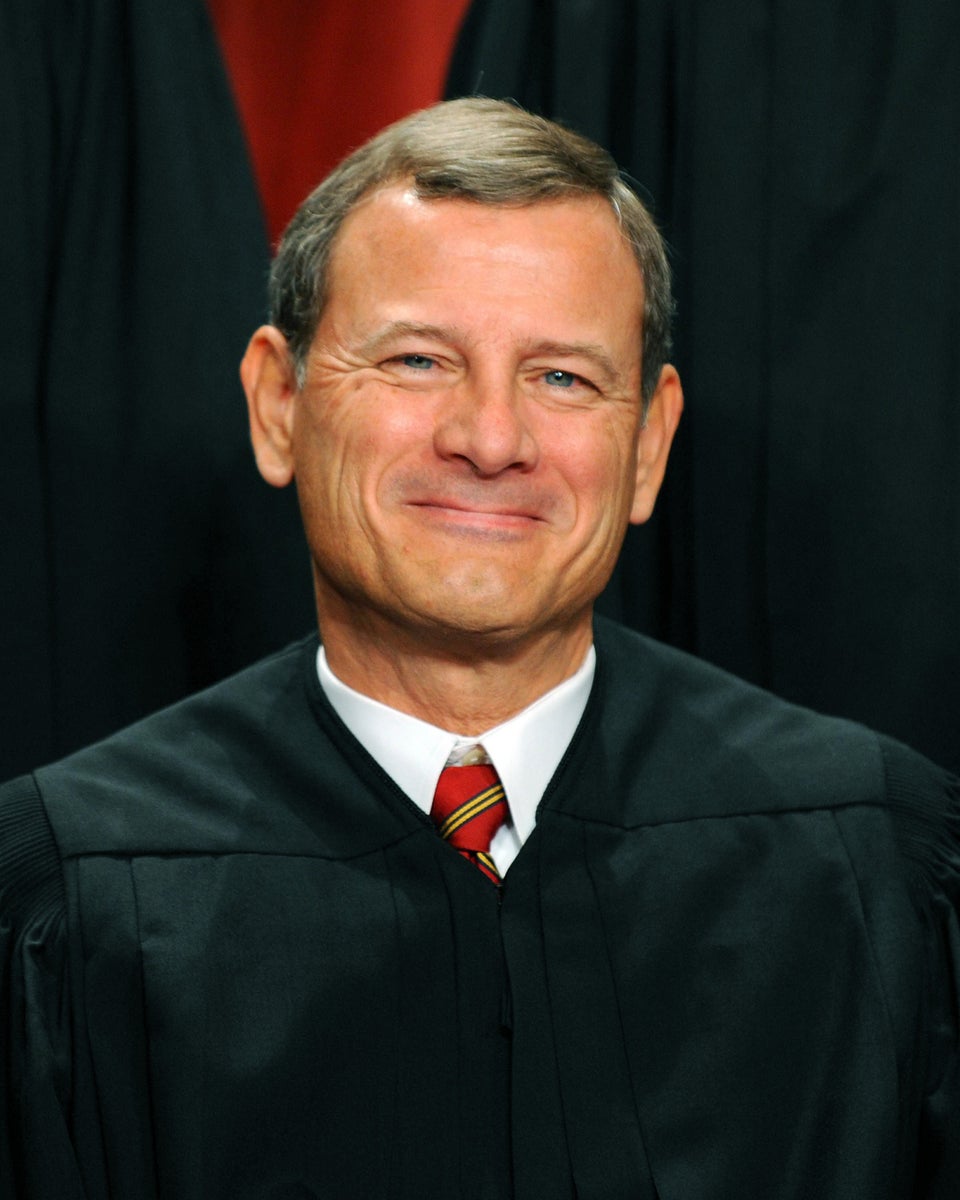 Supreme Court Justices
Popular in the Community