WASHINGTON, Jan 8 (Reuters) - The nine justices of the U.S. Supreme Court, who opted in October not to take up the issue of state bans on gay marriage, are set to meet behind closed doors on Friday to consider once again whether to hear any cases on the contentious issue.
The court has five cases pending concerning same-sex marriage prohibitions in Ohio, Tennessee, Michigan, Kentucky and Louisiana.
The legal issue is whether the state bans violate the U.S. Constitution's guarantee of equal protection under the law. An announcement could be made as soon as Friday after the justices meet as part of their customary private deliberations over which new cases to hear.
As recently as October, the court decided not to intervene in the gay marriage issue when seven separate cases were pending. That decision not to hear the cases had huge legal implications because it meant that gay marriage went ahead in five states and paved the way for it to begin in several others.
Prior to the court's action in October, gay marriage was legal in just 19 of the 50 U.S. states. Now it is legal in 36.
If the court agrees to take one or more of the cases, it would have another chance to rule on when, if ever, gay men and women in the 14 states that now bar them from marrying could get marriage licenses. The cases likely would be argued before the justices in the spring with a ruling due by the end of June.
A Nov. 6 decision by the Cincinnati-based 6th U.S. Circuit Court of Appeals to uphold marriage restrictions in four states may increase pressure on the Supreme Court to take up the matter.
It was the first of the nation's regional federal appeals courts to uphold gay marriage prohibitions after a wave of other rulings declaring the bans unconstitutional.
The Supreme Court is divided on gay rights.
In 2013, it struck down in a 5-4 ruling a federal law that denied benefits to same-sex couples. That and every other gay rights decision in recent years has been written by Justice Anthony Kennedy, who often casts the deciding vote in close cases. It is not known how he would rule on gay marriage but he does have a history of backing gay rights.
Separately on Friday, a federal appeals court in New Orleans is due to hear oral arguments over gay marriage bans in Texas, Louisiana and Mississippi. (Reporting by Lawrence Hurley; Editing by Will Dunham)

Before You Go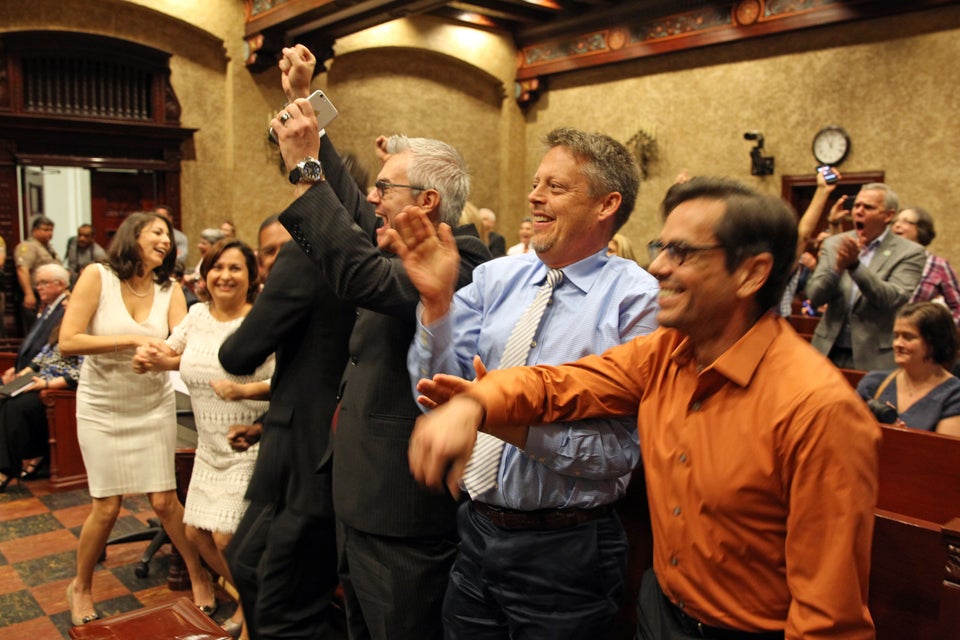 Walter Michot-Pool/The Miami Herald/Getty Images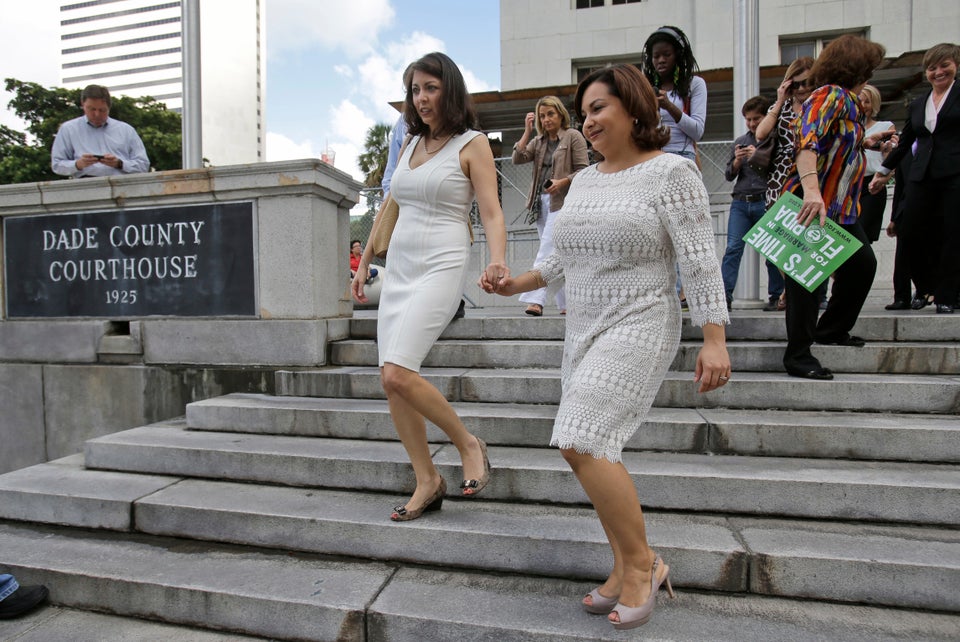 Wilfredo Lee/ASSOCIATED PRESS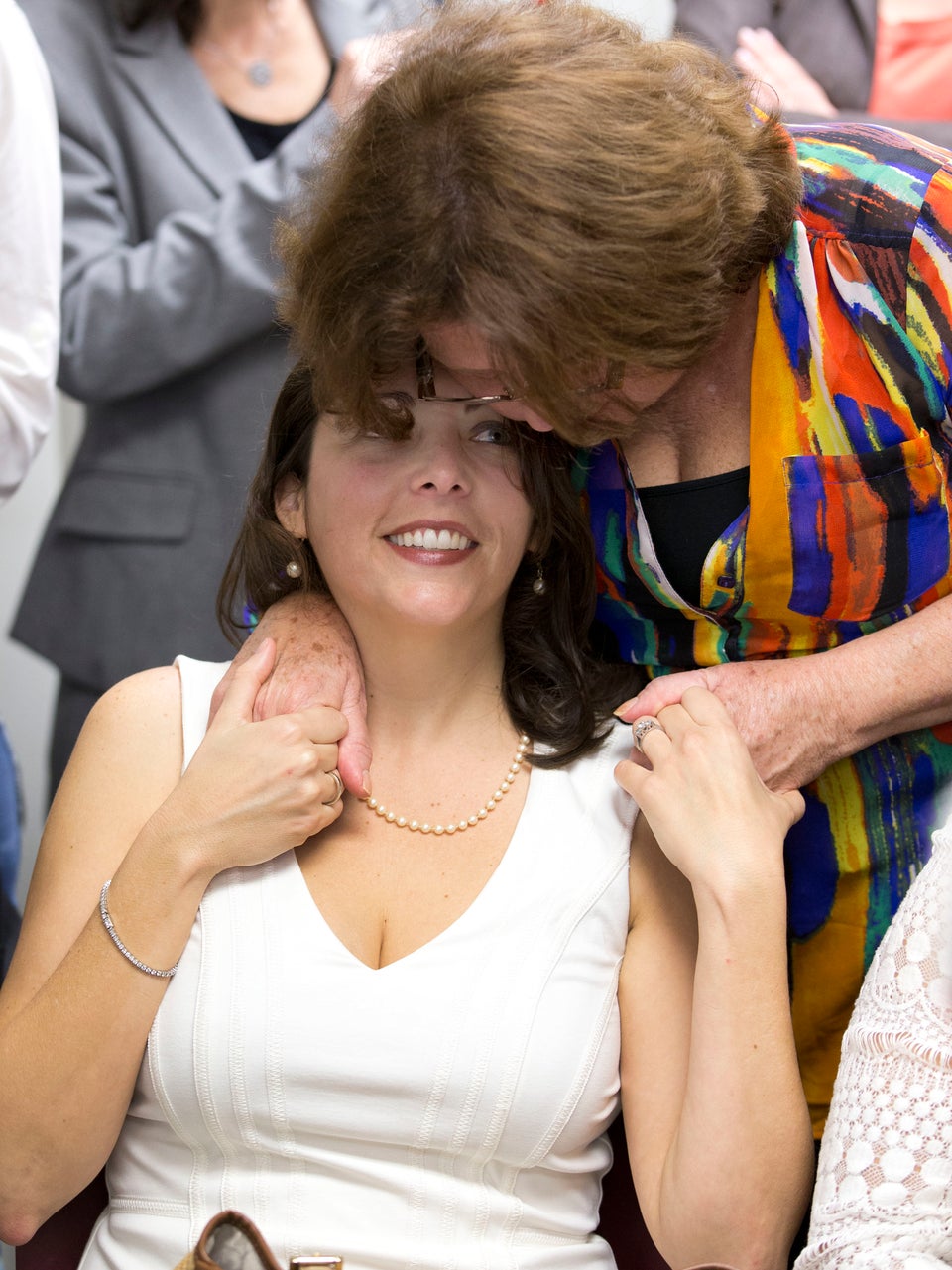 Wilfredo Lee/ASSOCIATED PRESS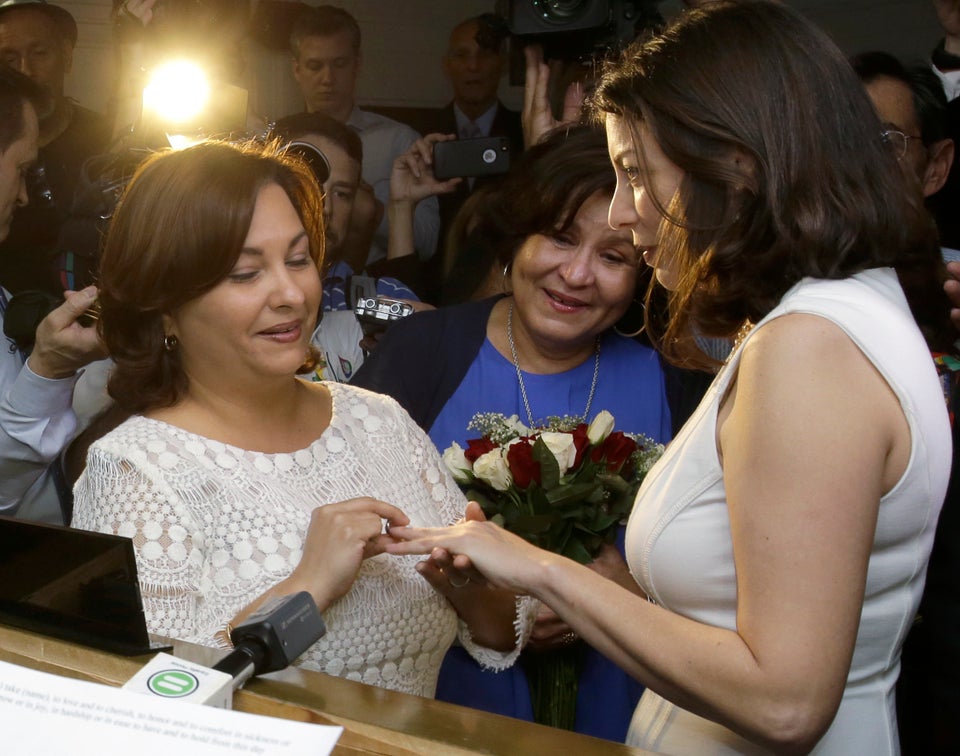 Wilfredo Lee/ASSOCIATED PRESS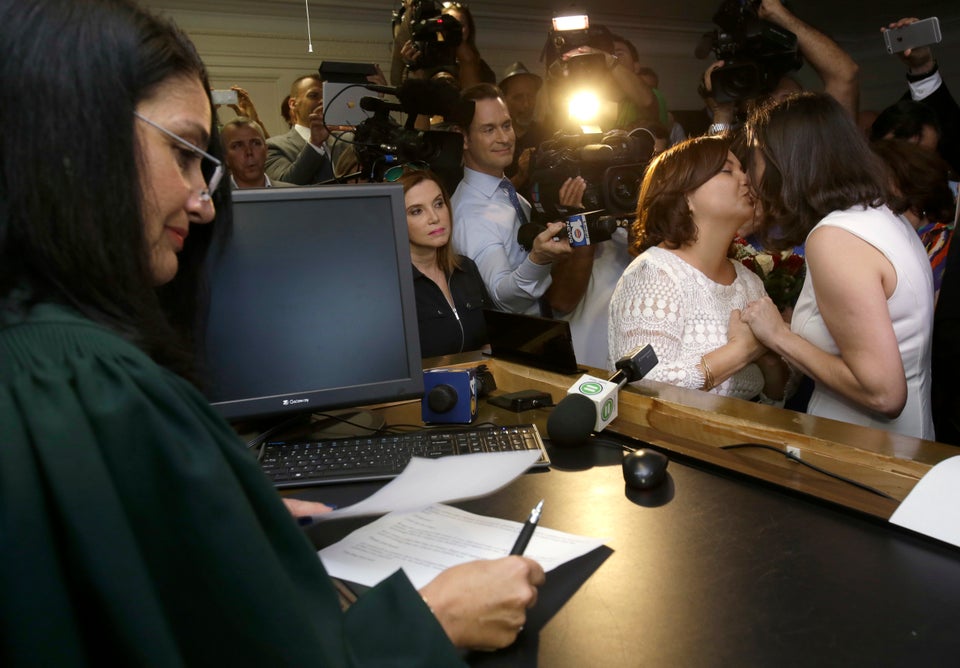 Wilfredo Lee/ASSOCIATED PRESS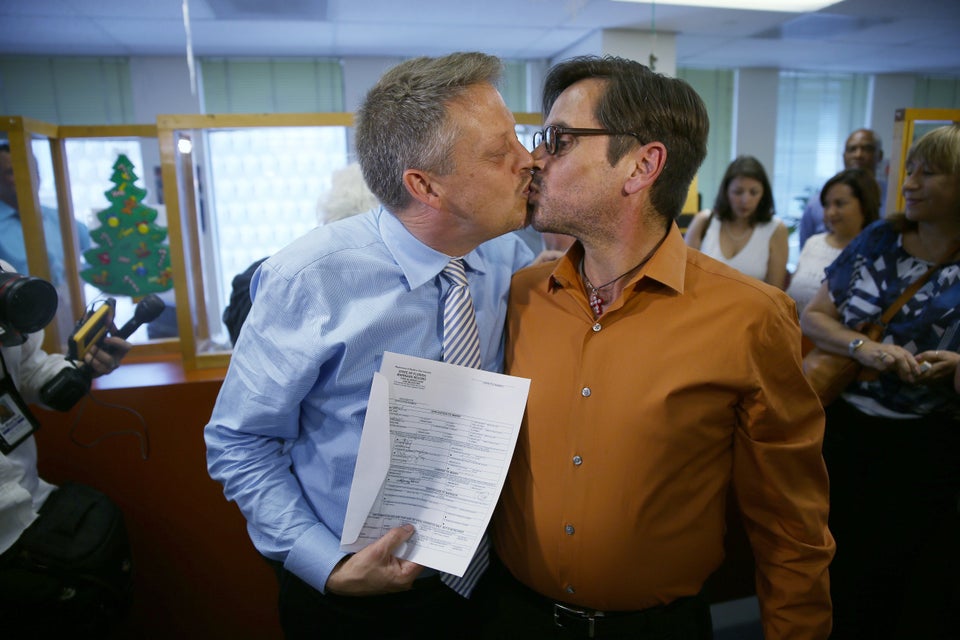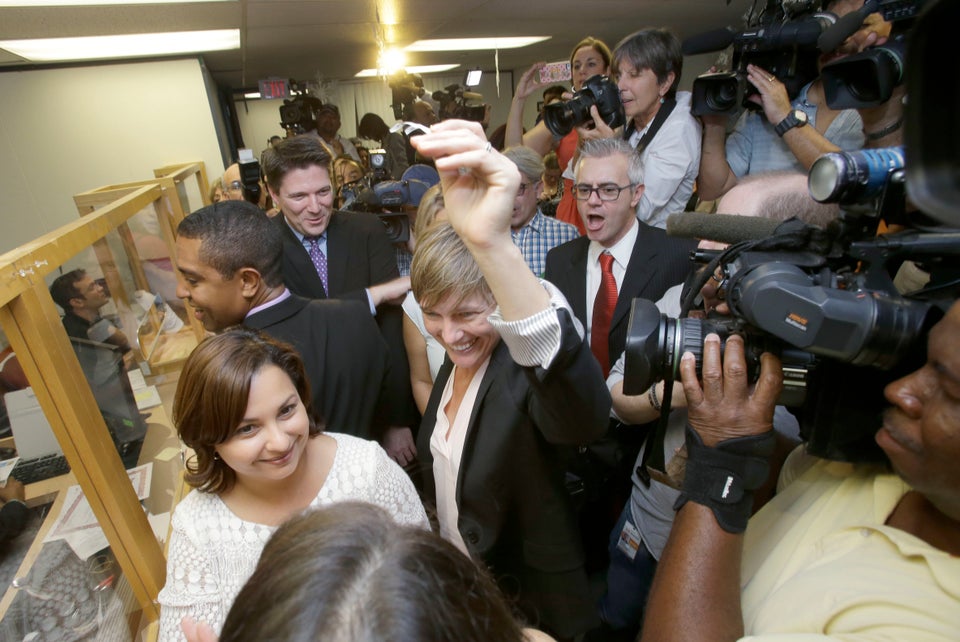 Wilfredo Lee/ASSOCIATED PRESS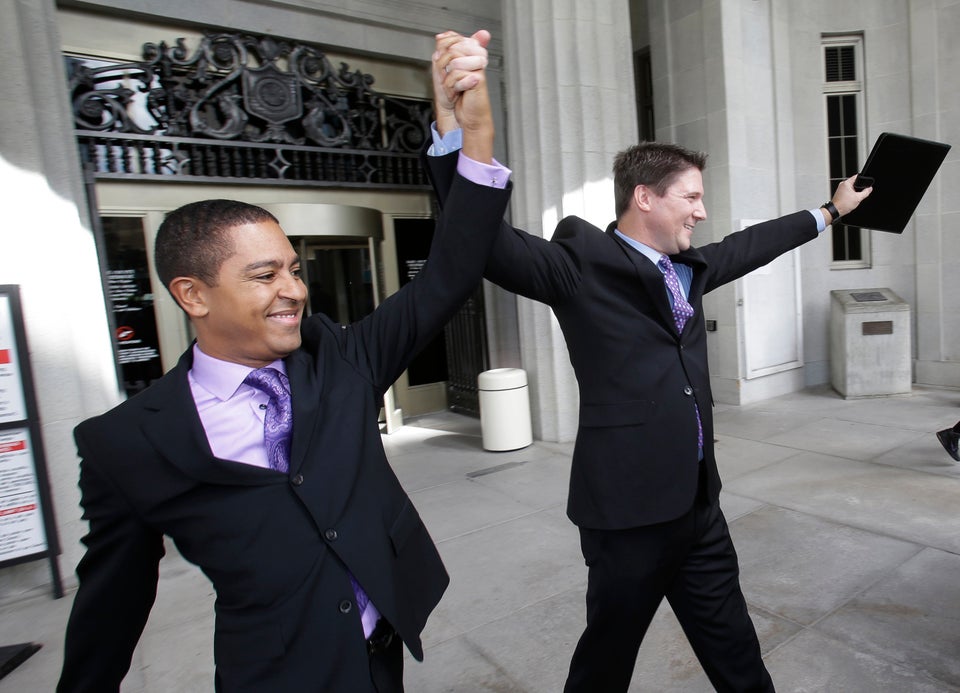 Wilfredo Lee/ASSOCIATED PRESS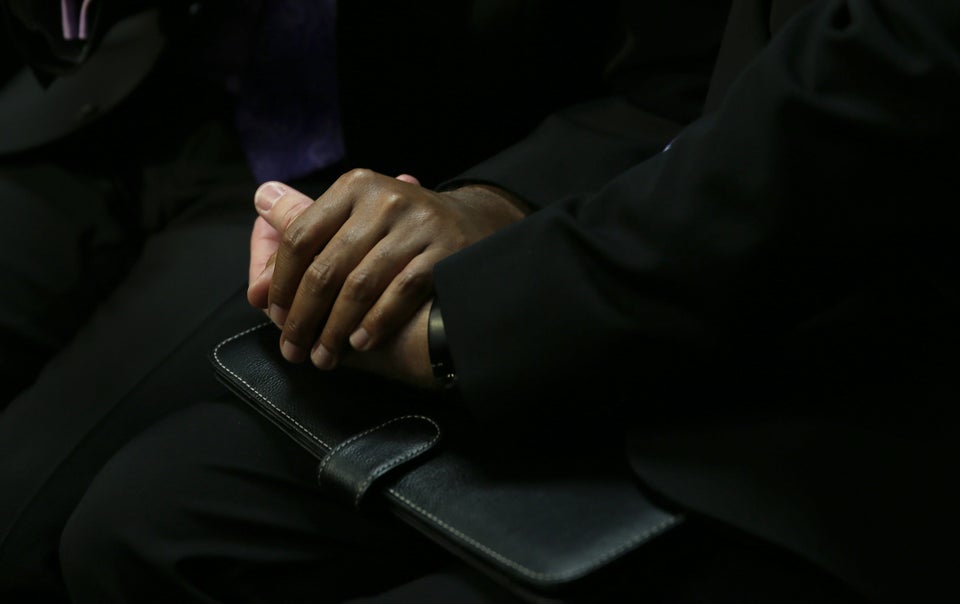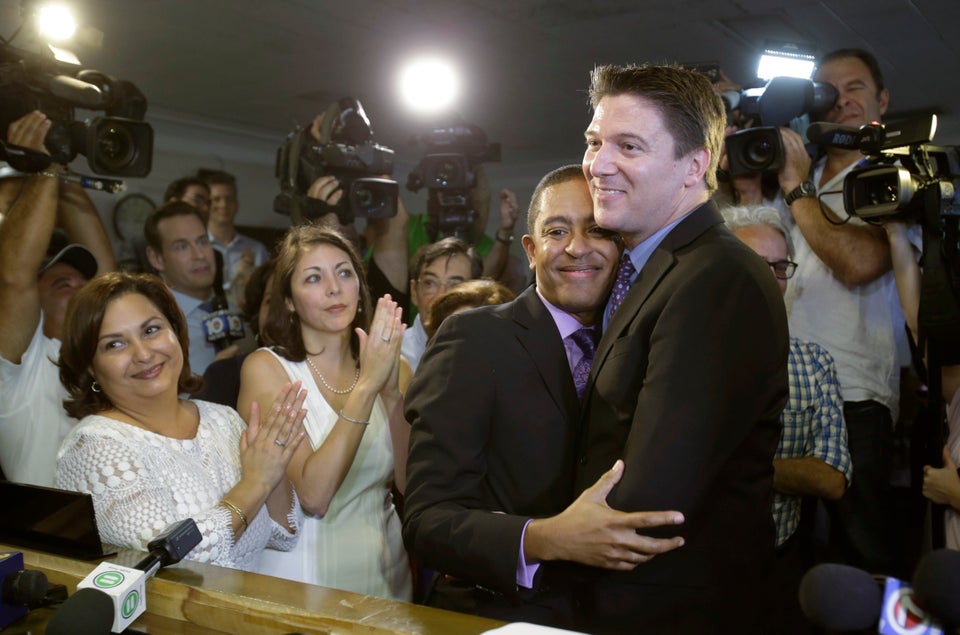 Wilfredo Lee/ASSOCIATED PRESS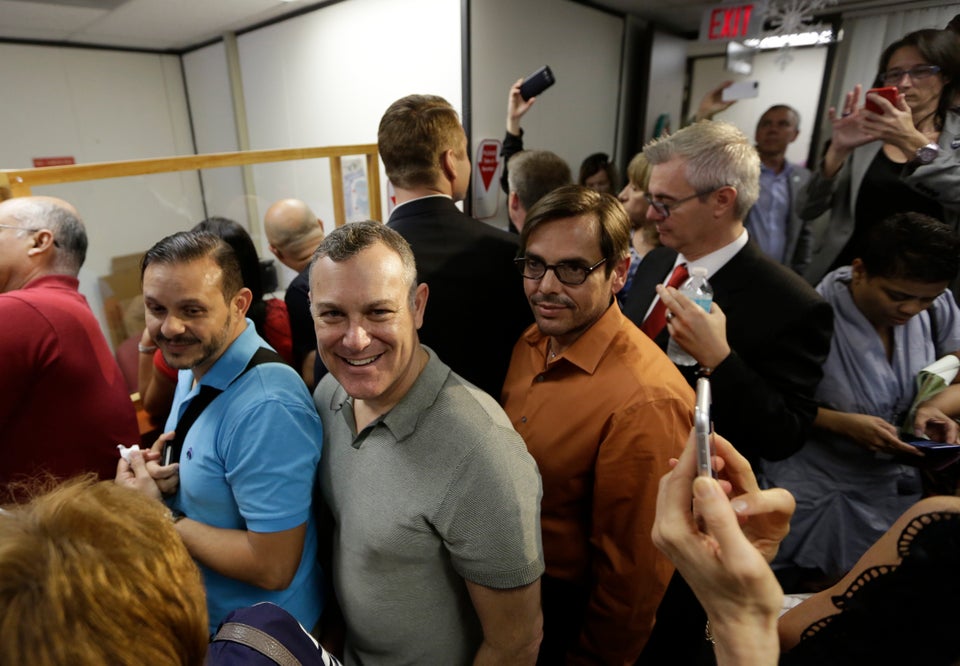 Lynne Sladky/ASSOCIATED PRESS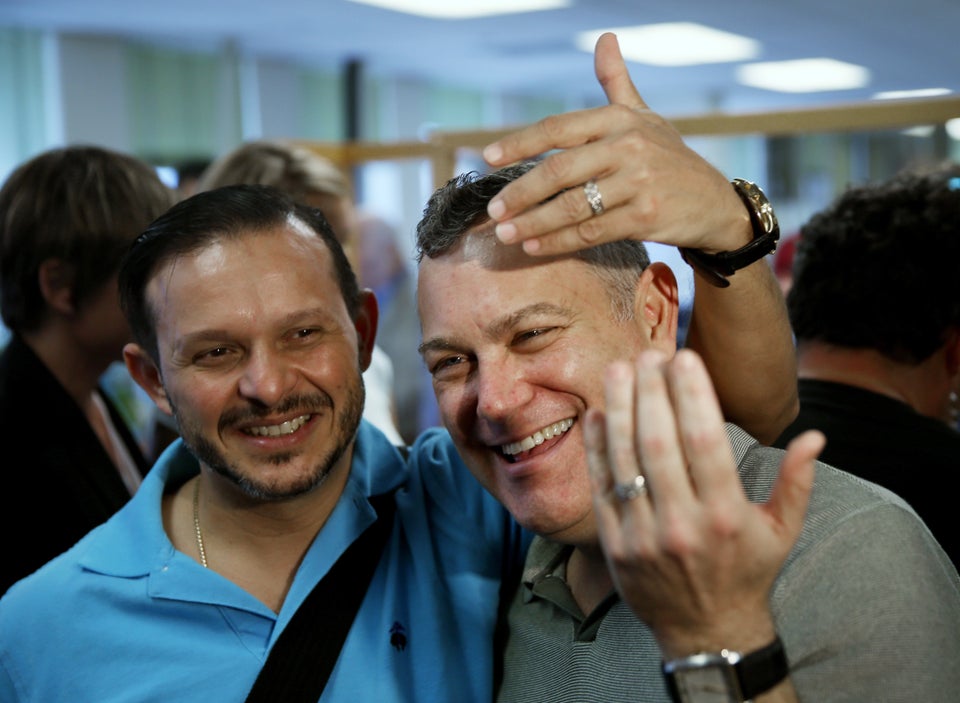 Joe Raedle via Getty Images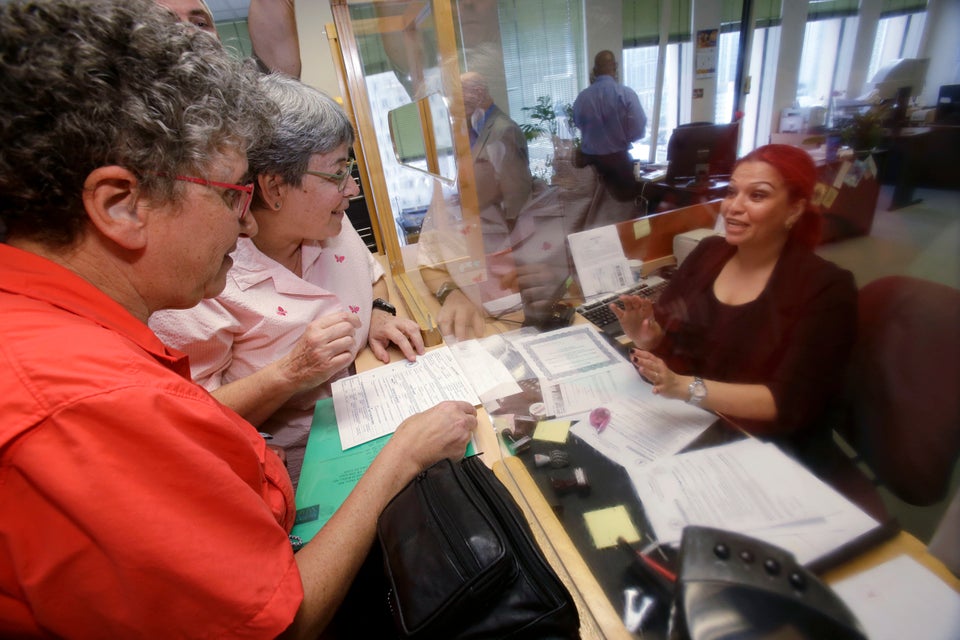 Wilfredo Lee/ASSOCIATED PRESS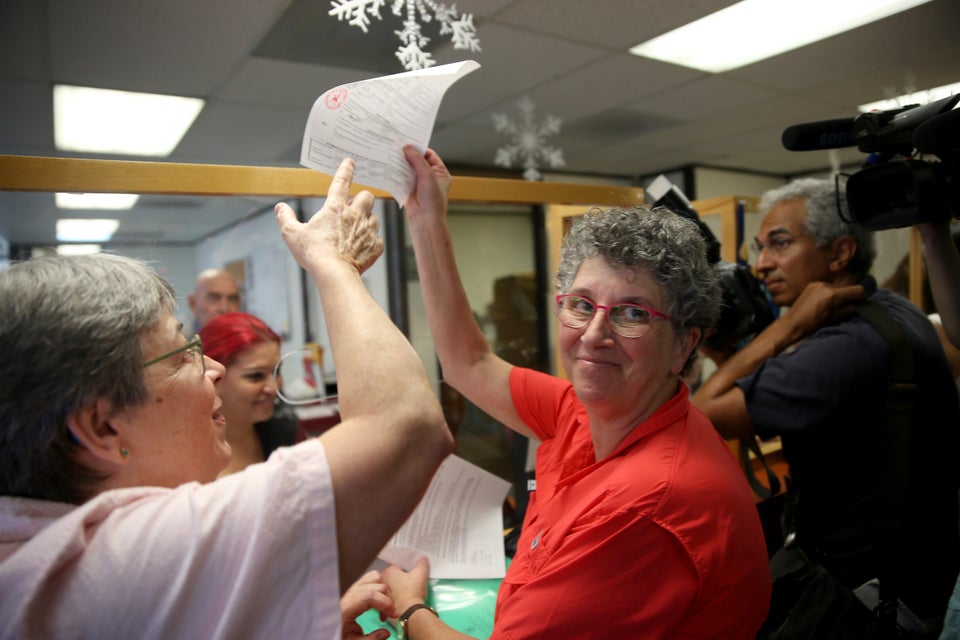 Popular in the Community