Native Hawaiians are currently nearing the end of a month-long election to select delegates for a constitutional convention, but on Friday, Justice Anthony Kennedy issued an order blocking both the counting of votes and the certification of any winners "pending further order" by the court.
The election is seen by many as a first step for Native Hawaiian self-determination. The elected delegates would attend a constitutional convention and recommend a form of self-government, deciding what -- if any -- relationship that government should have with the United States.
But opponents of the election say the process is unconstitutional and racially exclusive.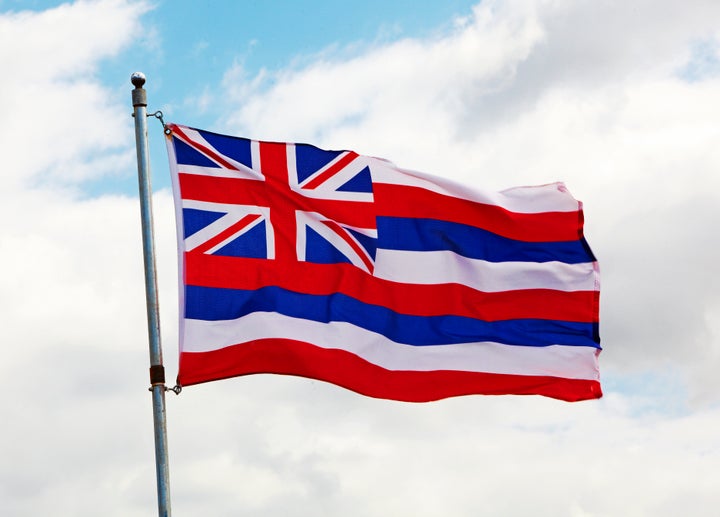 A group of native and non-native residents is challenging the election, arguing Hawaii residents who don't have Native Hawaiian ancestry are being excluded from a vote that affects the state. They also argue that the election is racially exclusive and therefore unconstitutional.
Attorneys representing Hawaii have argued that the state isn't involved in the election -- an argument that a federal judge agreed with last month. In October, U.S. District Court Judge J. Michael Seabright said the election was legal since it was a private poll being conducted by the private nonprofit Nai Aupuni.
Nai Aupuni said in a statement Friday that Native Hawaiian self-governance has been discussed for over two hundred years without tangible results. And despite the recent ruling, the group remains confident that the election will ultimately be ruled legal.
"Reorganizing a government is not easy and it takes the courage and will of the candidates to take the first step in this historic process," Nai Aupuni said.
State Attorney General Doug Chin pointed out that Friday's order doesn't prevent people from voting in the election, which he described as a private process.
Opponents of the election, however, called order a "victory."
"First, it's a victory for Native Hawaiians who have been misrepresented by government leaders trying to turn us into a government-recognized tribe," Kelii Akina, one of the Native Hawaiian plaintiffs and president of public policy think tank Grassroot Institute of Hawaii, said in a statement. "Secondly, it is a victory for all people of Hawaii and the United States as it affirms racial equality."
While Native Hawaiians make up one of the nation's largest indigenous communities, they are the only one without an independent political structure. In September, the U.S. Department of the Interior proposed a framework that it would use if "the Native Hawaiian community forms a unified government that seeks a formal government-to-government relationship with the United States."
The Associated Press contributed to this report.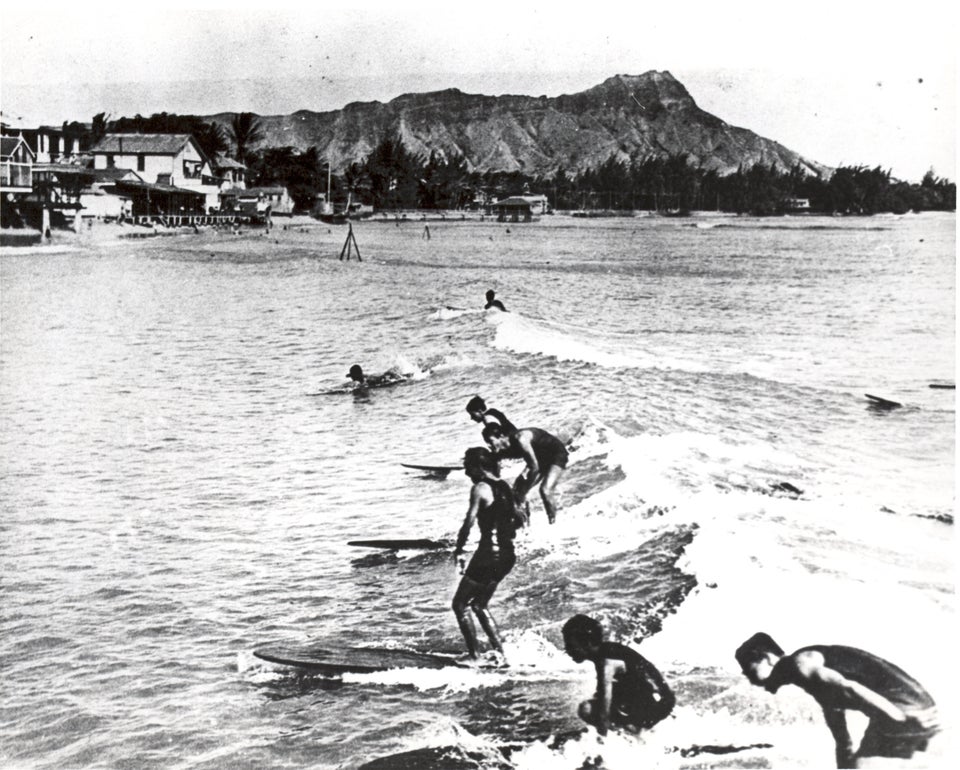 Vintage Hawaii Photos
Popular in the Community