WASHINGTON, April 15 (Reuters) - U.S. Supreme Court justices on Monday raised tough questions about patents on human genes held by Myriad Genetics Inc.
The nine justices signaled reluctance to issue a broad ruling, indicating that some were looking for a compromise that might distinguish between types of genetic material.
The biotechnology industry warns that a broad ruling against Myriad could threaten billions of dollars of investment.
A group of medical researchers, associations and patients say human genes, including synthetically produced material, should not be patented. They sued in 2009, challenging seven patents owned by or licensed to Myriad on two human genes linked to breast and ovarian cancer. A federal judge said the patents were invalid. An appeals court overruled that decision, and the case landed at the Supreme Court.
Several justices, including Justice Sonia Sotomayor, signaled on Monday that they did not think that the simple process of isolating and removing human genes should be patented. But others, such as Justice Elena Kagan, indicated concerns about the impact a broad ruling could have on companies that invest in such research.
Justice Samuel Alito appeared most concerned about the court issuing a sweeping ruling on what he described as a "very difficult" question.
"Why should we do that?" he asked.
The Obama administration, which intervened in the case in support of neither side, has urged a compromise position, which several justices probed during the hour-long argument.
Government lawyers say that "synthesized genetic materials" can be patented because they are human-made inventions. But simply removing, or isolating, human DNA does not substantively change it and so it should not be eligible for a patent, the administration says.
If the court were to adopt that approach, which neither the plaintiffs nor Myriad accept, some of Myriad's patents, concerning synthetic molecules called cDNA, could survive, although the parties disagree on that point as well.
A number of justices indicated concerns about whether Myriad should be awarded patents merely for isolating a gene. A majority appeared inclined to find that cDNA could be patented.
Emphasizing the need to tread carefully, Justice Stephen Breyer noted that patent law often involves "uneasy compromises."
The U.S. Patent and Trademark Office has granted patents on at least 4,000 human genes to companies, universities and others that have discovered and decoded them.
The case is Association for Molecular Pathology v. Myriad Genetics, U.S. Supreme Court, No. 12-398.

Before You Go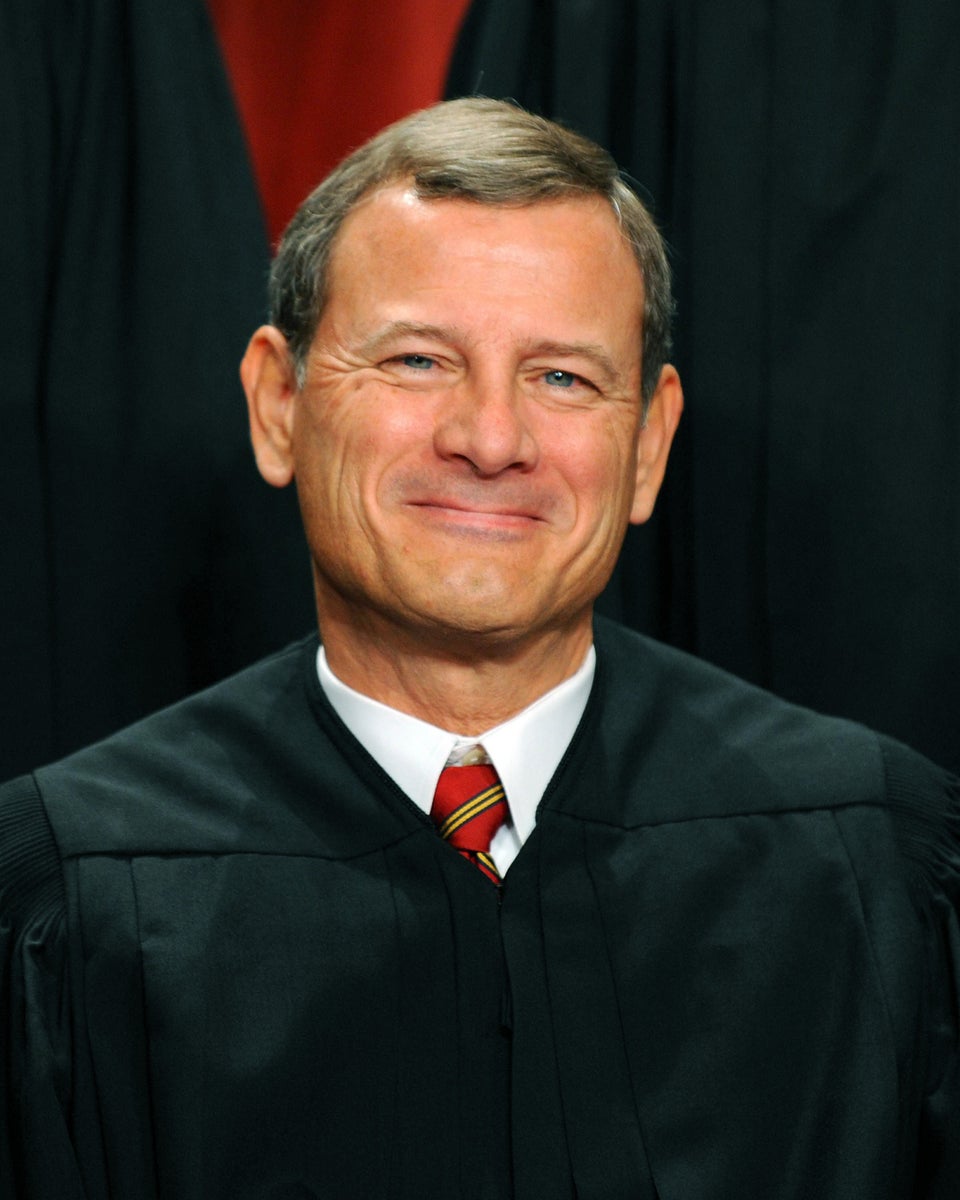 Supreme Court Justices
Popular in the Community