The Supreme Court decided Monday that it will not review a North Carolina law that would have required doctors to perform a narrated ultrasound on a woman before she could have an abortion. A district court and the U.S. Court of Appeals for the Fourth Circuit previously ruled the law unconstitutional.
The North Carolina law, which the state's GOP-led General Assembly passed in 2011 over then-Gov. Bev Perdue's (D) veto, compelled doctors to place the ultrasound image in front of a woman's face and describe the fetus to her in detail before she could decide to have an abortion. The law applied even to women who were victims of rape and incest, or who discovered severe fetal anomalies.
Four reproductive rights groups challenged the law in court, and the federal appeals court ruled in December that the law violates the First Amendment rights of physicians. "Transforming the physician into the mouthpiece of the state undermines the trust that is necessary for facilitating healthy doctor-patient relationships and, through them, successful treatment outcomes," the three-judge panel wrote in its decision.
Attorneys for the state of North Carolina asked the Supreme Court in March to review the appeals court's decision, but the Supreme Court declined on Monday. The American Civil Liberties Union, one of the groups that filed a lawsuit against the ultrasound law, applauded the high court's decision.
"Doctors shouldn't be forced to humiliate a woman and disregard their best medical judgment in order to provide an abortion," said Jennifer Dalven, director of the ACLU's Reproductive Freedom Project. "The purpose of this law was crystal clear: to shame a woman who has decided to have an abortion out of getting one."
Before You Go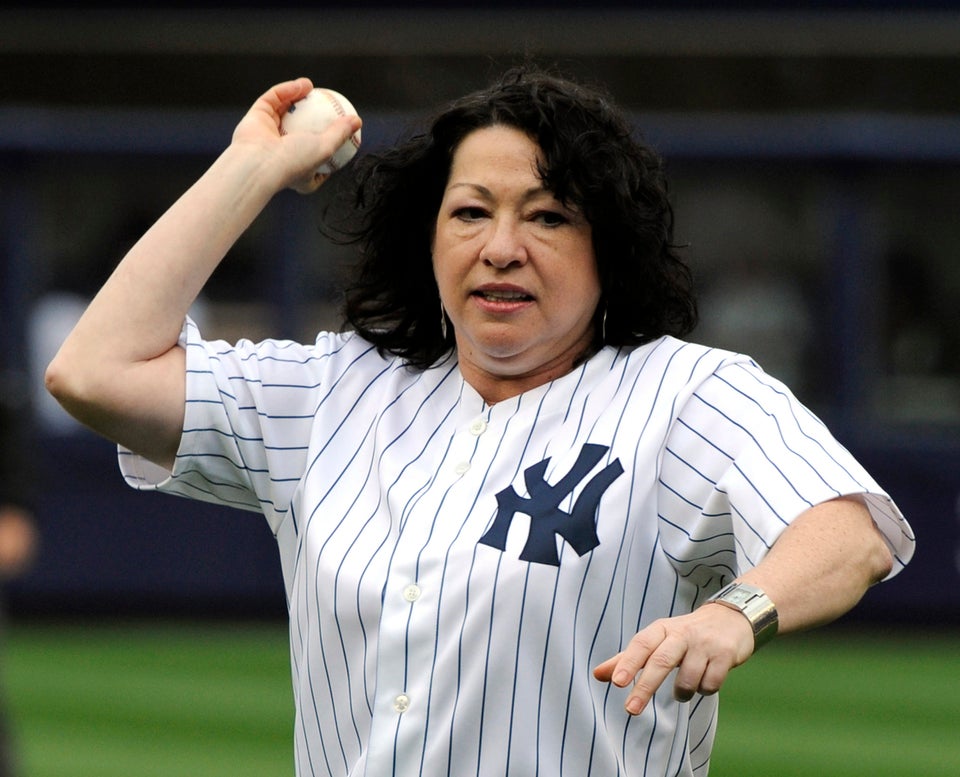 Supreme Court Justices Get Out Of The Office
Popular in the Community