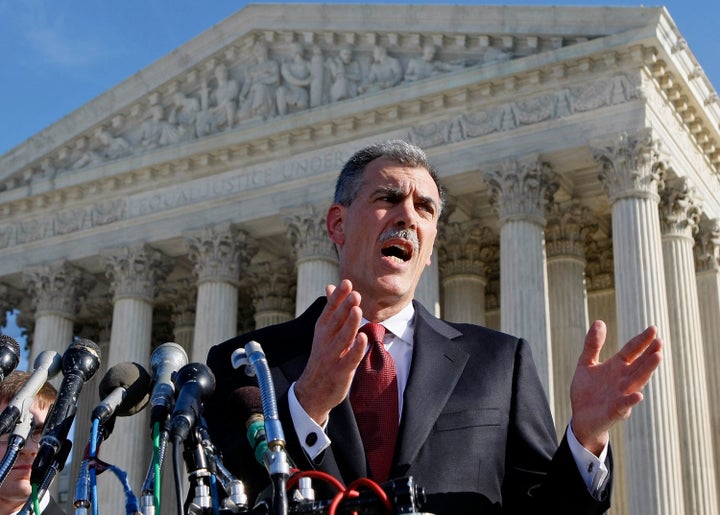 The federal government has asked the Supreme Court to stay out of a controversial lawsuit the states of Nebraska and Oklahoma filed last year challenging the constitutionality of Colorado's legalization of marijuana.
In court papers filed Wednesday, U.S. Solicitor General Donald Verrilli urged the justices to throw out the case because hearing it "would represent a substantial and unwarranted expansion" of the court's power to settle disputes between states.
Most disputes involving constitutional issues are brought in lower federal courts. But federal law vests the Supreme Court with "original and exclusive jurisdiction of all controversies between two or more States." Verrilli reminded the court that this power is only to be exercised "sparingly" and "when the necessity was absolute."
"This case does not present the type of dispute between sovereigns that warrants an exercise of original jurisdiction," Verrilli wrote.
When Nebraska and Oklahoma sued last December and asked the Supreme Court to intervene, they argued that "Colorado's affirmative authorization of the manufacture, possession, and distribution of marijuana presents a substantial obstacle to Congress's objectives under" the Controlled Substances Act, which grants the federal government authority to prosecute federal drug offenses and set the rules for what count as illicit substances.
So, in a roundabout way, the states claimed that federal law preempted Colorado's 2012 constitutional amendment regulating marijuana use and commercialization -- thus frustrating the federal government's efforts to fight drug trafficking and related crimes elsewhere. And this, the states argued, put them at risk of increased marijuana trafficking across their borders.
Colorado's amendment "and its resultant statutes and regulations are devoid of safeguards to ensure marijuana cultivated and sold in Colorado is not trafficked to other states," including Nebraska and Oklahoma, the two states said in their December 2014 complaint.
But Verrilli countered that the federal government retains authority to review on a "case-by-case basis" significant drug trafficking crimes. And in any event, he argued, Nebraska and Oklahoma couldn't point to a "direct injury" to their interests requiring the Supreme Court to get involved now.
"At most, [the states] have alleged that third-party lawbreakers are inflicting those injuries, and that Colorado's legal regime makes it easier for them to do so," Verrilli wrote.
The solicitor general may just get his wish -- dismissal of the case. More often than not, the Supreme Court gives serious consideration to the government's views on whether a case is worth hearing.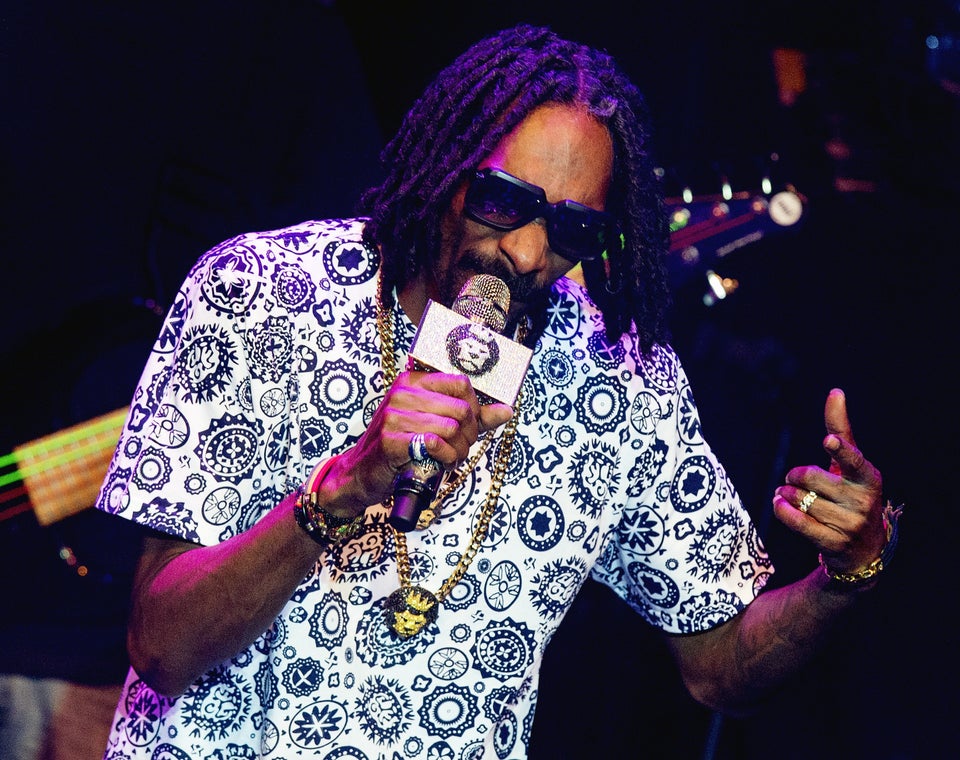 Most Influential People Who've Used Marijuana
Popular in the Community