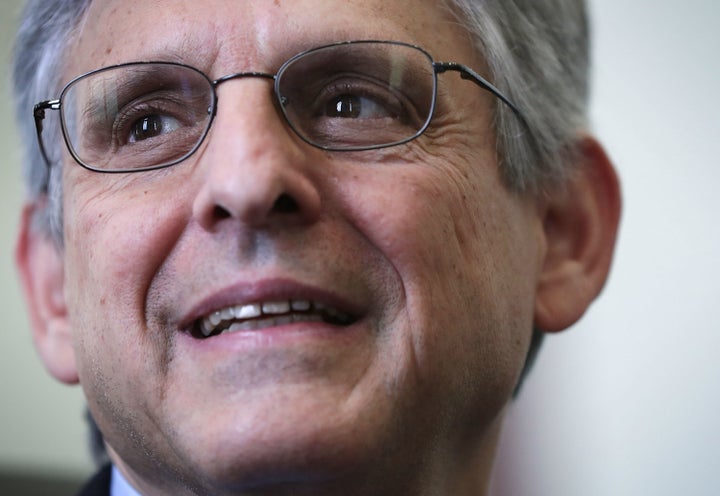 "The court has spoken and I can live with that," said Daniel Rubin, the New Mexico lawyer who filed the petition in late June. He hadn't heard about the denial when The Huffington Post reached out for comment.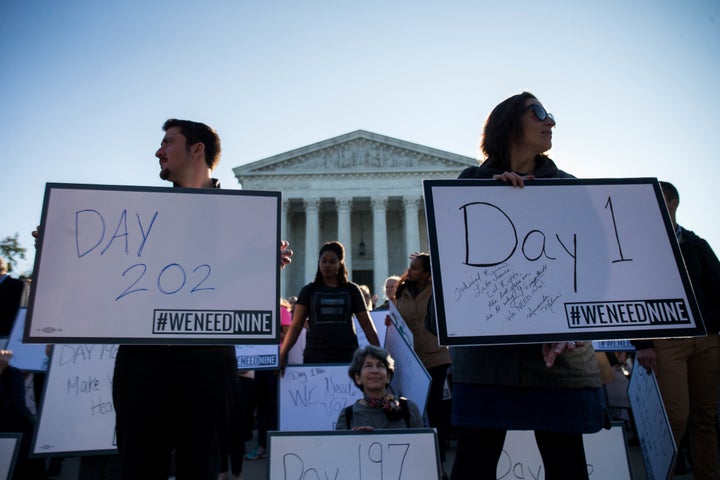 Rubin said he is not admitted to practice law before the high court, but that he was moved to draft his petition out of "a sense of injustice — a sense that the political system had overrun the intent of the Constitution."
Though he wouldn't say if he thought Garland was the best choice to replace the late Justice Antonin Scalia, he called him "a competent judge." Since his nomination more than six months ago, Garland has set a record by waiting for Senate action longer than any other Supreme Court nominee.
"I would like the Senate to act on a pending nomination by a president instead of ignoring it," Rubin said. "And I still hope they would do that. I don't hold that much hope at this point."
Congress is officially in recess until after the election, which means Garland's only hope is that the Senate will move to confirm him during its lame-duck session before the next president takes office. 
Meanwhile, activists gathered in front of the Supreme Court on Tuesday hoped to make some noise for the stalled nomination. The same day, President Barack Obama penned an op-ed for The Huffington Post condemning the Senate's inaction.
"Do your job! Do your job! Do your job" the activists chanted, holding placards listing the number of days Garland has been waiting for a hearing. As of Thursday, it's been 204 days.
But even if you tried, you couldn't hear them from inside the court's marble courtroom.
Calling all HuffPost superfans!
Sign up for membership to become a founding member and help shape HuffPost's next chapter