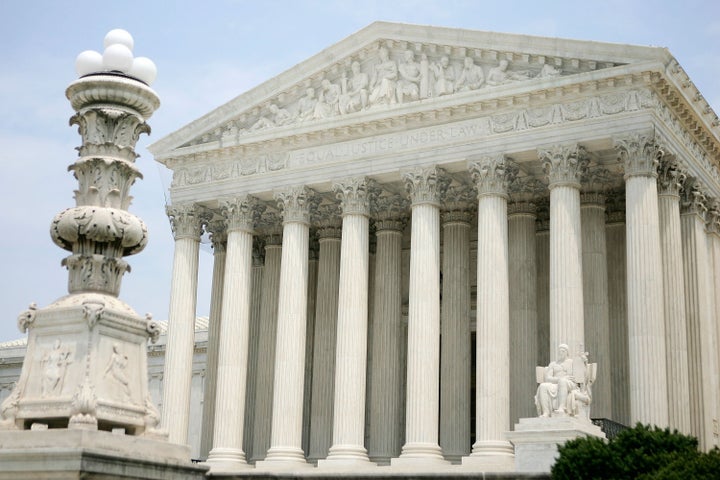 WASHINGTON — The Supreme Court will consider whether investigators must give a jail inmate his Miranda rights before questioning him on matters unrelated to what landed him behind bars.
The justices on Monday said they will hear Michigan's appeal of a court ruling in favor of Randall Fields, who acknowledged to sheriff's deputies that he had sexual contact with a minor. The admission took place during an interview in the same building where Fields was jailed on unrelated charges.
The deputies never advised Fields he could be silent or have a lawyer, hallmarks of the Miranda warning for criminal suspects. They did tell him he could leave when he wanted.
Arguments will take place later this year.
The case is Howes v. Fields, 10-680.
Popular in the Community