 (Adds comment from political scientist)
Oct 23 (Reuters) - The U.S. Supreme Court refused on Tuesday to block a Montana law limiting campaign contributions to candidates for statewide office, leaving the caps in place at least through the November general election.
The high court upheld a ruling by the U.S. 9th Circuit Court of Appeals in San Francisco earlier this month that temporarily reinstated Montana's right to regulate campaign contributions after a federal judge struck down the restrictions as unconstitutional.
Several conservative advocacy groups, led by American Tradition Partnership, had asked the Supreme Court to intervene in the case to block the 9th Circuit Court ruling while the case was pending. But the top court, in a one-paragraph order, denied the petition.
"The U.S. Supreme Court's ruling confirms that American Tradition Partnership's latest ploy had no merit, and is a blow to the moneyed interests that want to sway our elections for their own ends," Montana Attorney General Steve Bullock said in a statement responding to the ruling.
The legal fight over Montana's campaign finance laws has been closely watched following a 2010 Supreme Court decision that found corporations and unions had a constitutional free-speech right to spend freely to support or oppose political candidates.
The Montana law, enacted after a 1994 voter initiative, caps contributions by individuals and political action committees at $630 for gubernatorial candidates, $310 for other statewide offices and at $160 for all other public offices.

JUDGE FOUND LAW UNCONSTITUTIONAL
Total limits for political parties are $22,600 for governor, $8,150 for other statewide candidates, $1,300 for state senators and $800 for all other public offices.
But U.S. District Judge Charles Lovell found it was unconstitutional to cap donations by individuals, political action committees and political parties and ordered the limits not be enforced.
The 9th Circuit Court disagreed and issued a stay of Lovell's ruling, which the Supreme Court declined to lift.
Donny Ferguson, executive director of American Tradition Partnership, said the Supreme Court ruling was not a surprise and did not have direct bearing on the ultimate outcome of the case.
"Montana's limits are so low they give a virtual monopoly on political speech to media corporations, which are owned by out-of-state interests," Ferguson said. "Allowing citizens to donate a higher amount gives them a chance to match the amount of speech controlled by newspapers, radio and TV."
David Parker, political scientist at Montana State University, said the Supreme Court's decision was unlikely to greatly influence the coming election.
"Basically, campaigns were organized under rules that existed, the same rules that will exist from here on out," said Parker, author of "The Power of Money in Congressional Campaigns, 1880-2006."
Less clear was the status of $500,000 funneled by the state Republican Party to its candidate for governor, Rick Hill, during a brief period in which limits were not in place, Parker said. (Reporting by Dan Whitcomb and Laura Zuckerman; Editing by Cynthia Johnston, Jackie Frank and Philip Barbara)

Before You Go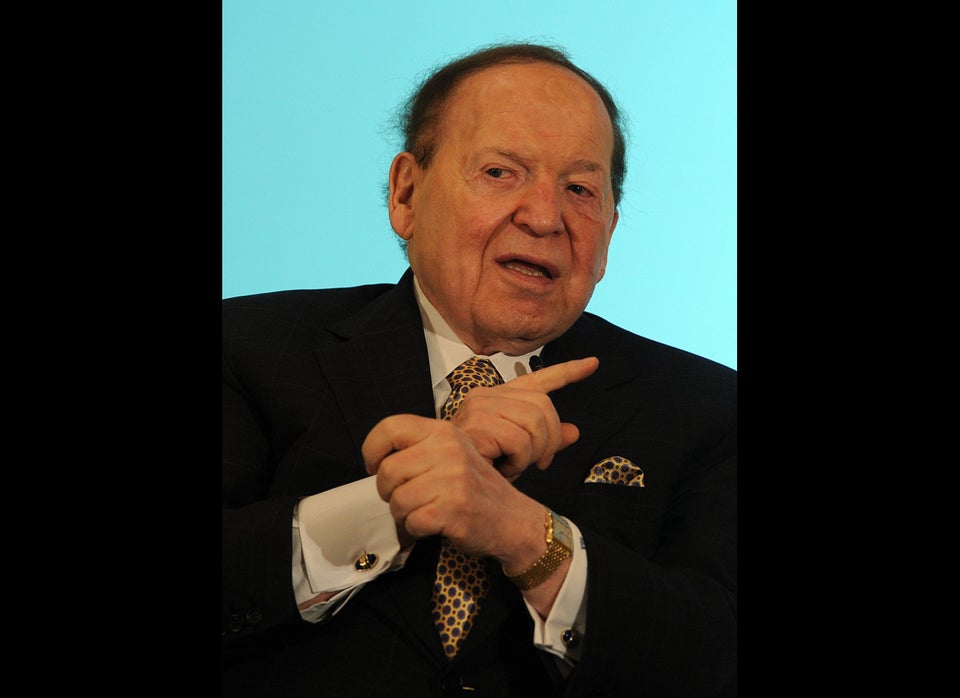 Donors Giving $500,000-Plus To Super PACs
Popular in the Community