WASHINGTON ― Days before Supreme Court nominee Neil Gorsuch gets his Senate confirmation hearing, a Democratic group is going up with national television ads calling him out for his record of siding with corporations over everyday Americans.
Constitutional Responsibility Project will begin running 30-second ads on Wednesday in Arizona and Nevada ― states with vulnerable Republican senators up for re-election ― and in Washington, D.C. The spots will air on cable and broadcast TV, including during the Sunday political shows, as part of a seven-figure ad campaign against Gorsuch.
The ads open with ominous music and a narrator highlighting some of Gorsuch's rulings as a federal judge on the 10th Circuit.
"Why did he side with corporations in 91 percent of pension cases? Why did he make it harder to hold Wall Street accountable, or for women to get birth control?" asks the narrator. "Tell senators, 'No answers, no confirmation.'"
Democrats, who still have bad feelings about Republicans blocking President Barack Obama's court pick Merrick Garland in 2016, don't have the votes to prevent Gorsuch from getting confirmed by the committee. But they could kill his nomination on the Senate floor, where Gorsuch needs 60 votes to move forward. There are currently 52 Republicans and 48 Democrats (including two independents who caucus with them).
Flake is also a member of the judiciary committee, which means he'll be front and center during Gorsuch's grilling.
"Senators ― and the American people ― deserve answers from Neil Gorsuch about his troubling record of siding with the wealthy and powerful at the expense of everyone else," said Sheila O'Connell of Constitutional Responsibility Project. "Our message to Senators is very clear: no answers, no confirmation for Trump's judge."
Neither Flake's nor Heller's campaign immediately responded to a request for comment.
Gorsuch's confirmation hearing is set for March 20.
Before You Go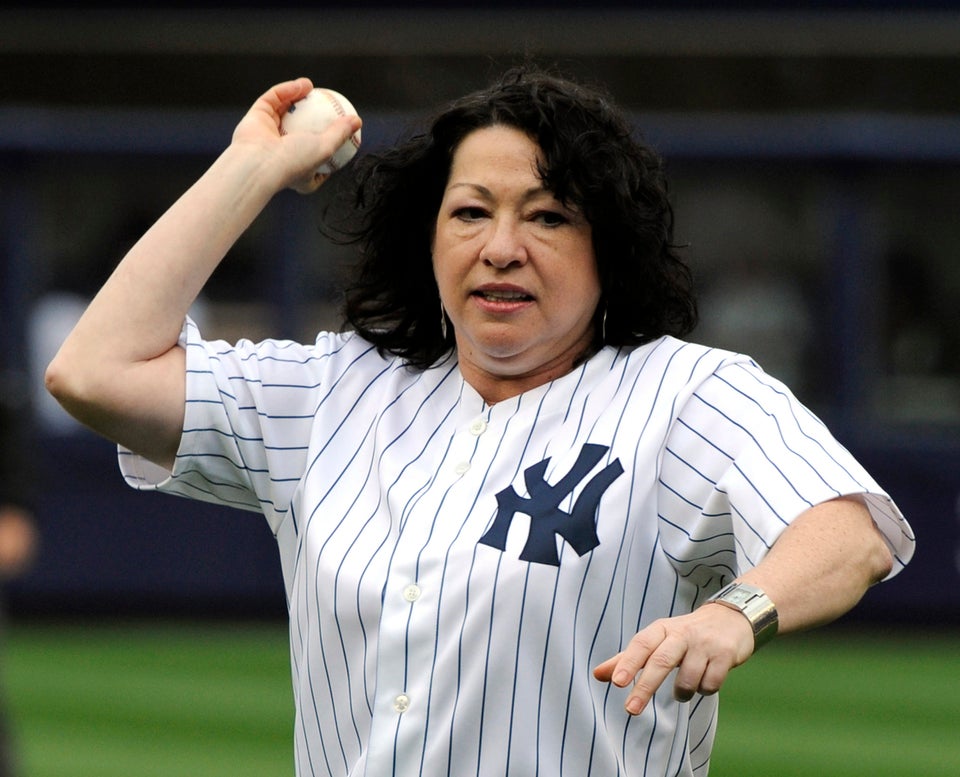 Supreme Court Justices Get Out Of The Office
Popular in the Community