"The American people may well elect a president who decides to nominate Judge Garland for Senate consideration," he told the press Wednesday. "The next president may also nominate someone very different. Either way, our view is this: Give the people a voice in the filling of this vacancy."
Recent polls however, show that Americans largely disagree with that stance and -- with some variation -- say they want the Senate to hold hearings and consider Obama's nominee.
Similarly, a recent NBC/WSJ poll finds that 55 percent of voters disapprove of the Senate's decision to "not consider" an Obama nominee, with 45 percent saying they strongly disapprove. Just 28 percent said they approve.
A plurality of respondents in the NBC/WSJ poll -- 48 percent -- say that the Senate should vote on a Scalia replacement this year. A minority of 37 percent think they should leave the position vacant and wait until next year.
A YouGov/Economist poll found slightly less support, with 49 percent of Americans saying the Senate should hold hearings. One-fifth say they should not hold hearings, and one-sixth say the decision should depend on who the nominee is.
Although the polls do exhibit some variation -- likely because of differences in question wording -- a clear picture does emerge: Americans want Senate Republicans to hold hearings, whether the legislators approve of a nominee or not.
Despite an overall consensus on the issue, polls also show a clear divide along party lines. Over half of Republicans in the NBC/WSJ poll support leaving the seat open and not considering any nominations, a decision nearly 8 in 10 Democrats disapprove of.
Republican leadership is counting on the partisan support to carry out their plan and benefit from it come election time. Last week Politico reported the GOP leaders were circulating a poll that showed Republicans were more worried about a liberal justice being chosen than about the seat remaining open until next year.
Furthermore, other polling conducted in the last several weeks disputes that a decision to refuse nomination hearings would be politically advantageous for Republicans in November.
Support HuffPost
The Stakes Have Never Been Higher
Before You Go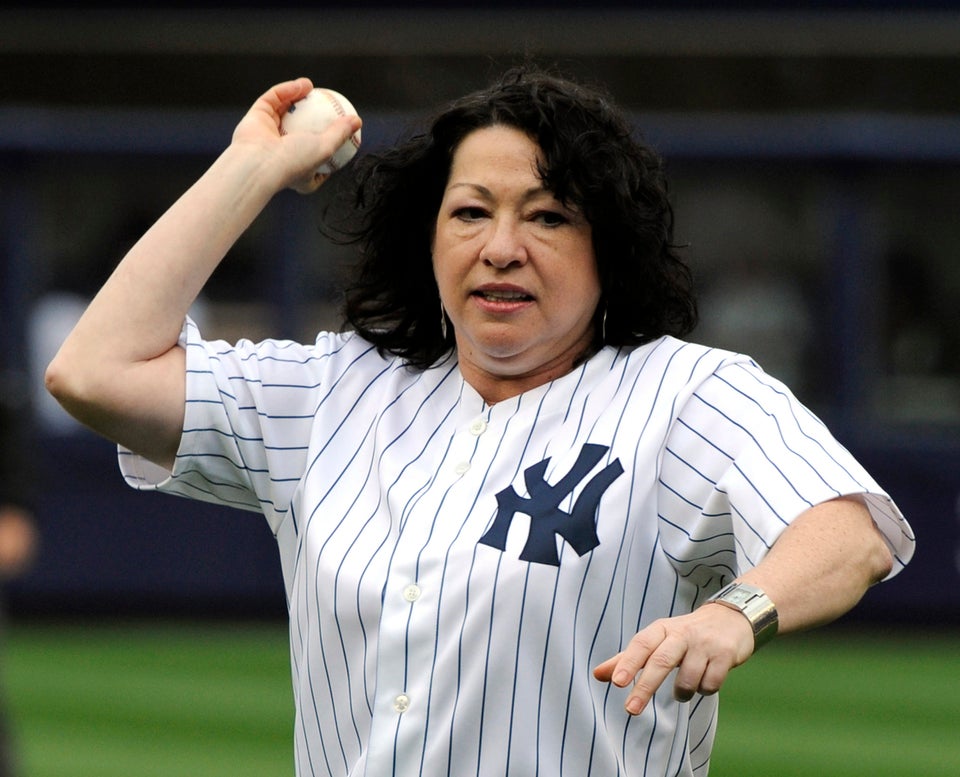 Supreme Court Justices Get Out Of The Office
Popular in the Community