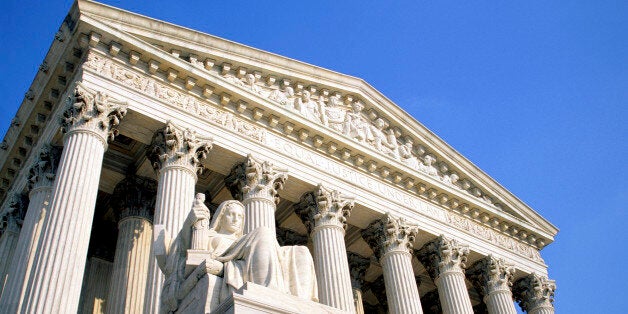 (Adds details on case, paragraphs 3-11)
WASHINGTON, March 30 (Reuters) - The U.S. Supreme Court on Monday declined to hear a new challenge to President Barack Obama's healthcare law that took aim at a bureaucratic board labeled by some Republicans as a "death panel" because it was designed to cut Medicare costs.
The high court left intact a ruling by the San Francisco-based 9th U.S. Circuit Court of Appeals that threw out the lawsuit.
The court's action in an unsigned order was a victory for Obama administration, which has faced a barrage of legal challenges to the 2010 Affordable Care Act, often called Obamacare. The court is currently weighing a separate case challenging health insurance subsidies that are key to Obamacare's implementation. A ruling is due by the end of June.
In the case that the justices rejected on Monday, Arizona-based business owner Nick Coons and Dr. Eric Novack, an orthopedic surgeon, sued in 2011 in litigation backed by a conservative legal group.
Among other things, they challenged the Independent Payment Advisory Board, or IPAB, a 15-member government panel dubbed by some Republicans as a "death panel" because of its intended role in trimming costs within Medicare, the government healthcare program for the elderly and disabled.
Lower courts threw out the lawsuit. In its August 2014 ruling, the appeals court said that the plaintiffs had not shown they had suffered any harm that they could sue over.
On the IPAB claim, the court noted that under the terms of the healthcare law, the board acts only if Medicare spending increases at a certain level. The earliest it could ever take any action that could potentially reduce Novack's Medicare reimbursements would be in 2019.
The plaintiffs, represented by the Phoenix, Arizona-based conservative Goldwater Institute, also challenged a provision of the law, known as the individual mandate, that requires Americans to obtain health insurance. Those claims were also rejected.
The Supreme Court upheld the constitutionality of the individual mandate in 2012.
The case on which the court acted on is Coons v. Lew, U.S. Supreme Court, No. 14-525. (Reporting by Lawrence Hurley; Editing by Will Dunham)

Before You Go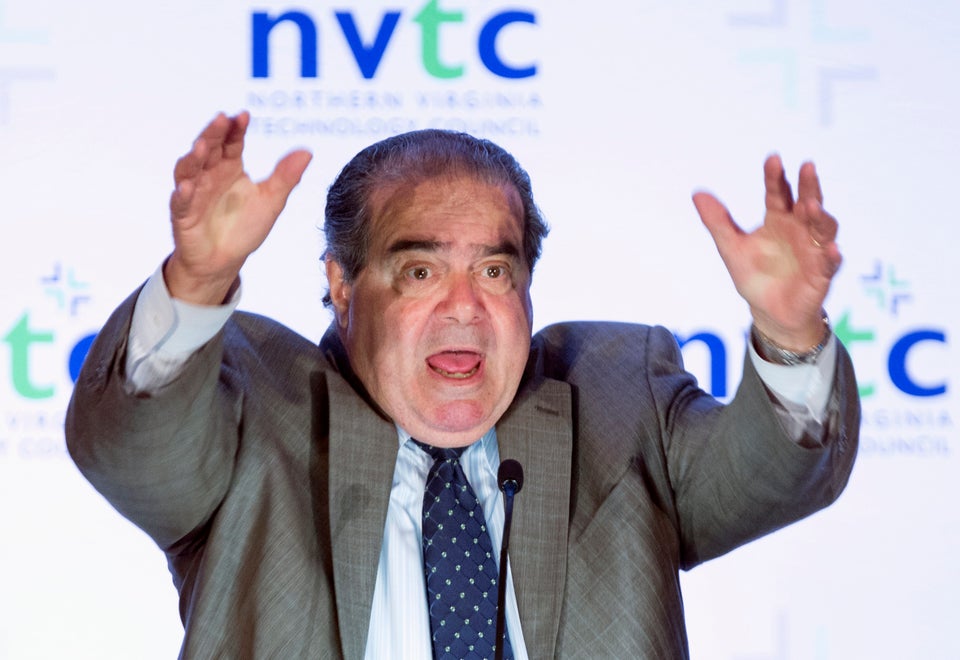 Antonin Scalia's Supreme Faces
Popular in the Community