WASHINGTON -- The U.S. Supreme Court on Tuesday rejected a last-gasp appeal by Ohio Republicans and approved early voting for Ohio residents on the weekend before Election Day.
Ohio's Secretary of State John Husted had refused to enforce last week's appellate court decision, in which a three-judge panel came down on the side of the Obama campaign and blocked a law that would have limited early voting.
The Supreme Court's order was one line long: "The application for stay presented to Justice [Elena] Kagan and by her referred to the Court is denied."
In response to the Republican-backed law to limit early voting, the Obama campaign and the Democratic Party had sued the state, asking a federal court to restore voting during those last three days on the grounds that Ohioans would not have equal access to the polls otherwise.
Ohio Republican leaders said their motivation was to make things easier for election administrators. But the appellate court noted that some Ohio election administrators actually preferred having those extra days of voting -- and that in either case, the "proffered interest in smooth election administration" wasn't sufficient reason.
Husted's refusal to establish a statewide rule definitively restoring voting over the final weekend before Election Day added more confusion to an already chaotic run-up to the elections, stalling efforts by African-American churches to shuttle people to the polls after church on Sunday.
Soon after the Supreme Court's ruling, Husted issued a directive to local election boards, setting uniform hours for the three days before the election: 8 a.m. to 2 p.m. on Saturday and Monday, and 1 p.m. to 5 p.m. on Sunday.
The Obama campaign expressed delight with the ruling. "We now turn our full attention to educating Ohio voters on when and how they can vote along with presenting the clear choice they face when selecting their next president," Bob Bauer, general counsel for the campaign, said in a statement.
The early-voting period began two weeks ago in Ohio, but in accordance with the new law, mostly during working hours.
"Justice has prevailed," said Pastor Rousseau O'Neil, of Rockdale Baptist Church in Cincinnati, who has taken part in several Souls to the Polls campaigns. "We saw that early voting made a tremendous difference four years ago and I suspect that it will have a tremendous impact this time around as well."
"At this time in our lives and in this country, we can not afford to go back to a time when so many people were denied the right, in any form or fashion," O'Neil said. "We'll come out in droves."
Before You Go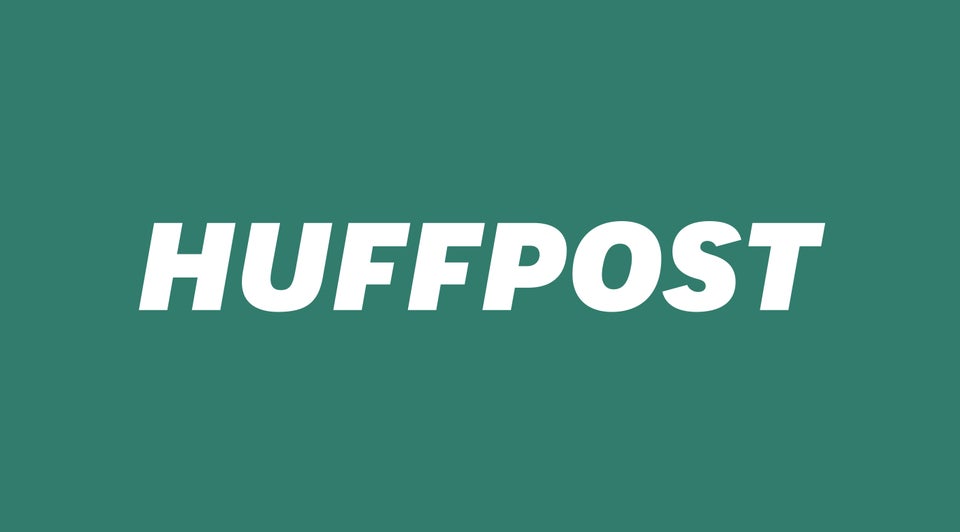 Obama Campaign Ads
Popular in the Community