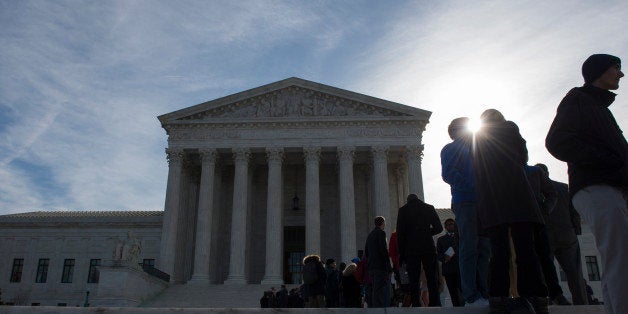 The Supreme Court threw out a ruling from last year that upheld Republican-drawn congressional and state legislative districts on Monday, ordering North Carolina's highest court to reconsider its decision that state legislators didn't rely too heavily on race when drawing the district lines.
The order directed the North Carolina Supreme Court to re-hear the case "in light of Alabama Legislative Black Caucus v. Alabama," which also concerned redistricting and race. Critics of Alabama's redistricting maps for the state legislature argued the plan aimed to diminish the preferences of black voters, who tend to vote for Democrats, at the polls. In late March, the Supreme Court threw out a lower court's ruling backing the plan, calling the reasoning behind the decision "legally erroneous."
For the North Carolina case, civil rights groups argued that Republican lawmakers drew districts after the 2010 census with the intent of marginalizing Democratic-leaning black voters. Republicans have defended the process, saying that the districts were designed to protect the state from legal claims under the federal Voting Rights Act.
In 2014's midterm elections, Republicans won 10 of the state's 13 congressional seats, an improvement from four years earlier, when they won six seats and took control of both chambers of the state legislature.
Support HuffPost
The Stakes Have Never Been Higher
Before You Go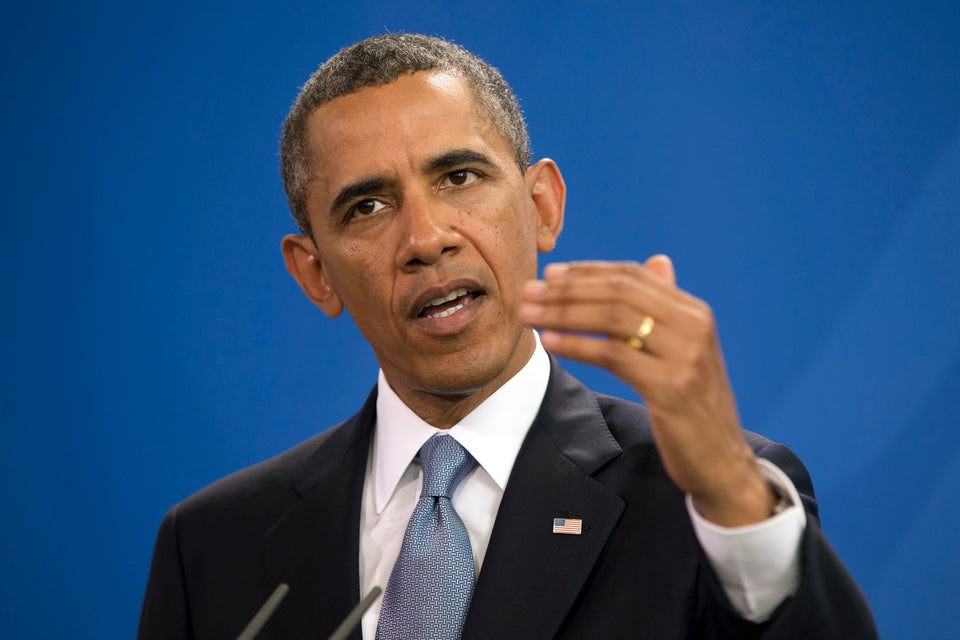 Politicians React To Voting Rights Act Ruling
Popular in the Community