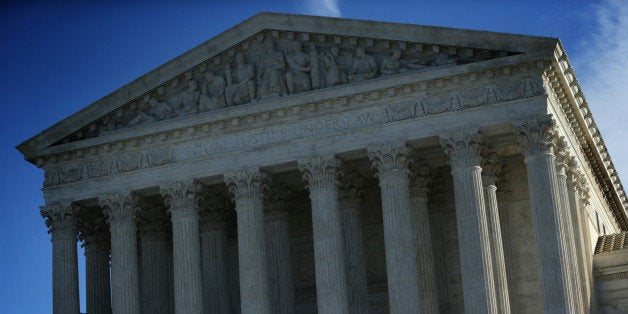 WASHINGTON, Jan 11 (Reuters) - The U.S. Supreme Court on Monday will take up a new religious rights case when it considers whether a town in Arizona discriminated against a local church by forcing it to remove signs notifying the public of its worship services.
The nine justices are set to hear a one-hour argument in an appeal filed by the Good News Community Church, which objected to its treatment by town officials in Gilbert, Arizona. The church says its free speech rights, protected by the U.S. Constitution's First Amendment, were violated.
The conservative-leaning court's last decision on a religious-themed issue came last June. The justices ruled 5-4 that owners of private companies can object on religious grounds to a provision of President Barack Obama's signature healthcare law that requires employers to provide insurance covering birth control for women.
The Arizona case is not as contentious, with the town receiving little support and the Obama administration backing the church.
The church's leader, Pastor Clyde Reed, says the town's 2008 sign ordinance treated religious messages differently than other types of signs. The ordinance has different categories, based on content, that determine the size of the sign, where it can be placed, and how long it can be displayed.
The church's signs were deemed to be event signs, which meant they received "far worse treatment" than other types, including those displaying political and ideological messages, its lawyers said.
The town's lawyers asked the court not to hear the case, in part because a new, less restrictive ordinance was enacted in 2011.
The church is represented by the Alliance Defending Freedom, a conservative Christian group.
Solicitor General Donald Verrilli, the Obama administration's top Supreme Court lawyer, said in court papers that the ordnance was clearly unconstitutional because it favors one type of speech over another.
The only supporters for the town are local government groups such as the National League of Cities that say in court papers the Gilbert ordnance was legal in part because the restriction imposed on the church was the same one that other churches and civic groups advertising public events were bound by.
The Supreme Court will review a February 2013 ruling in which the 9th U.S. Circuit Court of Appeals rejected the church's challenge.
A ruling is expected by the end of June.
The case is Reed v. Gilbert, U.S. Supreme Court, No. 13-502. (Reporting by Lawrence Hurley; Editing by Will Dunham)

Before You Go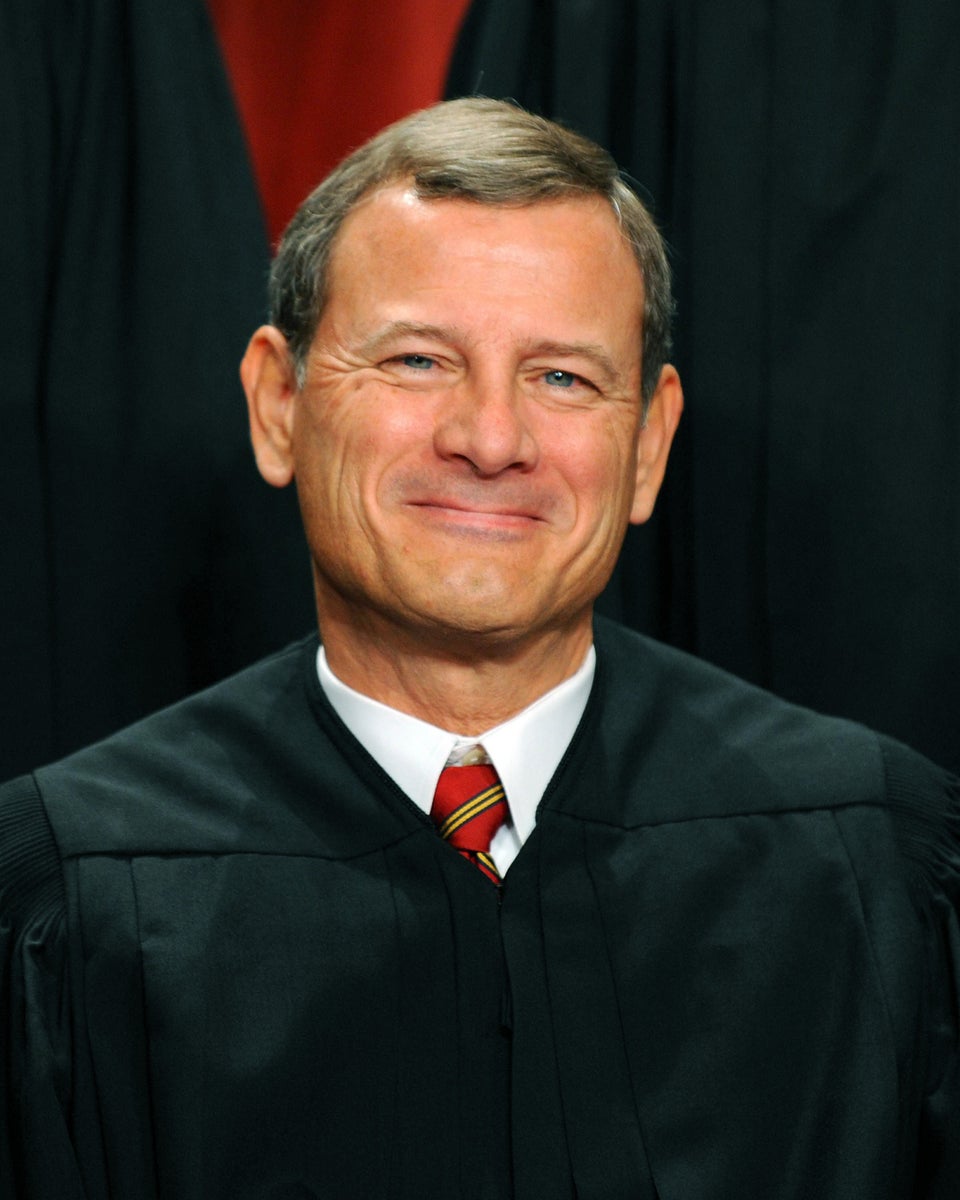 Supreme Court Justices
Popular in the Community