UPDATE: June 17 -- The Supreme Court did not issue any major decisions on Monday morning. The justices are scheduled to hand down more rulings on Thursday.
Previously: With approximately two weeks remaining in its current term, the Supreme Court is set to hand down several high-stakes rulings in coming days.
The justices will then likely rule on Shelby County v. Holder, the challenge to Section 5 of the Voting Rights Act. At issue is whether it is constitutional for the federal government to require preclearance for voting system changes in districts and states with a history of racial discrimination.
Finally, the Supreme Court will decide on two landmark gay marriage cases -- one on the constitutionality of the Defense of Marriage Act, and another on Proposition 8, California's gay marriage ban.
Decisions typically come on Monday and Thursdays, and the court's final scheduled session for this term is on June 24. However, the court may add additional dates to its schedule. SCOTUSblog predicts the rulings on same-sex marriage are most likely to come on June 26 or 27, based on the court's past decision patterns.
Before You Go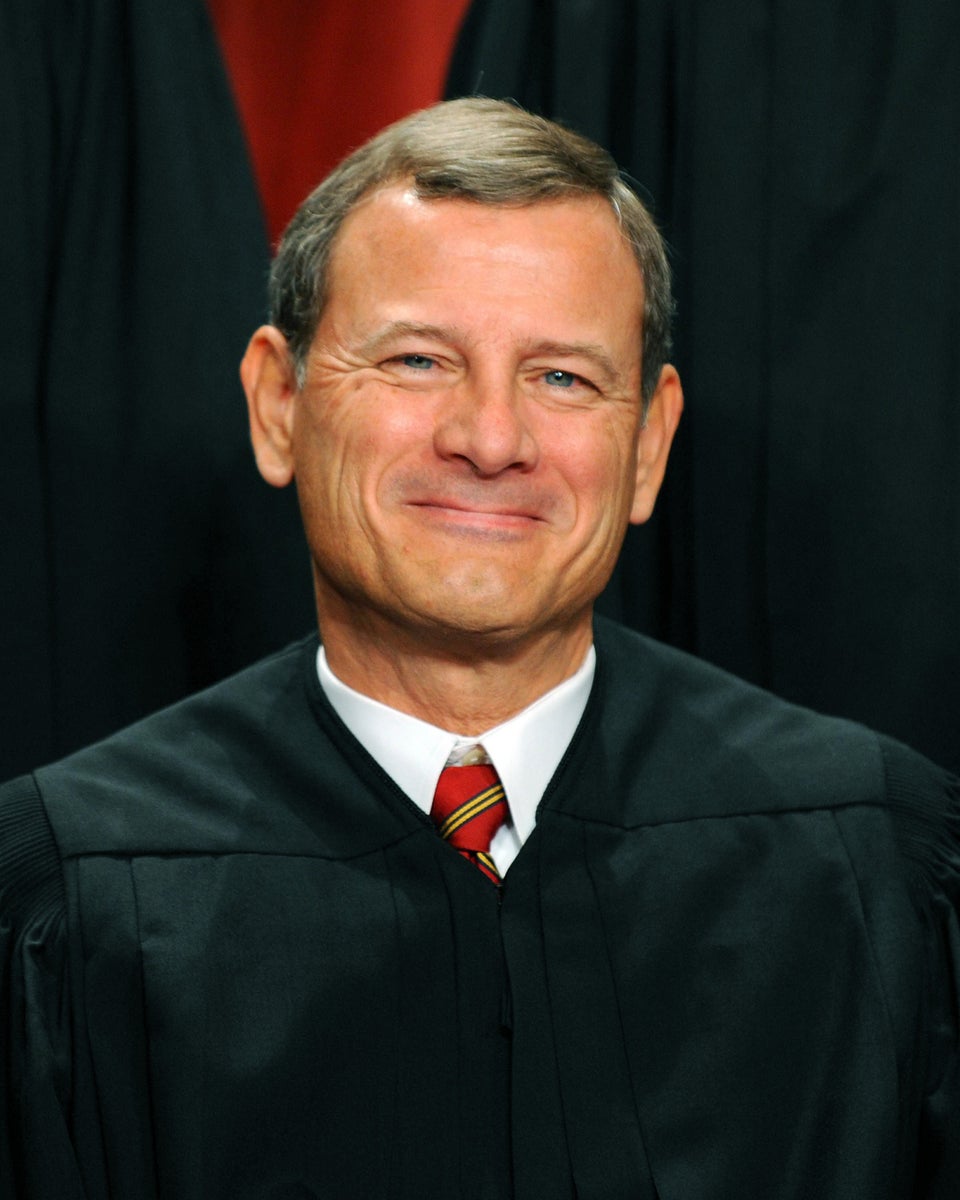 Supreme Court Justices
Popular in the Community