The Supreme Court did not make major rulings on voting rights, affirmative action or gay marriage Thursday.
The court has two days left in June to announce decisions. The court typically recesses at the end of June; however, the court can add more days if it so chooses.
The court has yet to rule on Fisher v. University of Texas, challenging the school's affirmative action policy; Shelby County v. Holder, challenging the constitutionality of Section 5 of the Voting Rights Act; and cases on the constitutionality of the Defense of Marriage Act and California's gay marriage ban, Proposition 8.
SCOTUSBlog has predicted that decision on gay marriage could come on June 26 or 27.
Before You Go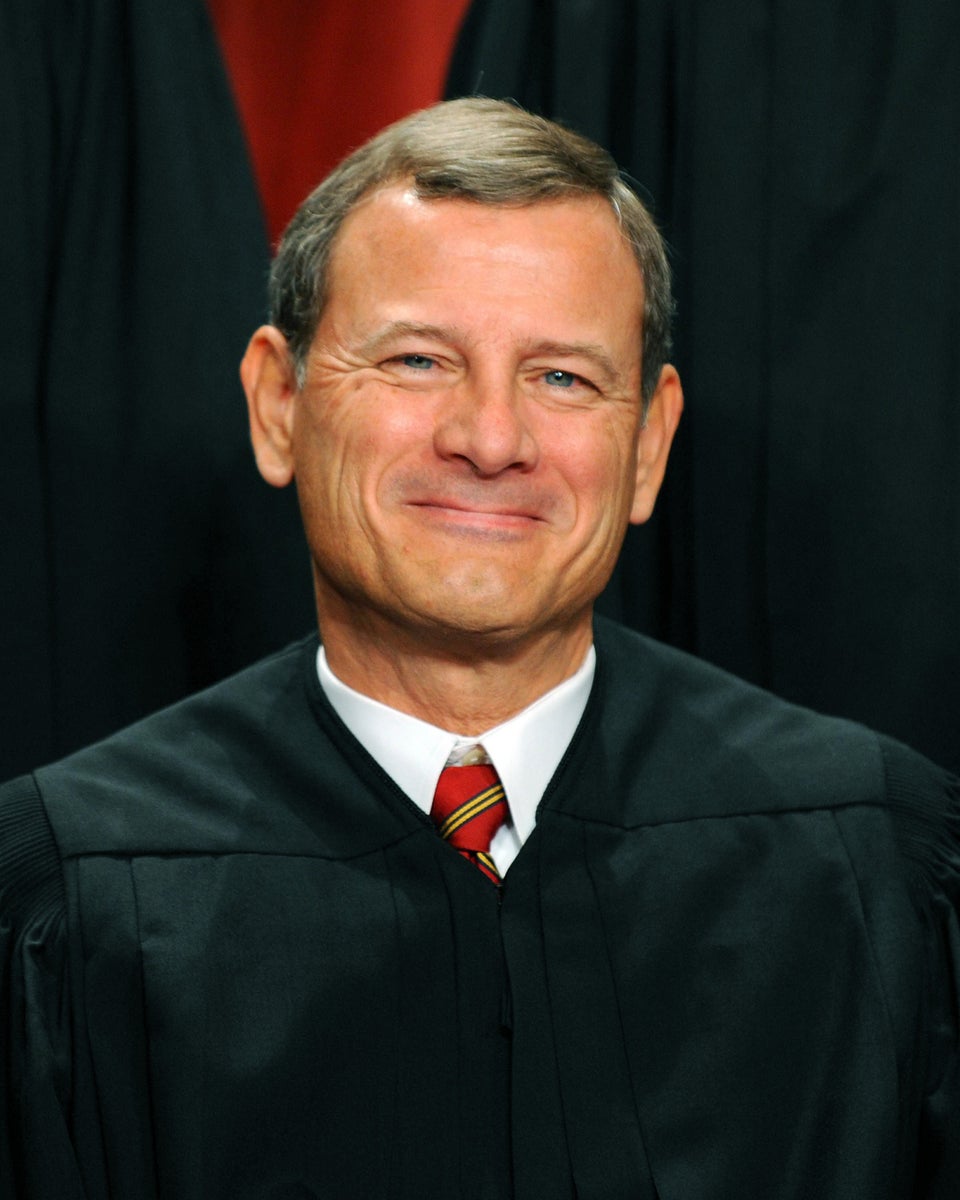 Supreme Court Justices
Popular in the Community