WASHINGTON -- The Supreme Court issued three opinions on Monday, but most of the country doesn't really care about any of them.
The Supreme Court will rule in the next few weeks on crucial cases involving Obamacare, gay marriage, the Clean Air Act, housing discrimination and lethal injection. There are still 17 opinions left, which are expected to be spread out over four or five days. But none of them came up on Monday.
The cases the court did decide on Monday weren't any of the major ones still pending. The first case involved immigration, the second involved attorneys' fees in bankruptcy cases and the third and final opinion involved the denial of a visa to the non-citizen spouse of a U.S. citizen.
The justices will meet again Thursday, and it is possible they will issue more opinions then.
Before You Go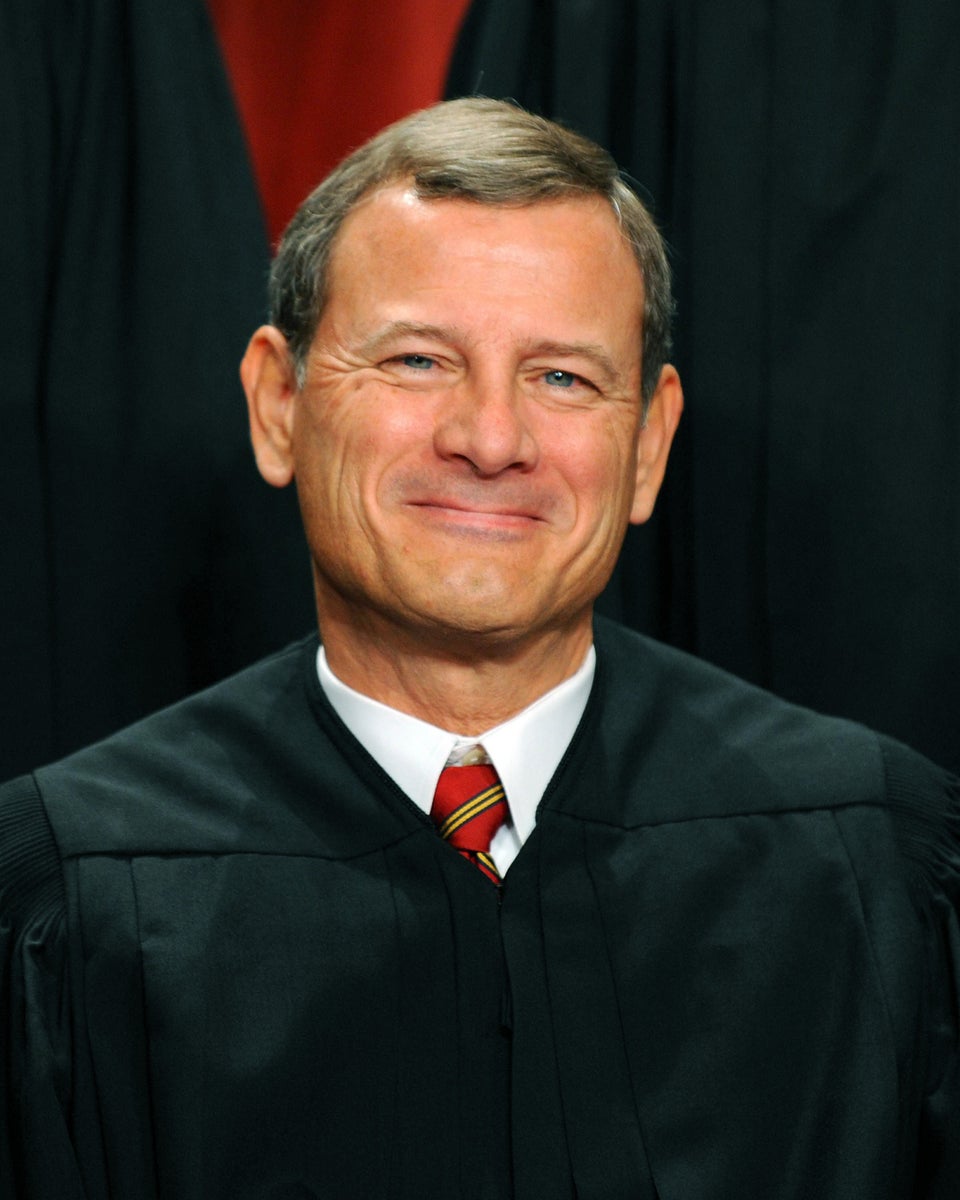 Supreme Court Justices
Popular in the Community