WASHINGTON, June 26 (Reuters) - The U.S. Supreme Court on Monday overturned a statecourt ruling that allowed Arkansas to refuse to list both same-sex spouses on birth certificates, a decision that helps clarify the scope of protections provided by the high court's landmark 2015 decision legalizing gay marriage.
The justices ruled in favor of lesbian couples by throwing out a December ruling by the Arkansas Supreme Court that upheld state officials' refusal to name the wives of the birth mothers as parents on birth certificates.
The Arkansas court said state officials do not have to list both same-sex spouses as named parents on birth certificates, even though state law allows a birth mother's opposite-sex husband to be listed when the baby is not biologically related to him. Both couples received the birth certificates they wanted when they won in trial court.
Conservative Justices Neil Gorsuch, Samuel Alito and Clarence Thomas dissented, saying the lower court decision should not have been reversed.
(Reporting by Andrew Chung; Editing by Will Dunham)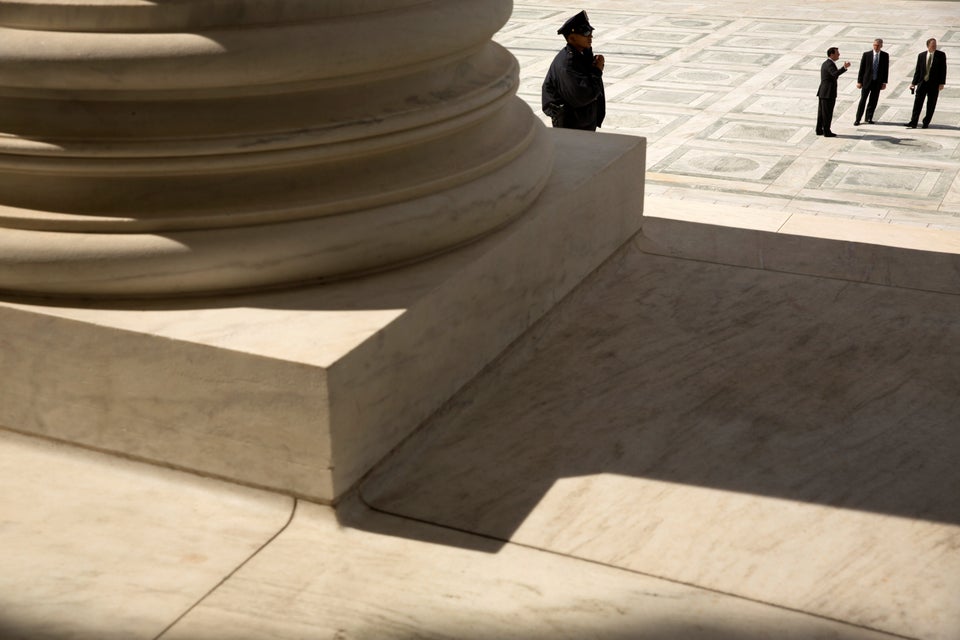 Exclusive Look Inside The Supreme Court
Popular in the Community