By MARK SHERMAN, ASSOCIATED PRESS
WASHINGTON — The Supreme Court struck down key provisions of Arizona's crackdown on immigrants Monday but said a much-debated portion on checking suspects' status could go forward.
The court did not throw out the state provision requiring police to check the immigration status of someone they suspect is in the United States without documentation. Even there, though, the justices said the provision could be subject to additional legal challenges.
The decision upholds the "show me your papers" requirement for the moment. But it takes the teeth out of it by prohibiting police officers from arresting people on minor immigration charges.
The court announced that Thursday would be the last day of rulings this term, which means the decision on President Barack Obama's landmark health care overhaul probably will come that day.
Justice Anthony Kennedy wrote the opinion for the court that was unanimous on allowing the status check to go forward. The court was divided on striking down the other portions.
Kennedy said the law could – and suggested it should – be read to avoid concerns that immigration status checks could lead to prolonged detention.
The court struck down these three major provisions: requiring all immigrants to obtain or carry immigration registration papers, making it a state criminal offense for an undocumented immigrant to seek work or hold a job and allowing police to arrest suspected undocumented immigrants without warrants.
The Obama administration sued to block the Arizona law soon after its enactment two years ago. Federal courts had refused to let the four key provisions take effect.
Five states – Alabama, Georgia, Indiana, South Carolina and Utah – have adopted variations on Arizona's law. Parts of those laws also are on hold pending the outcome of the Supreme Court case.
Chief Justice John Roberts and Justices Stephen Breyer, Ruth Bader Ginsburg and Sonia Sotomayor joined all of Kennedy's opinion.
Justices Antonin Scalia and Clarence Thomas would have allowed all the challenged provisions to take effect. Justice Samuel Alito would have allowed police to arrest undocumented immigrants who seek work, and also make arrests without warrants.
Scalia, in comments from the bench, caustically described Obama's recently announced plans to ease deportation rules for some children of undocumented immigrants.
"The president said at a news conference that the new program is `the right thing to do' in light of Congress' failure to pass the administration's proposed revision of the Immigration Act. Perhaps it is, though Arizona may not think so. But to say, as the court does, that Arizona contradicts federal law by enforcing applications of the Immigration Act that the president declines to enforce boggles the mind," Scalia said.
Support HuffPost
The Stakes Have Never Been Higher
Before You Go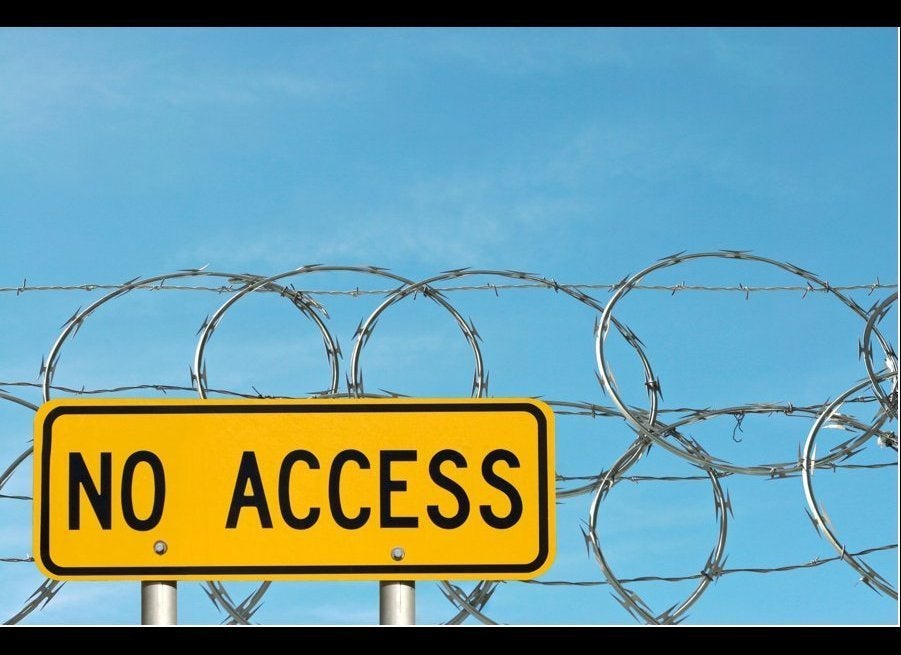 Controversial Immigration Laws
Popular in the Community