Under the federal "Motor Voter" registration law, states are required to accept a voter registration form that asks individuals to state, under penalty of perjury, that they are a citizen. Arizona wanted to require individuals to go one step further and provide proof of citizenship.
Voting rights groups and the federal government say that allowing Arizona to impose additional requirements on top of the federal form would essentially defeat the purpose of the Motor Voter law, which was designed to streamline the voter registration process.
Justice Anthony Kennedy seemed to advocate for both sides of the case, known as Arizona v. The Inter Tribal Council of Arizona, Inc. Kennedy argued that the federal form "is not worth very much" if Arizona could simply impose additional requirements on top of it, but later said that states had a "vital interest" in federal elections.
Arizona Attorney General Tom Horne argued that allowing would-be voters to simply state under oath that they are citizens amounted to "essentially an honor system," and said Arizona should be able to enforce its own eligibility requirements.
Justice Antonin Scalia appeared to agree, arguing that the penalty of perjury wasn't enough to prevent ineligible voters from registering.
"So it's under oath, big deal," Scalia said. "I suppose if you're willing to violate the voting laws you're willing to violate the perjury laws."
Regardless, voting rights advocates were cautiously optimistic after oral arguments concluded.

"A majority of the Court, including Justice Kennedy, appeared to recognize that the entire point of having a single Federal form was to streamline the voter registration process, and that approving Arizona's law would pave the way for a patchwork of 50 state forms," Doug Kendall, president of the Constitutional Accountability Center, said in a statement. "We are optimistic that that recognition will lead the Court to strike down Arizona's law and respect Congress' power to protect the right to vote in Federal elections."
"Congress passed the National Voter Registration Act to encourage more people to vote in federal elections, but Arizona's law has precisely the opposite effect," said Laughlin McDonald, director of the ACLU Voting Rights Project. "The lower court correctly held that Arizona's law was inconsistent with federal law, and we're hopeful that the Supreme Court will agree. States should not be erecting obstacles that restrict our democracy's electorate, but follow laws that ensure voter registration is accessible to all eligible American voters."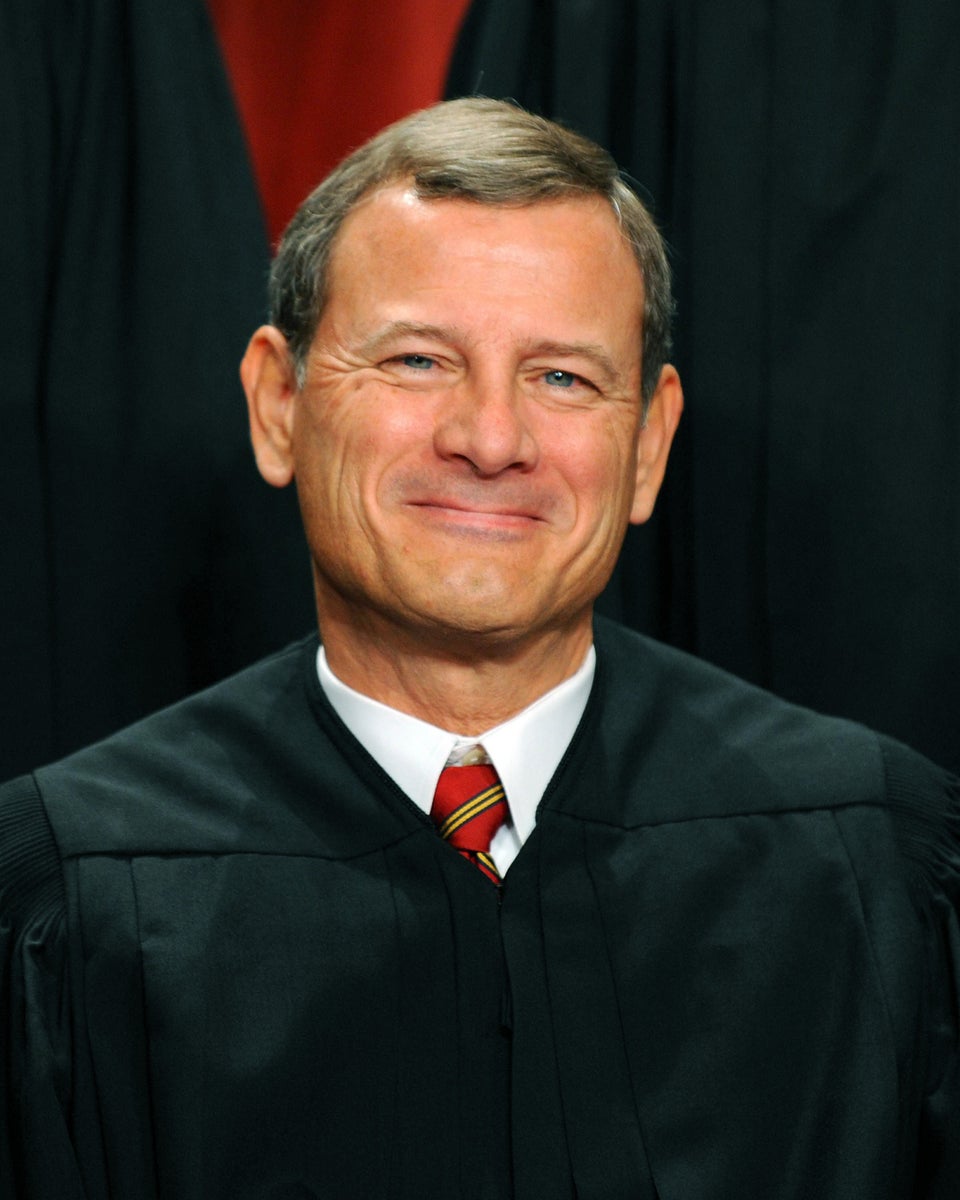 Supreme Court Justices
Popular in the Community