WASHINGTON -- For a brief moment on Monday, Chief Justice John Roberts seemed to acknowledge workers who are forced to quit due to a discriminatory work environment.
The Supreme Court was hearing arguments in an employment case that will define the cutoff for when federal workers may sue under federal civil rights law for "constructive discharge" -- or a workplace so unbearable that they have no option but to leave.
Near the end of a hearing, Roberts appeared to empathize with employees in that predicament.
"People are in jobs and they're, you know, suffering this particular type of adverse work environment or discrimination," he said. "But quitting your job is a very big deal. I think you have to plan out when that's going to be, and just because you can't take it anymore doesn't mean that you could quit work right away."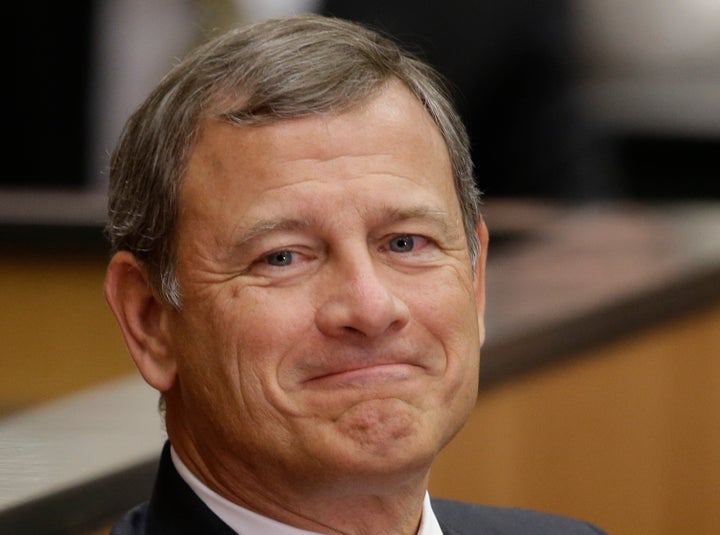 Roberts may as well have been playing devil's advocate. But his comment underscores the realities of workplace discrimination and the tough decisions workers face when considering litigation over claims their employers constructively discharged them.
At issue in Green v. Brennan, which the Supreme Court heard Monday, is when the clock begins ticking for federal workers making that precise allegation. Under federal regulations, an employee has 45 days from the moment a discriminatory act occurred to begin the complaint process against their employer.
That seems simple enough. But it wasn't for Marvin Green, an African-American who for 35 years rose through the ranks of the U.S. Postal Service -- from letter carrier all the way to postmaster in Englewood, Colorado. He had applied for a more senior position in nearby Boulder, but the job was given to someone he thought was less qualified. Suspecting racial discrimination, he filed an internal complaint.
That's when things took a bizarre turn for Green. The Postal Service began its own investigation of him, accusing him of intentionally delaying mail -- a federal crime -- and placing him on indefinite unpaid leave. Though nothing ever came of the accusations, the uncertainty led Green's union representative to scramble to work out a quick settlement: retirement or demotion with a $40,000 pay cut to a tiny town in Wyoming.
Neither was good enough for Green, but at least the deal allowed him to use up his accrued vacation and sick time for at least three months before he made a decision -- enough time to weigh his options and hope the job's internal grievance procedure would allow him to keep his old job and salary.
With the clock ticking and no resolution in sight, Green gave notice he'd resign effective March 31, 2010, his last day of sick leave. On March 22, or 41 days after giving notice, he contacted an employment counselor at the Postal Service one last time and complained of the constructive discharge -- essentially, that he was forced to resign in retaliation for his initial complaint of race discrimination when seeking a promotion.
Faced with this set of facts, the Supreme Court on Monday set out to determine if Green filed his constructive charge complaint within the 45-day timeline. Courts across the nation are split on the issue: Some hold that the clock begins ticking with the "last discriminatory act" leading to the resignation, while others that the actual date of resignation is the one that counts.
In Green's case, an appellate court adopted the first rule and said he had acted too late -- that the "last discriminatory act" was his employer's offer to resign or be demoted, not the date Green actually tendered his resignation.
But is that a fair rule? In a brief filed ahead of Monday's hearing, the NAACP Legal Defense Fund urged the justices to opt for simplicity and adopt the date-of-resignation rule, on account that workers "already confront significant obstacles to proving constructive discharge, with cases involving the most odious racial slurs routinely discarded" very early in the litigation.
"I think it's fairly common for people to set a resignation date at some point in the future," Chief Justice Roberts said at one point, as if acknowledging the dynamics employees often confront. "You know, a schoolteacher will say, 'As soon as this school year is over, I'm out of here.'"
But that seemed more like a red herring than anything else. And it may very well be that the more pro-business justices will be inclined to find that a rule forcing employees to identify the final act that triggered their resignation is the way to go -- already hard to do in settings where discrimination and harassment are built into the work culture.
"Isn't a constructive discharge the moment that the environment has gotten so hostile that you feel overwhelmed and have to leave?" Justice Sonia Sotomayor asked, in an apparent nod to workers. "Isn't that the discriminatory act as well?"
Indeed, that's exactly what federal employment discrimination law protects against. And in keeping with Roberts' observation that quitting your job is a very big deal, the Supreme Court could recognize that people who consider leaving and later suing don't do so lightly. Like Green, they often have to make hard choices because they simply can't afford to not get a paycheck.
The Supreme Court will decide Green v. Brennan sometime before the end of June.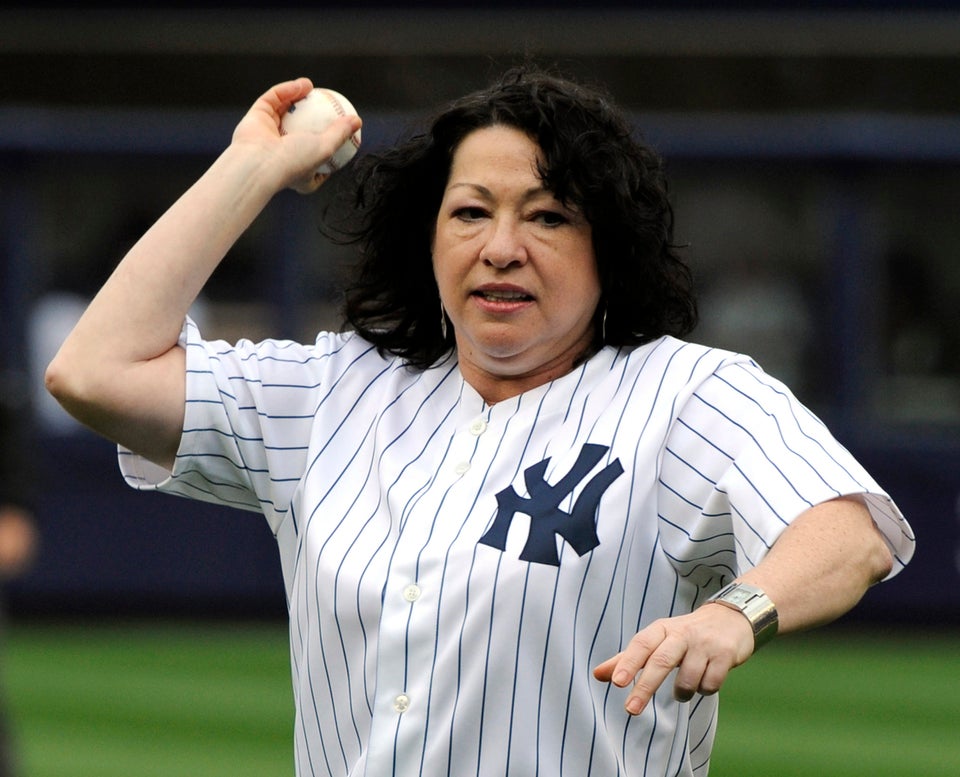 Supreme Court Justices Get Out Of The Office
Popular in the Community