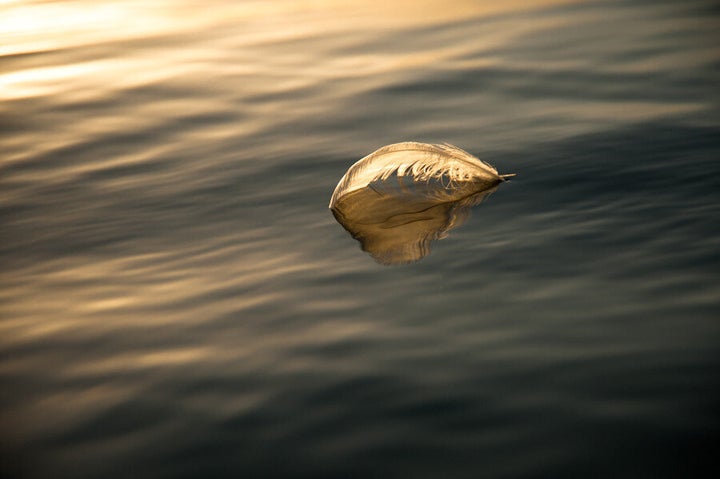 The stress and strain of constantly being connected can sometimes take your life -- and your well-being -- off course. GPS For The Soul can help you find your way back to balance.
GPS Guides are our way of showing you what has relieved others' stress in the hopes that you will be able to identify solutions that work for you. We all have de-stressing "secret weapons" that we pull out in times of tension or anxiety, whether they be photos that relax us or make us smile, songs that bring us back to our heart, quotes or poems that create a feeling of harmony, or meditative exercises that help us find a sense of silence and calm. We encourage you to look at the GPS Guide below, visit our other GPS Guides here, and share with us your own personal tips for finding peace, balance and tranquility.
In her GPS Guide below, Sura combines a revitalizing breathing exercise, stunning images and positive affirmations all to help you revisit a natural state of calm.
Breathe in, gently hold your breath, relax your whole body, then smoothly and slowly exhale and notice how it feels. Keep repeating this process of gently slowing down your breath until you feel calm and relaxed.
Affirm to yourself, "I am completely balanced." Keep repeating this affirmation, feeling it as your repeat it. Notice how it shifts your energy.
Whenever you have low energy or feel scattered, take time to acknowledge what you feel, and see what can help you shift. A few deep breaths, a nap, or a walk can do wonders.
When you are thirsty, drink. When you are tired, rest. Listen to your body and remember what your needs are. This will help you stay balanced.
Take three breaths. With each breath, repeat to yourself, "I am fully present."
Imagine yourself grounded and rooted to the center of the earth. Notice how it feels to be energetically connected to the earth beneath you. The feeling of steadiness and stability allows you to relax and be present.
When you feel rushed, take time to intentionally slow down, most especially the rate of your breath.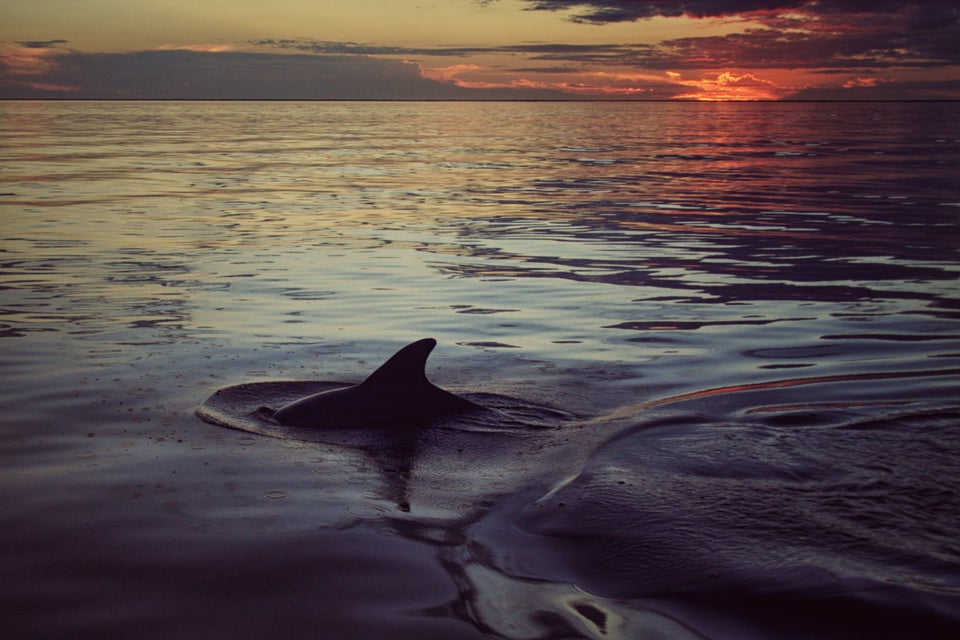 Sura is a public speaker, author and trainer. She is the creator of Sura Flow "Self-Discovery Yoga," a new, energy yoga approach for realizing your potential.