In 1959, the famous origami exhibition, "Plane Geometry and Fancy Figures," was held in the United States, taking place at The Cooper Union in New York.
For those who need a refresher, origami, the traditional Japanese art of paper folding, transforms a flat sheet of paper into a 3D sculpture without the use of scissors, tape or anything besides good old folding and sculpting. In their simplest forms, origami often take the shapes of cranes or butterflies, which in themselves are no easy feat. The exhibited works in Cooper Union, however, were far from paper cranes.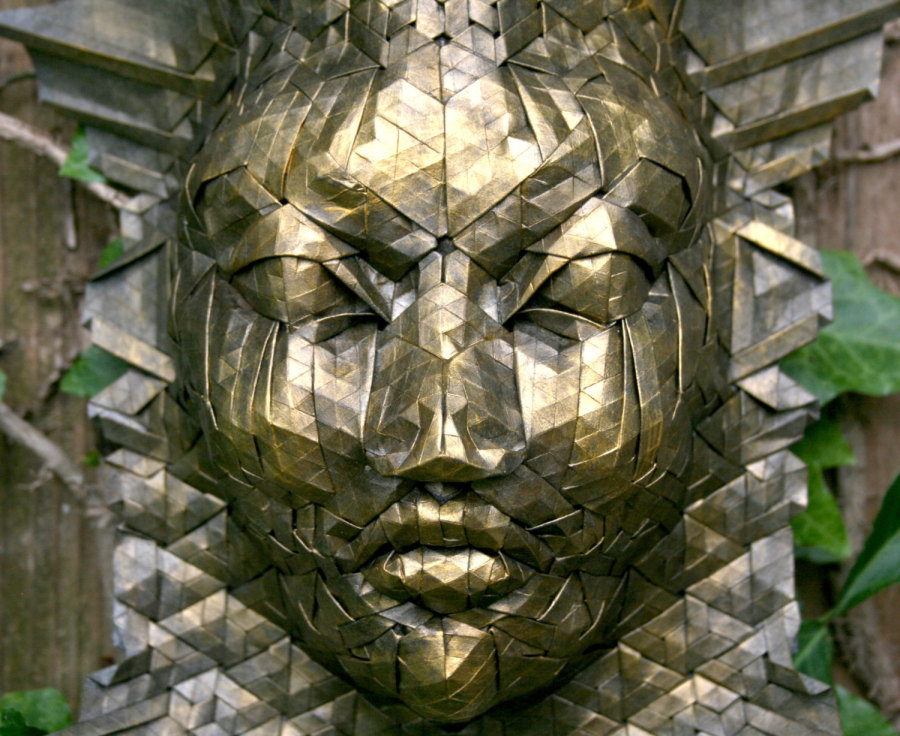 Shakti, Joel Cooper
Now, decades after the original exhibition, origami is about to make a grand return to The Cooper Union. The revival show, titled "Surface to Structure: Folded Forms," will bring together over 80 artists from 5 continents, showing how the ancient art has evolved since "Plane Geometry." Origami masters and contemporary artists will come together from all corners of world, displaying the artistic potential embedded in every single sheet of paper.
"We want to share our passion for this art form with the world and inspire others to take part in and contribute to the legacy of origami," explained exhibition curator Uyen Nguyen, currently a senior at The Cooper Union. Nguyen is currently raising funds for the exhibition, which will be free to the public, on IndieGogo. The money raised will go to the international shipping costs of the works as well as insurance and installation fees. Head to the IndieGogo page to learn more and donate.
In the meantime, take a look at 12 origami masterpieces from the exhibition below, and soak in the fact that all you need to make a breathtaking artwork is a piece of paper and your very own hands.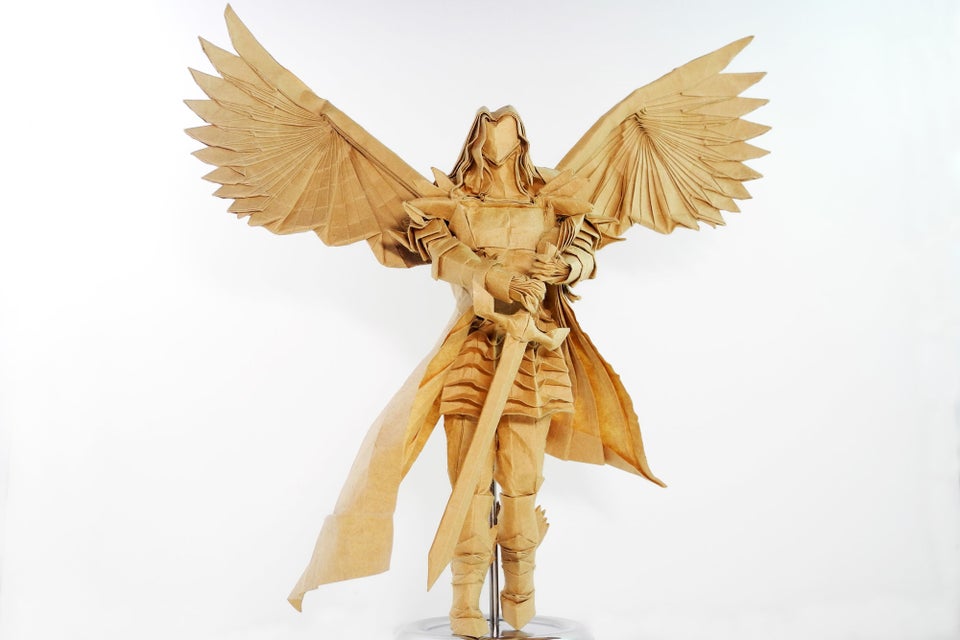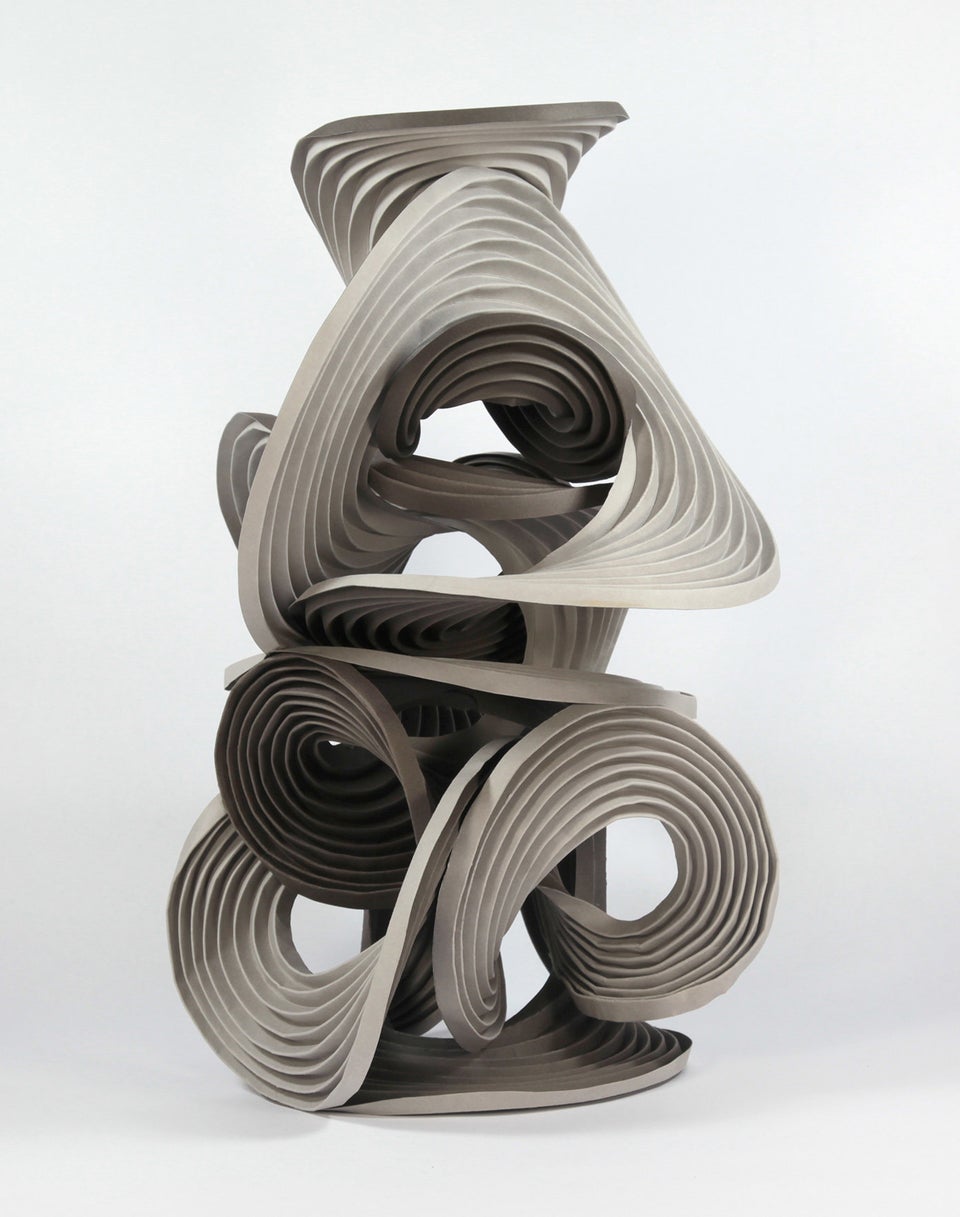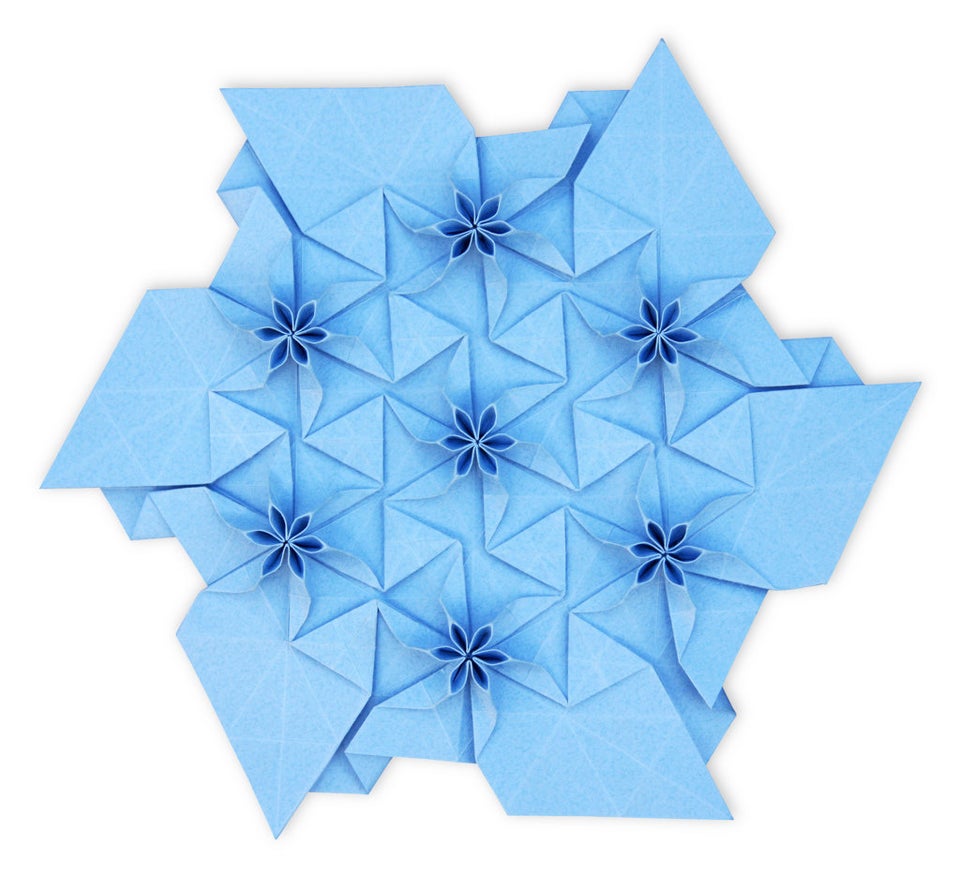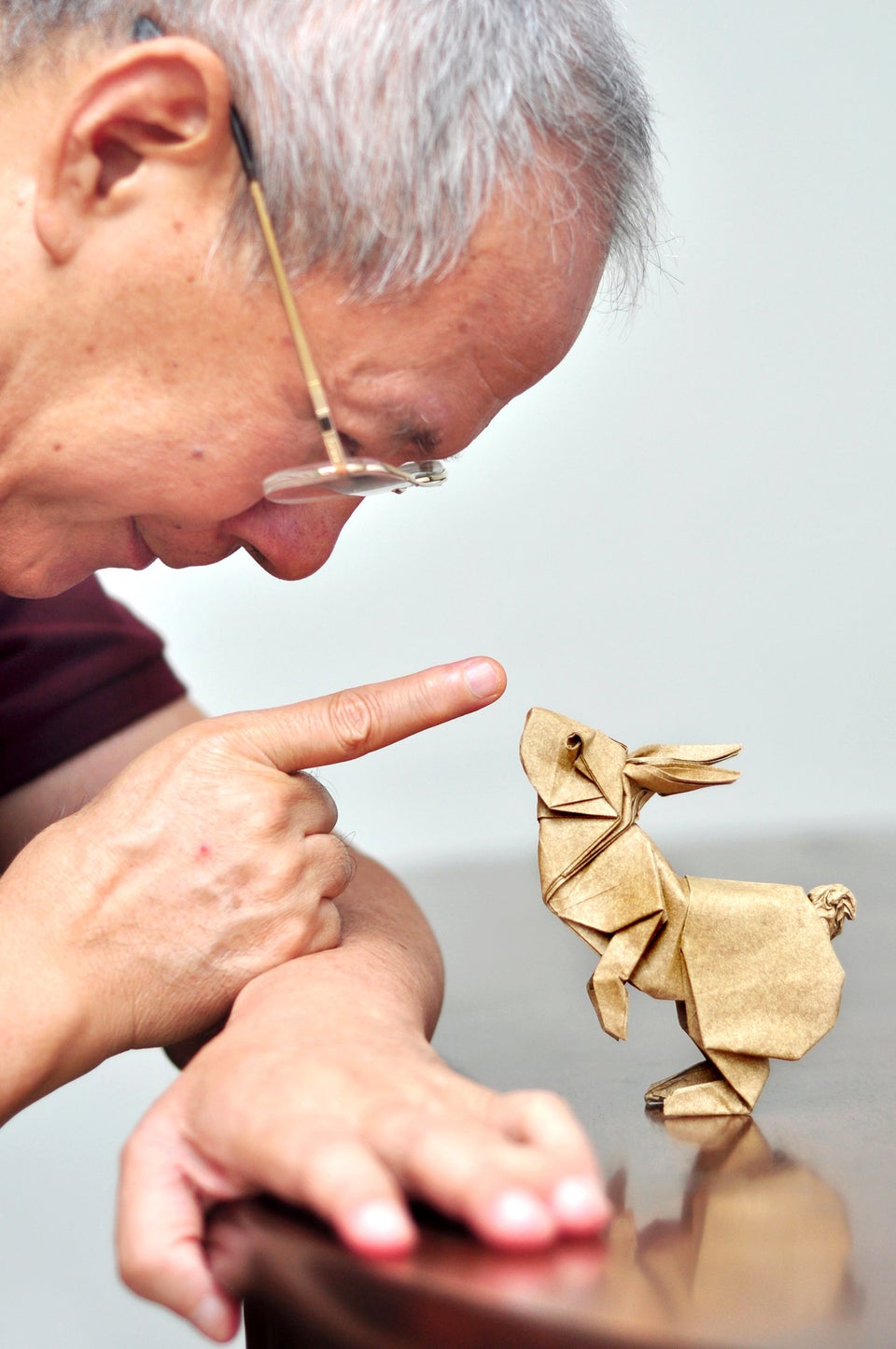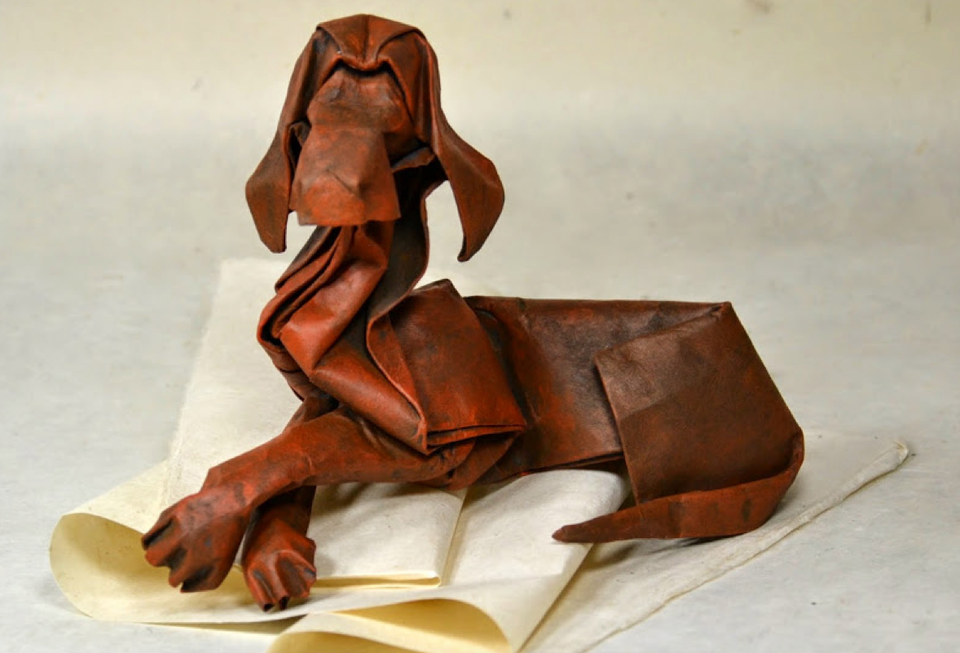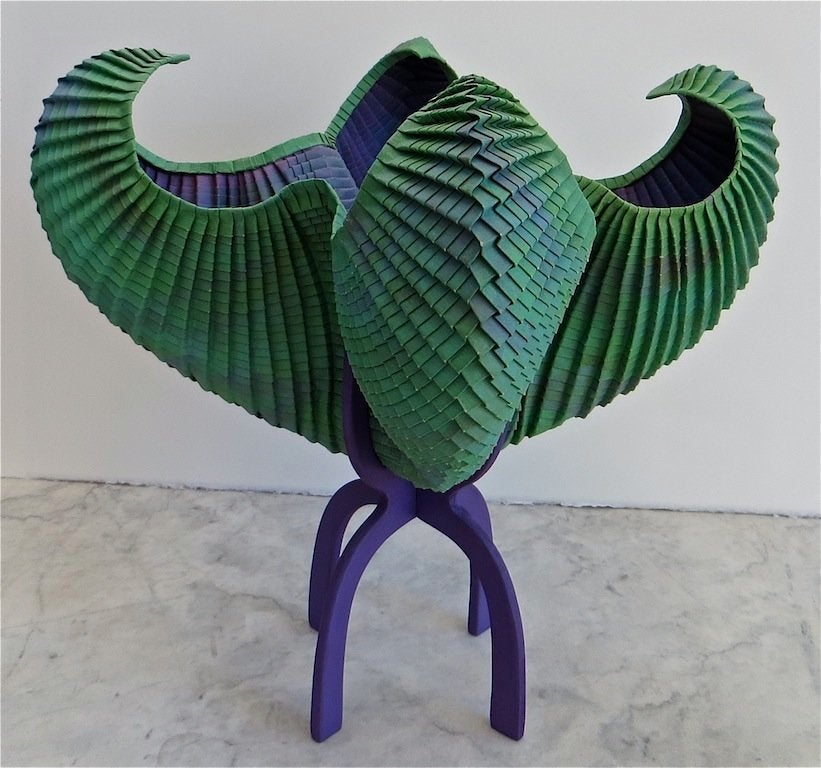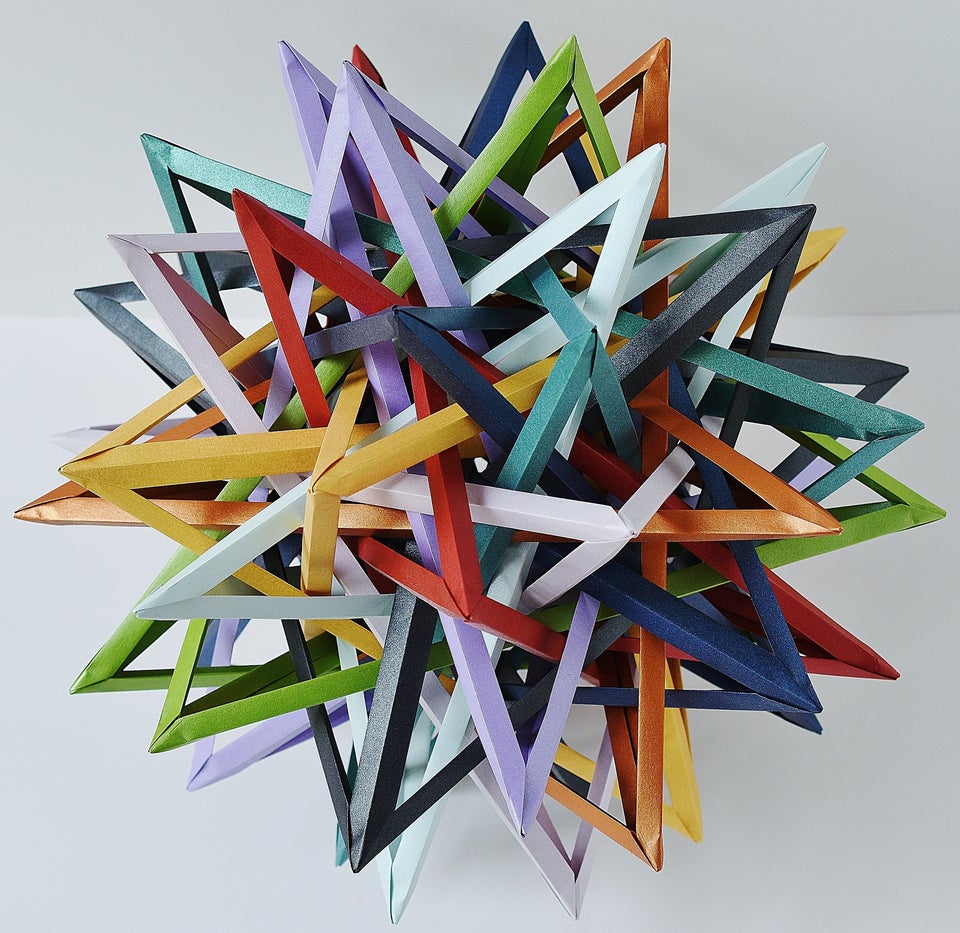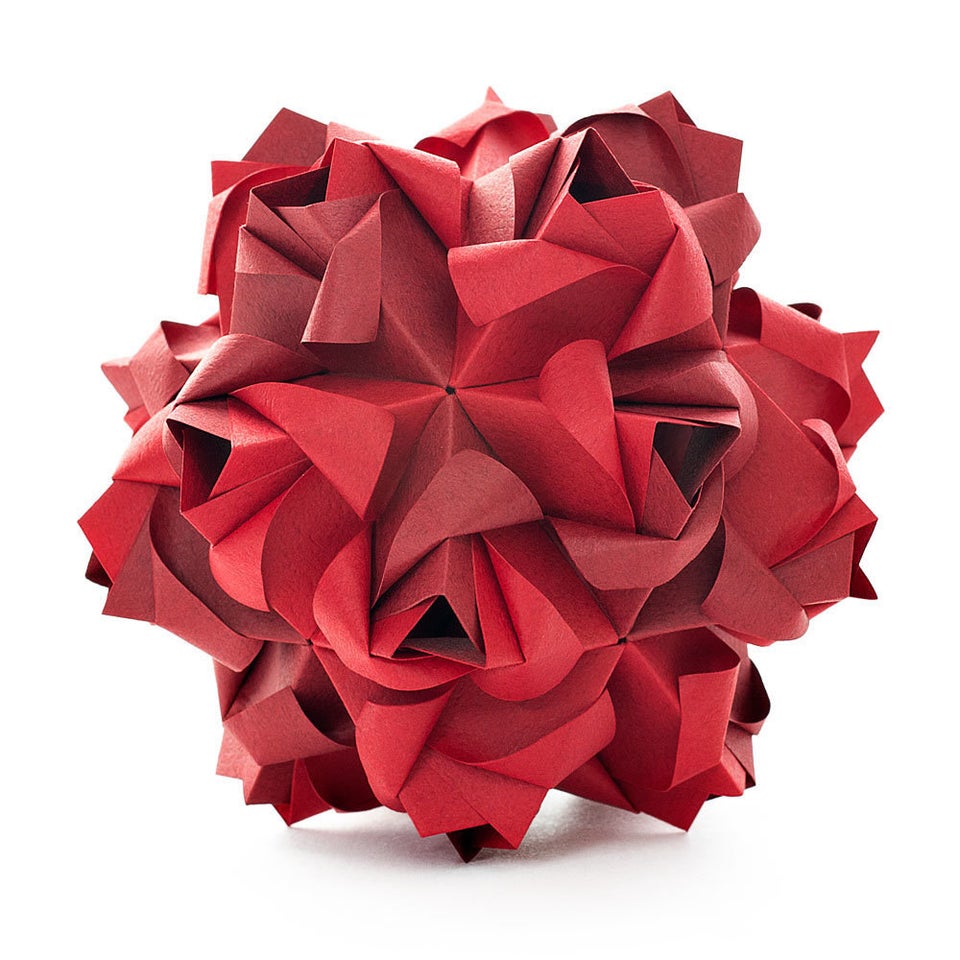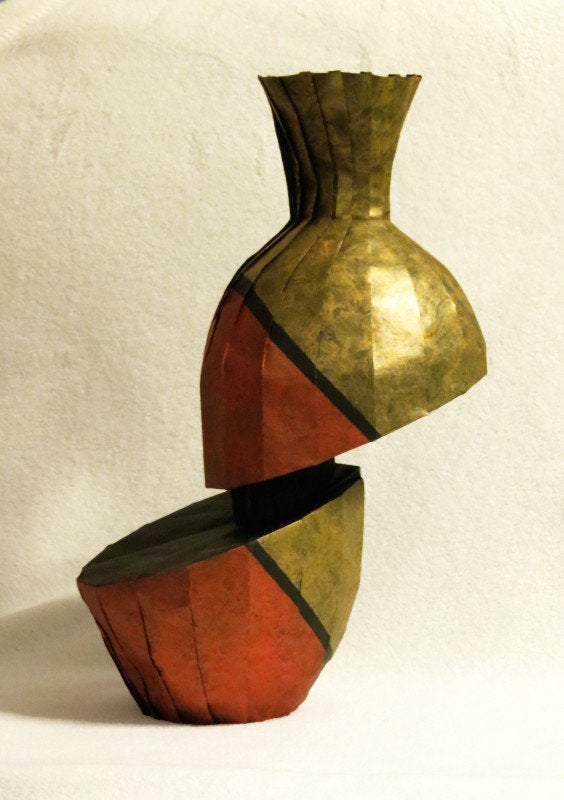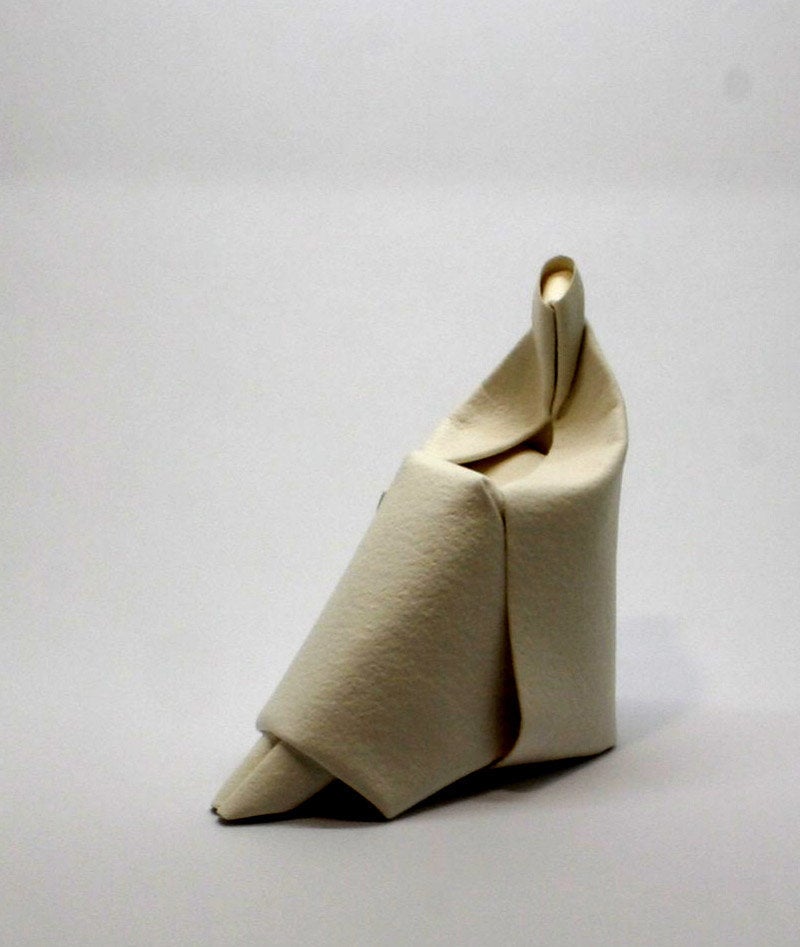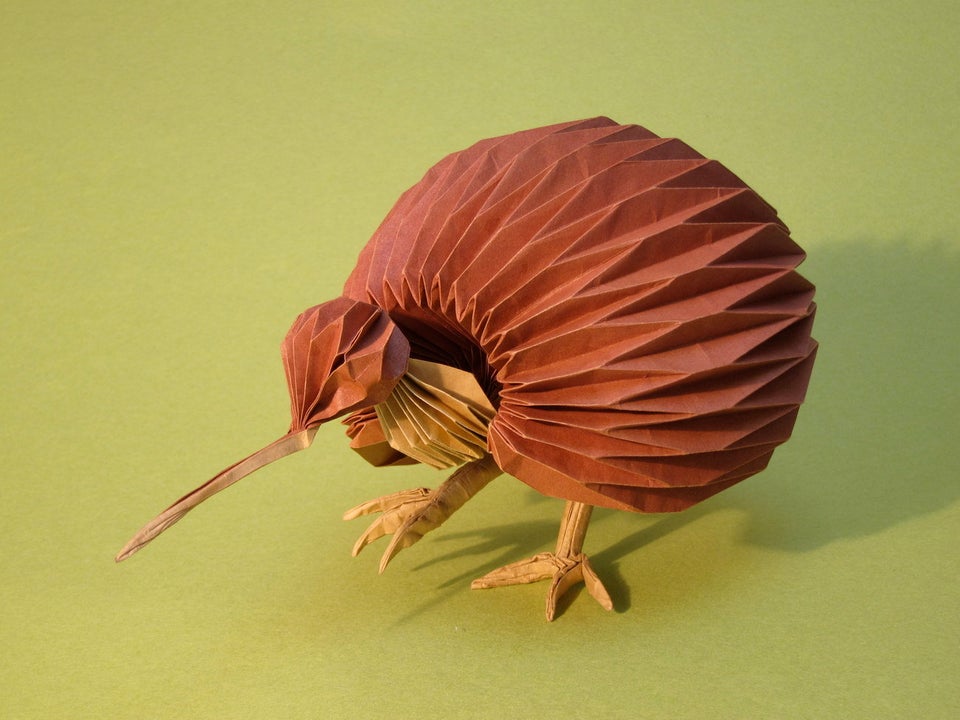 Surface to Structure will take place at The Cooper Union, located at 41 Cooper Square, New York, NY, 10003. The exhibition will be free and open to the public from June 19 to July 4, 2014.
Related
Before You Go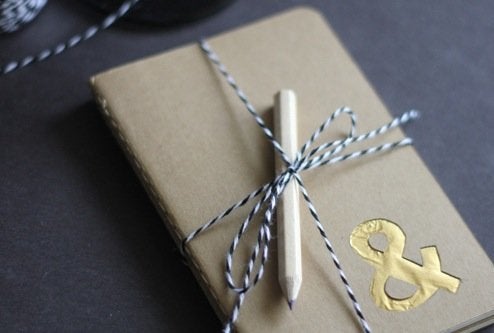 Craft Of The Day