An American surfer survived a fierce crocodile attack at a popular Costa Rican beach, thanks to the brave actions of his roommate.
The friend, later identified only by his first name as Edgar ― Becker's roommate ― fought off the croc with his bare hands, The Associated Press reported.
"His friend saved his life and then we the lifeguards helped keep him alive," Pat McNulty, a Tamarindo lifeguard who was on the beach during the attack, told AP.
Warning: The images in the link below are extremely graphic.
Diane Israel, Becker's sister-in-law, told the Daily Camera that Becker is an environmentalist and had been campaigning in Costa Rica for people to stop feeding local crocodiles.
Local photographer Rafael Laurent was on the beach at the time and captured the below photo as Becker was being rescued, according to news site QCosta Rica.
The estuary that Becker was crossing is a part of the Las Baulas National Marine Park, an area protected by environmental regulations that prohibit the removal of crocodiles without a study, according to The Tico Times. Tamarindo Beach is one of the country's most popular beach destinations.
This article has been updated to include a photo of Becker being rescued.
Before You Go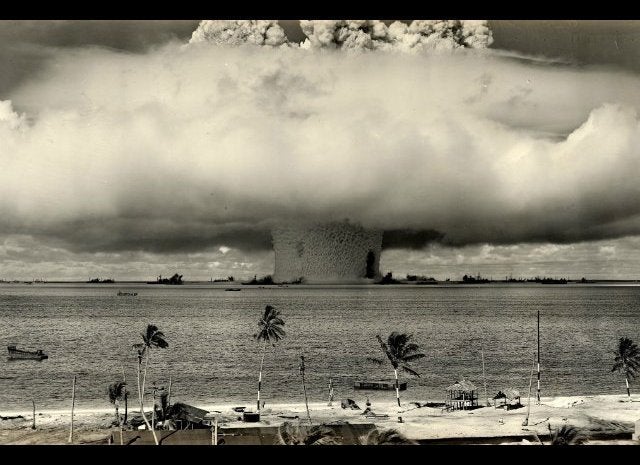 The Most Dangerous Islands In the World
Popular in the Community