If you decide to mess with one of Jolie Bernal's friends, you'll have to go through Jolie Bernal first. And that's a battle you probably won't win.
Soukkhasem alerted her friend and Bernal quickly kicked into hero mode.
She caught a wave all the way in and, still wet, yanked the would-be thief from Soukkhasem's car.
"All the while, there are men standing around in awe/shock, but not doing anything," Soukkhasem added. Until "someone finally calls 911 and helps us."
According to Ventura police, the suspect, 59-year-old Gordon Gleason, found Soukkhasem's hidden car keys and slipped into her vehicle. He was rummaging through the car when Bernal stopped him. Police charged Gleason with suspicion of vehicle burglary.
"I think that adrenaline catches everyone and it's something that's inside all of us," Bernal told KEYT-TV. "When you're feeling violated, you want to get justice."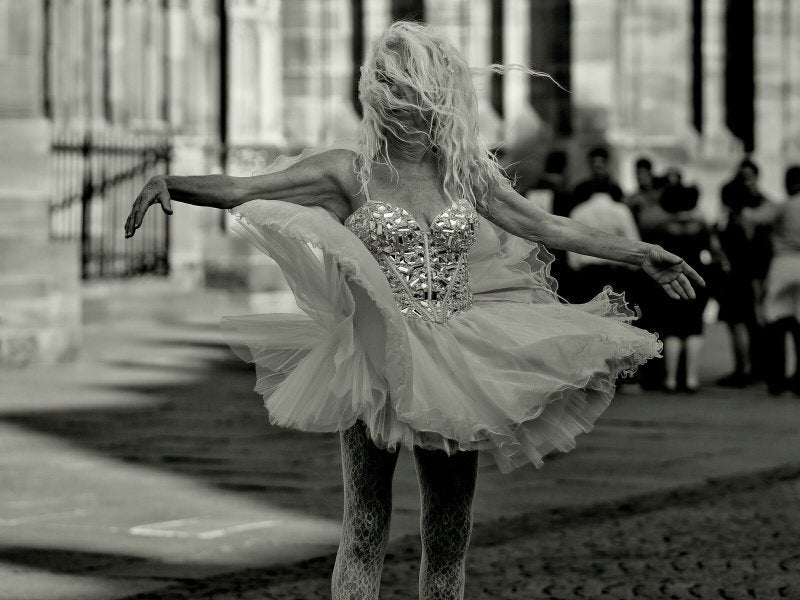 Unlikely Heroes
Popular in the Community