Watch out, Kelly Slater. There's a new surfer that's hogging the spotlight and his name is Kamapua'a -- or Kama, the surfing pig.
Kama's surfing career began when he accidentally slipped and fell into his owner, Kai Holt's, pool. "That's how we knew he could swim," Holt told Hawaii News Now. "I had no idea that pigs could swim."
It wasn't long before the two became Hawaii's most lovable surfing duo. "I think he enjoys it," said Holt. "It seems like he's having a good time when he's out there. I think it makes him happy."
Kama's new career has earned him a free GoPro camera, a sponsorship from Costco who provides him with free surfboards, and a following on his Instagram account (@KamaPigHI). He even as his very own theme song which -- we warn you -- is adorably catchy.
"[Surfing is] like true happiness," said Holt. "And that's what this guy does. Everywhere he goes he makes people smile and laugh. He just brings joy to the world."
Before You Go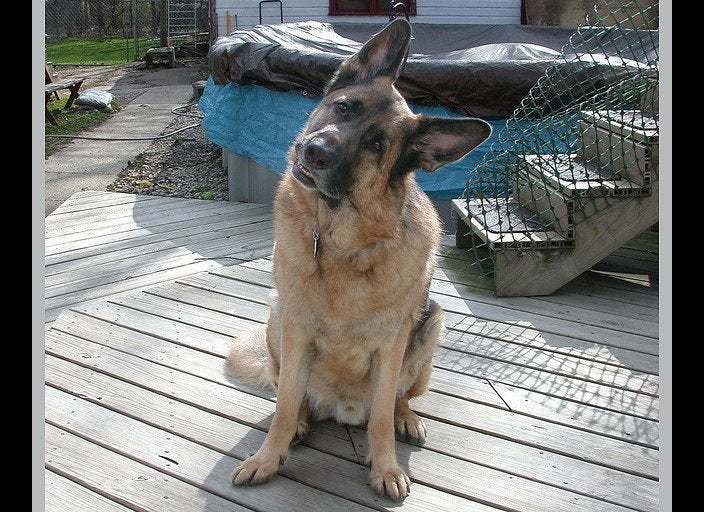 Pets Who Want To Hear About Your Day